Home | Blog Index | Blog Archives | Christianity & Faith Essays
Monday, August 25, 2008 - 10:12PM
VX2100 comeback: SD's not done yet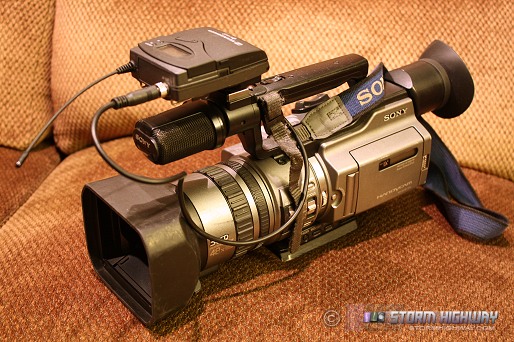 My faithful old Sony VX2100 had been living a pretty bleak life during the past couple of years, spending all of its time in the secure darkness of a Pelican case. Quite a contrast to the action-packed duty it enjoyed with all types of severe weather in its viewfinder after I first bought it in 2004. The VX served me well, paying for itself many, many times over through the years. After I invested in my HD camera, I began shooting all of my material with it instead in order to future-proof my stock video archives. So in 2006, the VX2100 was all but retired to the depths of Pelican-land. In fact, I came very close to selling it several times when I thought about how little I was using it. However, since the camera was paid for, I figured it was probably worth more to me as a backup camera than anything I'd get out of it. A four-year old camera that has been through hurricanes, floods, tornado outbreaks, snowstorms, ice storms and two repair send-offs probably wasn't going to fetch too much anyway.
So I've been very pleased that in the last month, my VX2100 has been hard at work on three non-weather, non-TV revenue projects that have netted nearly enough to pay for itself another time over! I'm very happy that I never sold it. The camera has been busy on two CIS client projects as well as a third church project I'm doing on the side. Two additional CIS contracts are in the works that should give it yet another round of shooting days. Also interestingly, but not surprising, is the fact that the camera is making me more this month on non-TV jobs than it did in two or three months of TV work in the past. And for a LOT less time and gas money expenditures too. Hmmm . . . another hint to storm observers about the TV business?
All of my current video projects are for the web, which made the VX2100 the logical choice. HD is overkill for this type of web work, and not very practical anyway (increased rendering times, etc). Furthermore my Sennheiser wireless lav mic seems to work better on the VX than on the FX1, most of that probably being because I haven't taken enough time to play around with the audio settings/levels on that camera. Ironically, now it's my HD camera that is "doing time in the Pelican" since the weather has been nonexistent for the past month.
I'm pretty green when it comes to doing this 'corporate video' work, but I'm enjoying it and hoping to delve into it more in the future. The money is not too bad and it is fun to shoot. Not as fun as shooting lightning or tornadoes, but I'll take it - it pays the bills.
The VX2100 isn't the only part of my equipment arsenal that has gotten a reprieve from abandonment. With the quad-core PC at the office now, the old Dell desktop has been re-deployed at my home desk (I'm typing this post on it now). I bought this machine back in August of 2001 - nearly seven years ago to the day. That's a long life for any computer - and it's been running for 99.9% of that time (I never shut down my home machines). For the past year, it's been in the basement doing nothing but webcam duty and collecting dust. It feels a little strange to have it back here on the desk and actually using it again.
This web site is made possible by support from CIS Internet.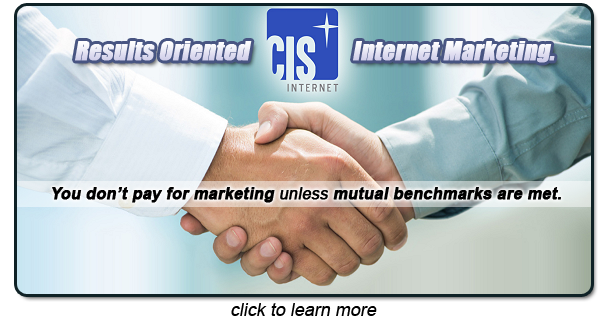 GO: Home | Storm Expeditions | Photography | Extreme Weather Library | Stock Footage | Blog
Featured Weather Library Article:
All content © Dan Robinson. All usage requires a paid license - please contact Dan for inquiries.

Web Site Design and Internet Marketing by CIS Internet