Home | Blog Index | Blog Archives | Christianity & Faith Essays
Dan's Blog: Extreme Weather, Storms, Photography and Videos
This is an index of my most recent posts, in chronological order. You can also subscribe to the Blog RSS/XML feed or view the post archives page.
Latest Blog Posts Index:
While September was a relatively quiet month in the St. Louis area, October was active with multiple fall-season severe weather events.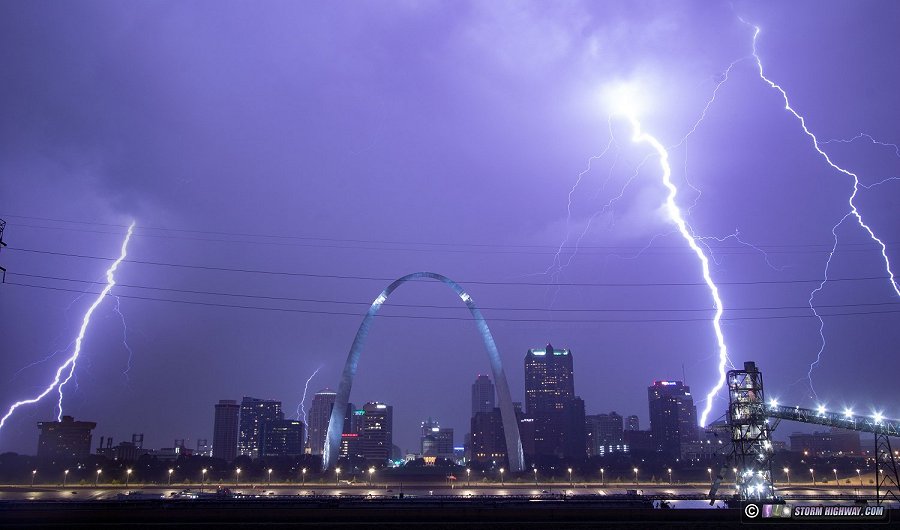 This longer 8th edition of Music from the Road is a re-creation of a typical late 1990s MBN Saturday Night (Moody Radio) broadcast, complete with the Bentwood Jazz Quartet outro.
August 2021 was about average in terms of storm activity in the lower Midwest. Here's a summary of the events centered around the St. Louis metro area.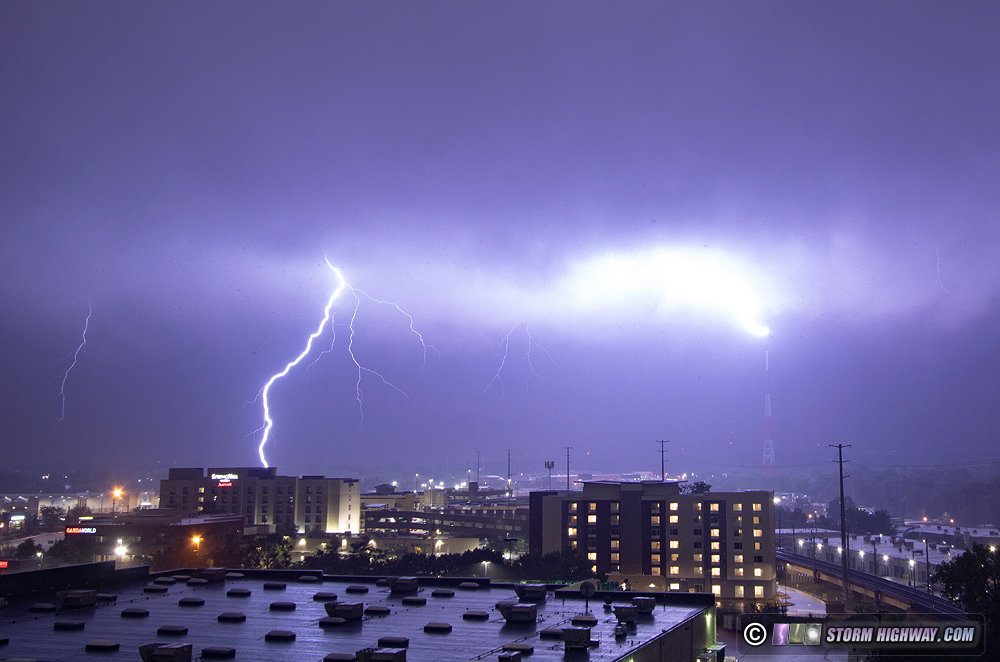 Since 2019, I've had a couple of "almost" opportunities to see newly-restored "Big Boy" steam locomotive #4014, but they required long trips that just didn't work out due to personal schedule conflicts. I finally got the chance to see it here at home this month during its passage through St. Louis.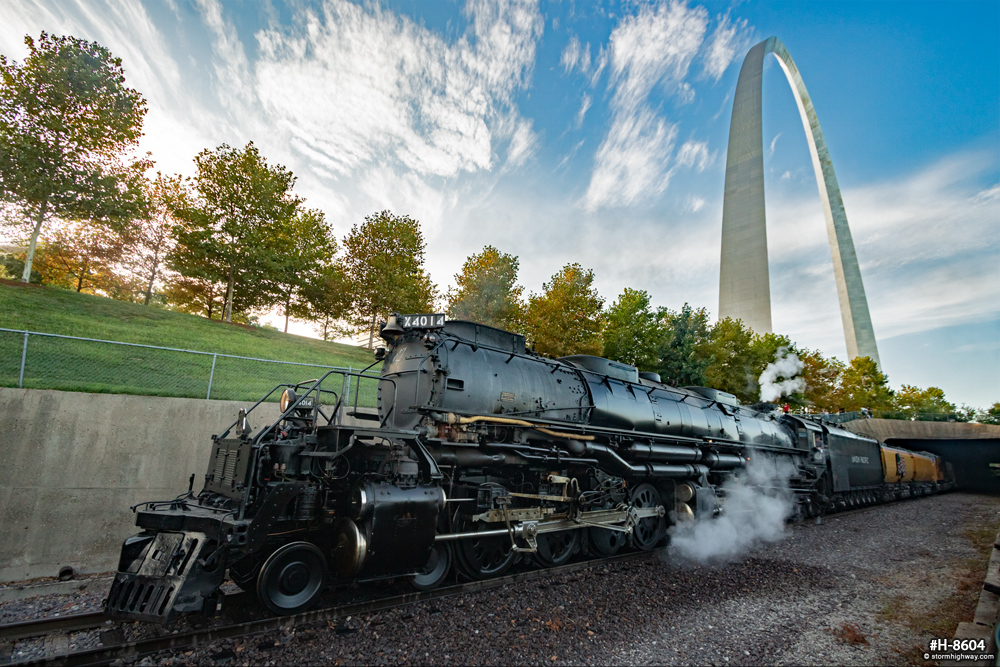 No specific theme for the seventh edition of Music from the Road - just a selection of tracks from my longtime (since the 1990s) driving playlists.
Here's a short blog post covering a couple of local events during the second half of July 2021.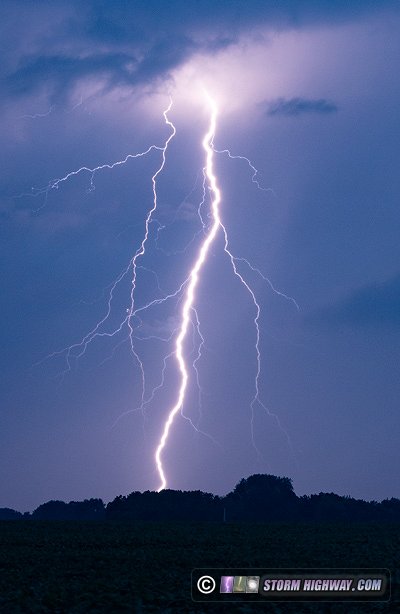 June and the first part of July has been active with storms in the Midwest - so much so that I just haven't had time to cover everything. I've missed a few tornadoes in my "home area" (within 3 hours' drive) but have been blessed with a few good events nonetheless. This roundup covers June 12 through July 11.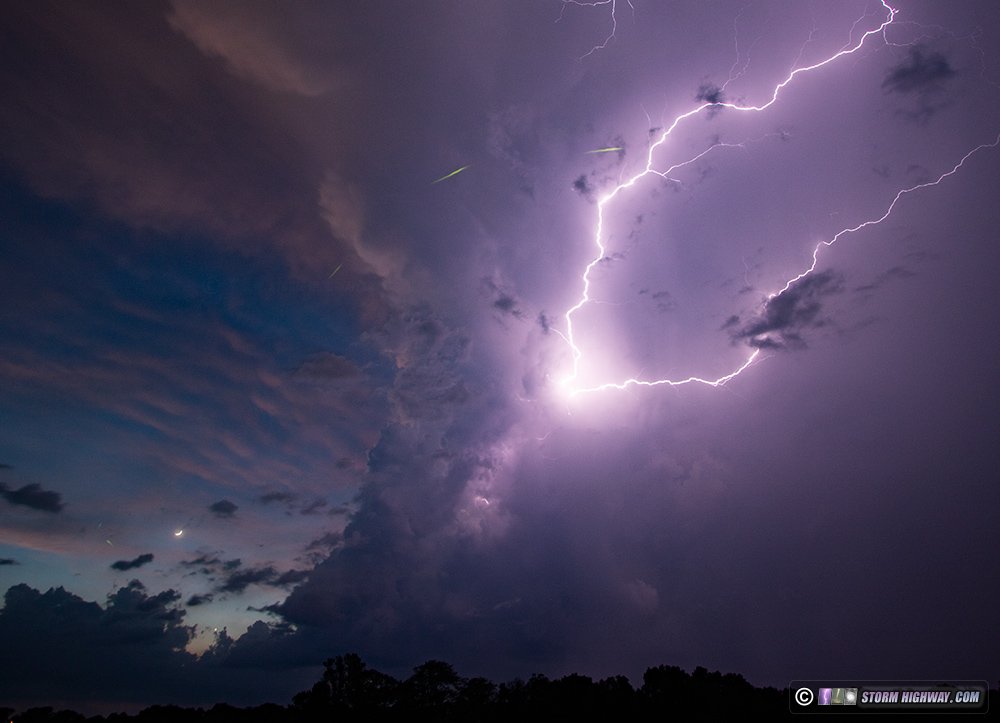 My return to the Great Plains in 2021 (after a year off due to the pandemic) was a good one. Blessed with success and safety, I came away with 7 tornadoes, a top-quality tornado intercept, a few quality high-speed lightning shots and some good stills.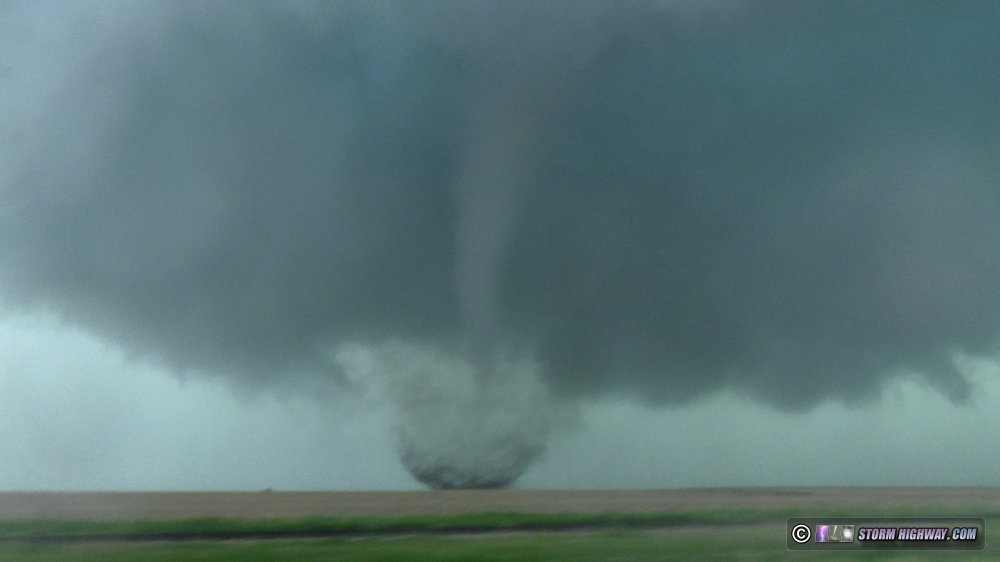 I ended my personal pandemic tornado drought this day with 4 in central Illinois.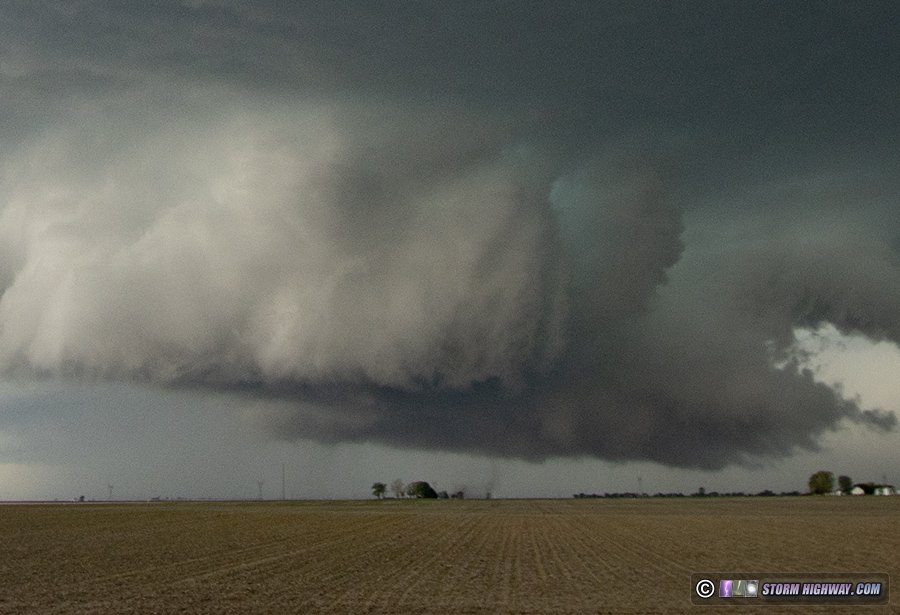 Here's a rundown of storms observed during the rather slow month of April 2021.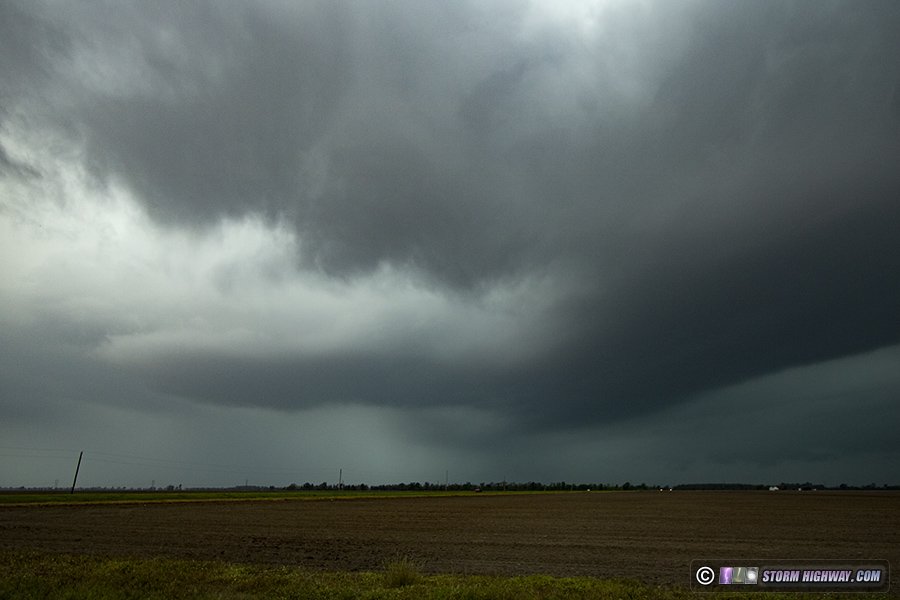 I took a month off of work to dedicate most of my workdays to finish production of this analysis of the Fort Worth, Texas pileup of February 11.
Here's a rundown of storms observed during the month of March 2021 (including a storm event on the last day of February).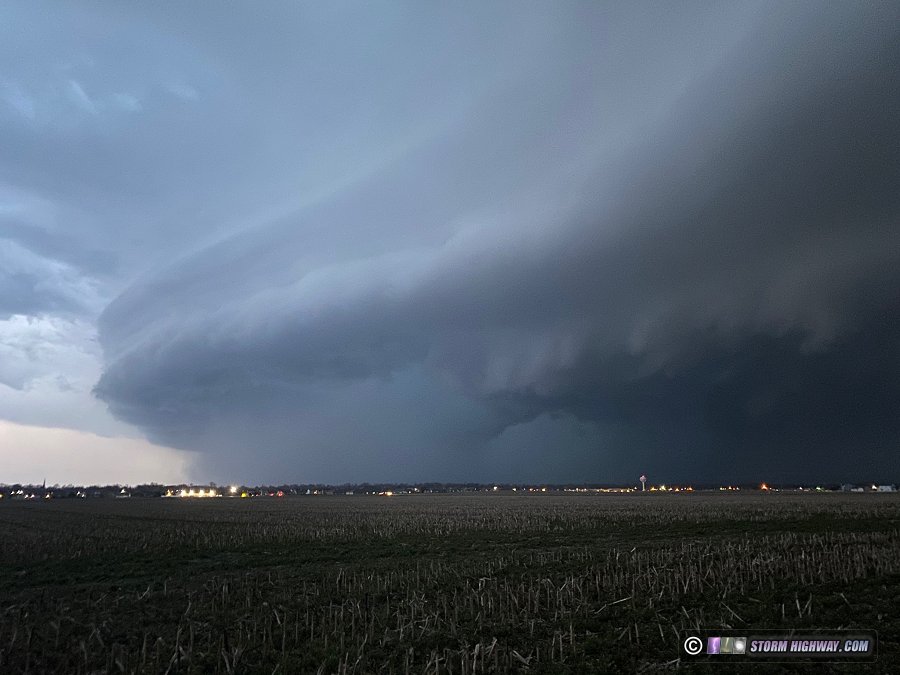 After a completely event-less November and early December, winter weather was a busy affair up for the remainder of the season. This is a roundup of the events and trips during this interval.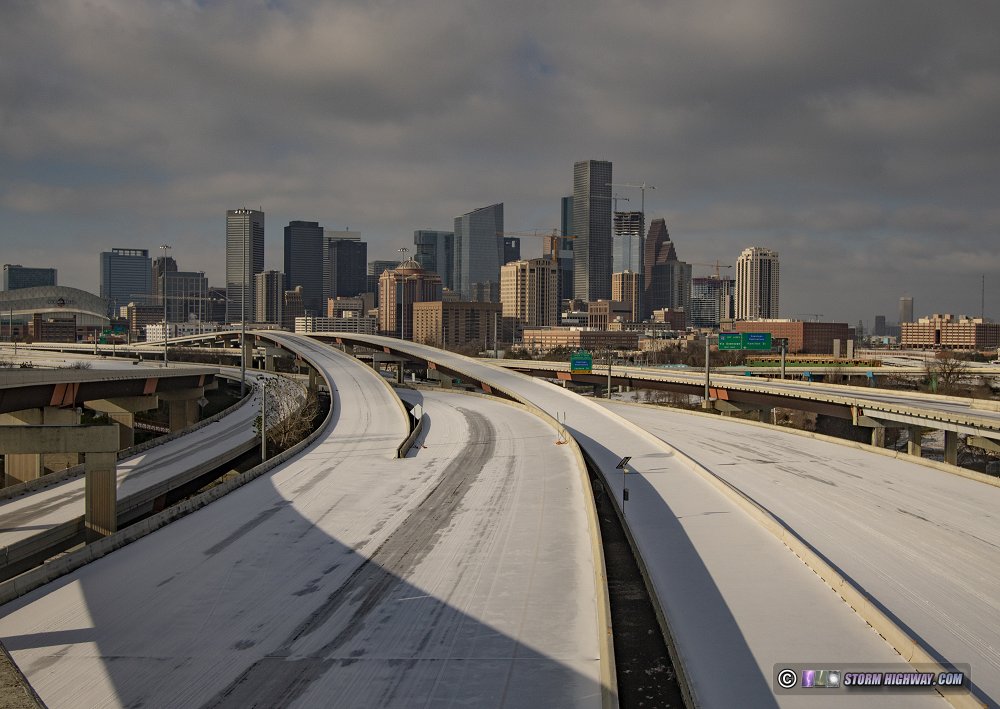 It's that time of year again! We've made it through another winter into the season of warming temperatures, green vegetation and thunderstorms.
I continue to be the odd man out in all of my various peer groups when it comes to COVID-19.
The significance of the here and now in the life of a believer is the theme for this edition of Music from the Road.
Here's a roundup of weather captures and happenings during the previous two months. Two early winter storm trips are already on the books, one to Wyoming/Colorado and the second to Kansas/Oklahoma.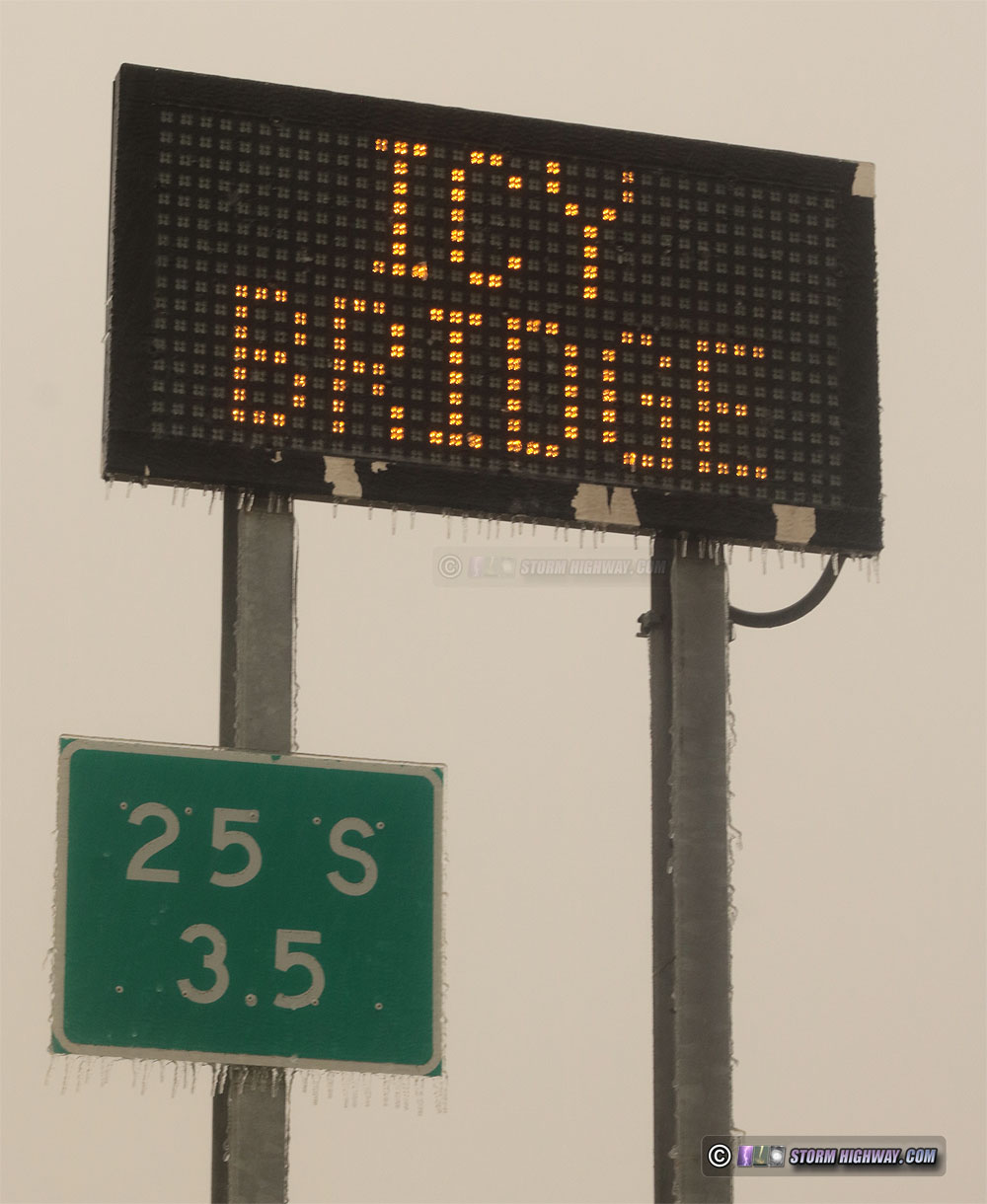 This week's Music from the Road is a sampler of Steven Curtis Chapman's diverse range of styles spanning from rock to classical, each one with a message.
Being a Christian isn't a constant spiritual high for most of us. It can sometimes be a daily battle with occasional long intervals of doubt and drifting away. These selections are good expressions of a common prayer from a believer to stay on track.
This week's Music from the Road is one for the person who isn't a Christian, reminding that Jesus is always calling for you no matter where you are in life.
If you could see my MP3 folder, you might wonder why a Steven Curtis Chapman track wasn't in the first post of this series.
I first heard of Eli during my late-night drives in 1999, and his Second Hand Clothing album was one of the first in my CD library.
The first two thirds of August was a fairly active and productive time for storm captures, with the most successful being the Chicago derecho trip on the 10th. Here's a roundup of weather captures and happenings for the month.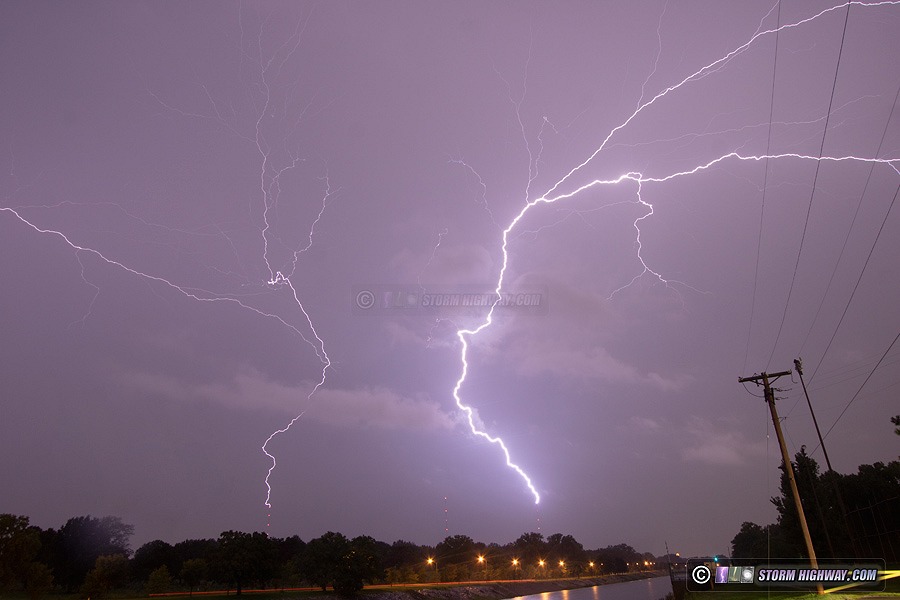 The Midwest derecho on August 10 prompted my first trip outside of the St. Louis area in 5 months. After 9 failed expeditions to Chicago last year for this subject, this year's first trip (and only one so far) was a success. There were at least 13 upward lightning flash events to the skyscrapers, with four separate instances of triple simultaneous building strikes (Sears, Trump, Hancock).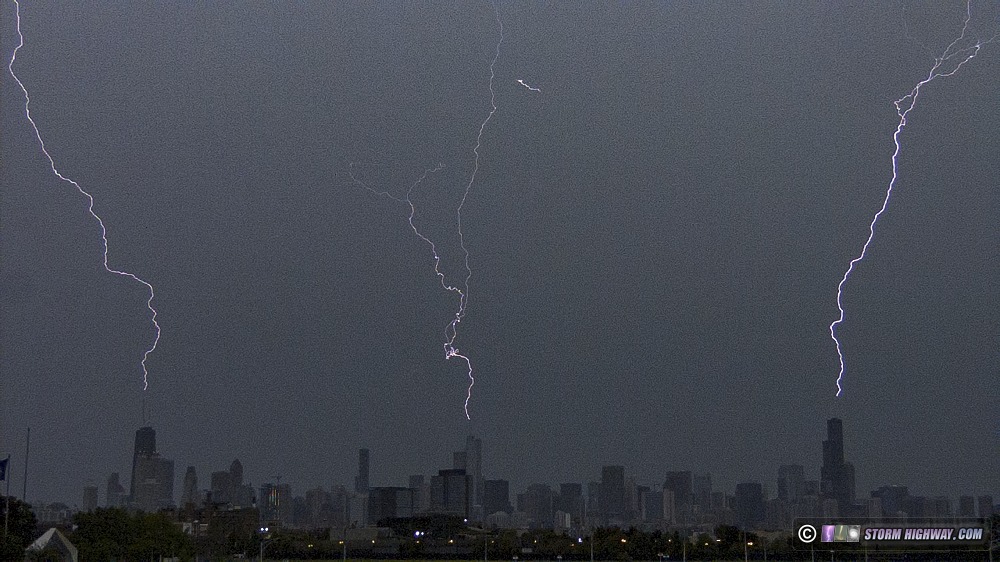 Although the first 30 days of astronomical summer have been active in the Midwest, I still have not ventured far outside of the St. Louis region for storm observing. So far, July has been my best month for storm captures in quite a long time, mostly thanks to the 19th when I finally was blessed with the Arch lightning strike still image I've been after for 10 years.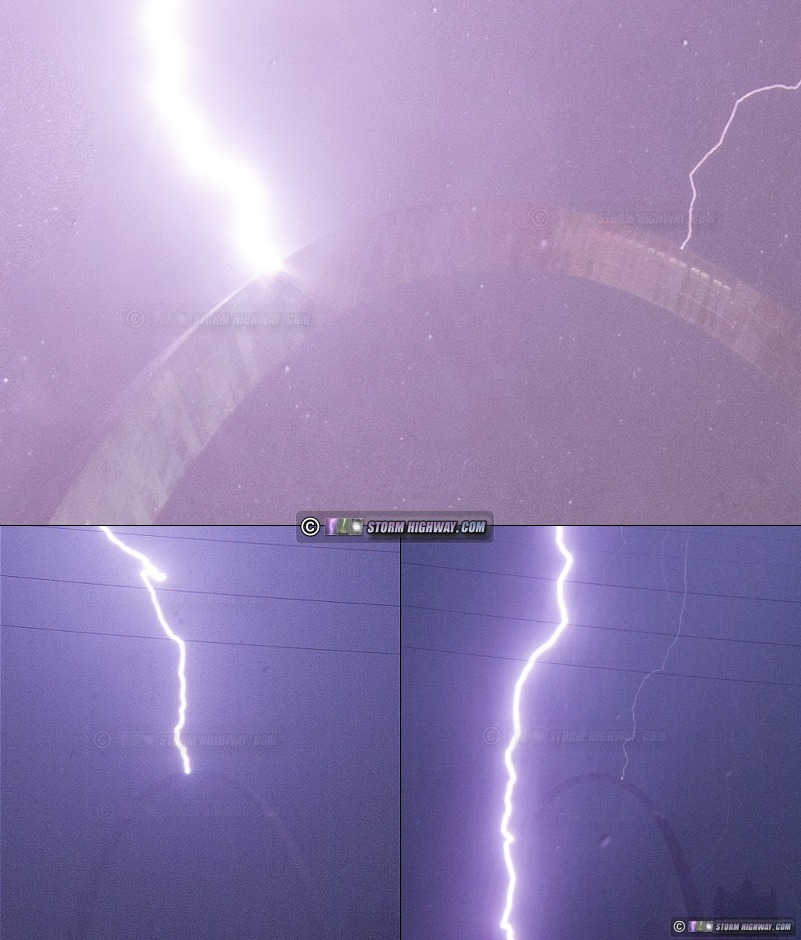 An incredible storm over downtown St. Louis produced the most prolific barrage of cloud-to-ground lightning I've observed to date over the city. Multiple buildings and the Gateway Arch were struck numerous times, with the Arch seeing three strikes between 7:30PM and 8:30PM.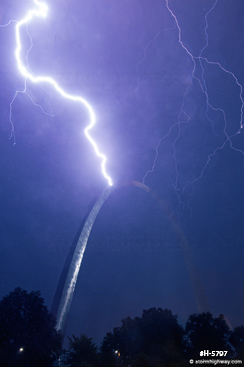 The slow storm season of 2020 continued through the last days of spring, with no events in the St. Louis region worth covering between June 10-19. The three-day period between June 20-22 featured storms around the metro with a couple of OK captures.

Despite being shut down for any travel during the whole Plains spring season, I've had a few decent events here in the St. Louis metro area.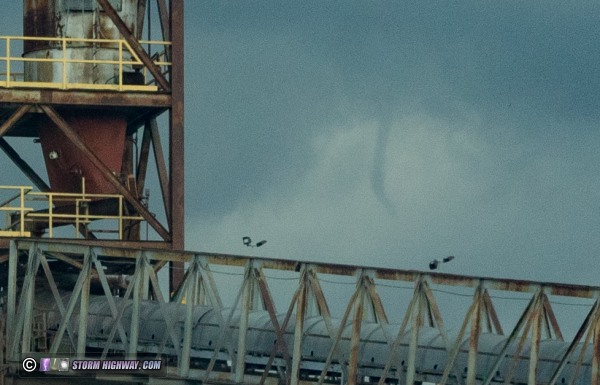 The St. Louis metro area has one of the best network of bike trails in the Midwest. This is particularly true of the Illinois side of the metro area (the STL "Metro-East") with the expansive and growing Madison County Transit and MetroBikeLink trail systems. With the completion of the Goshen Trail's southern extension to O'Fallon, access to the trail network has been opened up to even more of the population of the Metro-East.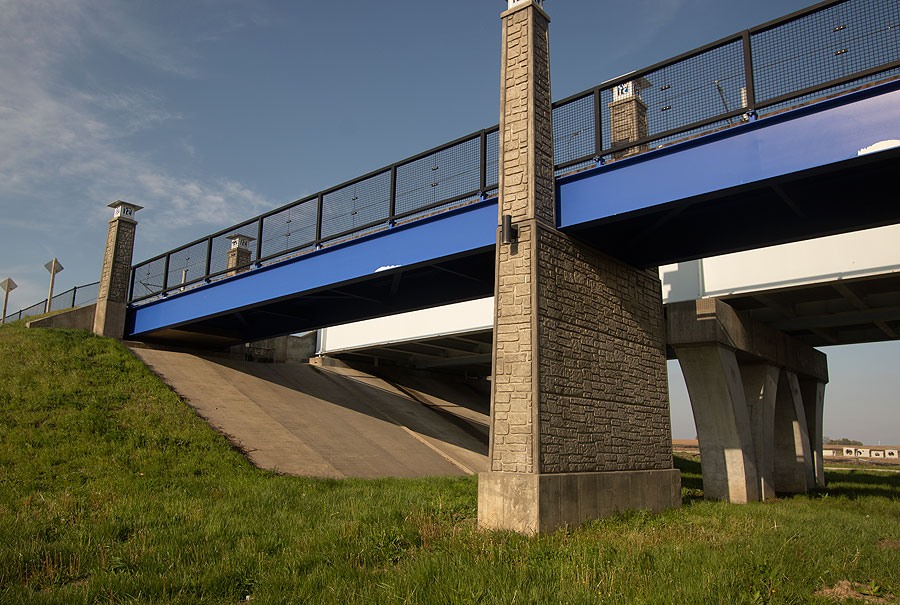 Storm chasing and spotting are often confused together, and thought to be one and the same by those outside of these communities. But a big secret in the storm chasing world is that they are actually very, very different. There can in very rare cases be some overlap between the two, which I'll get into later in this post, but they should not be considered equivalents.
I know you have probably started following this story in earnest recently now that the crisis is rapidly accellerating. But there is significant reason to be concerned.
I'm way behind on my blog updates, but after this post you'll understand why. It's been incredibly busy on the winter weather front and I've taken on additional hours at two of my main day jobs, leaving very little true days off to work on blog posts. This post will cover the period beginning on December 14 and ending on March 2.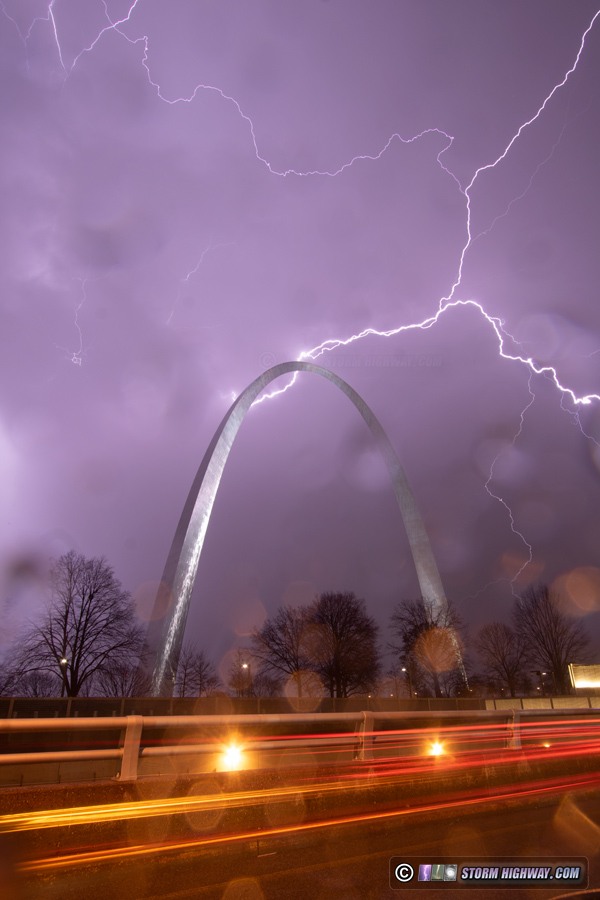 January 9 marked ten years since I moved from my native West Virginia and spent my first full day and night as a Midwesterner. The following is a photographic restrospective of the past decade of life here in Missouri and Illinois.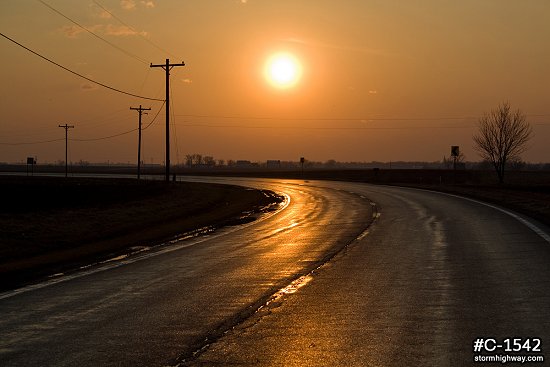 I fell way behind on my expedition log updates, so here is one big page with all of the trips since the beginning of September. A LOT has happened over these last few months!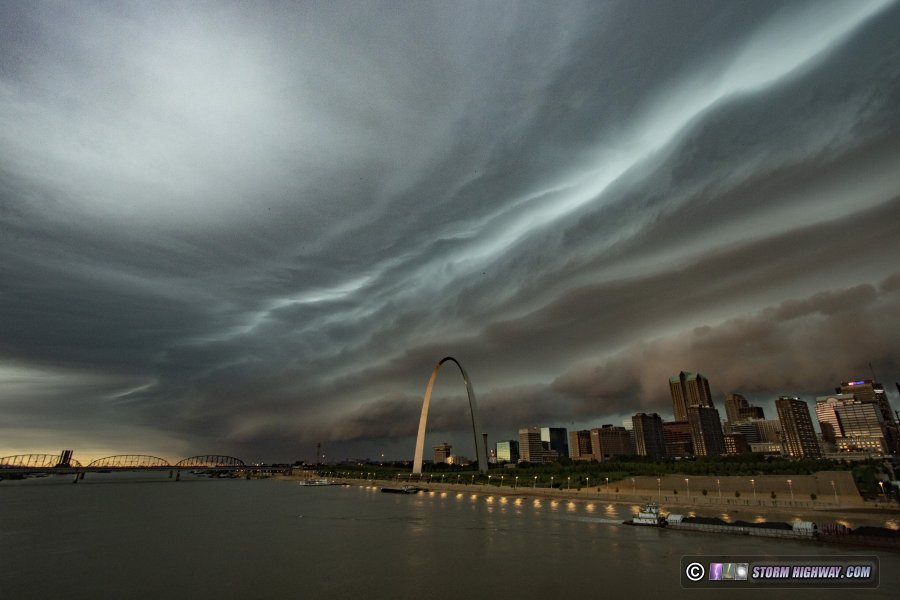 On Monday, November 11, an overperforming light snow event caught DOT crews in the St. Louis are off guard, resulting in a significant road icing event that caused gridlock in the metro. While this was ongoing, a large meteor fireball exploded in the skies overhead, making international headlines.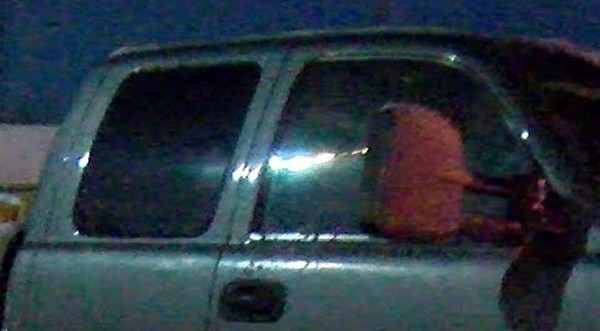 August was another busy month of observing, with a few good storm observation days among a lot of unproductive ones.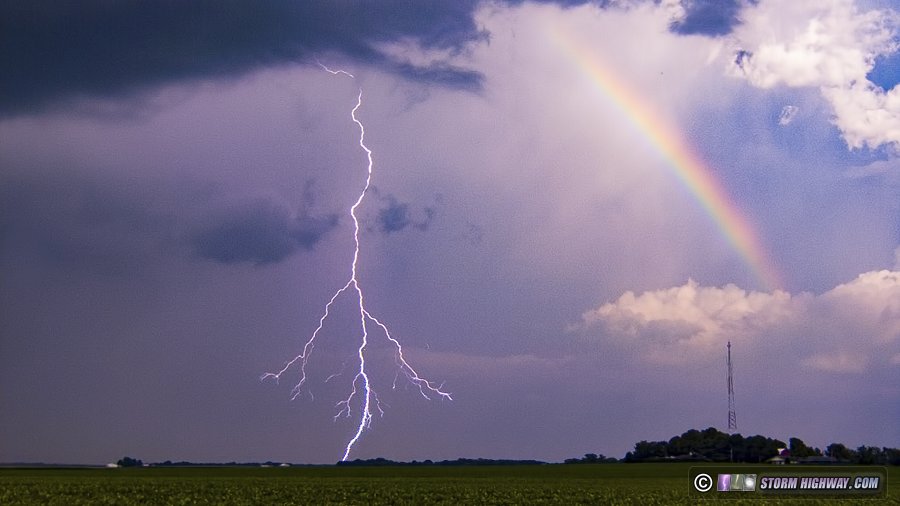 Busy - but mostly frustrating and unproductive - storm observing has continued throughout the month of June, precluding frequent updates to the blog.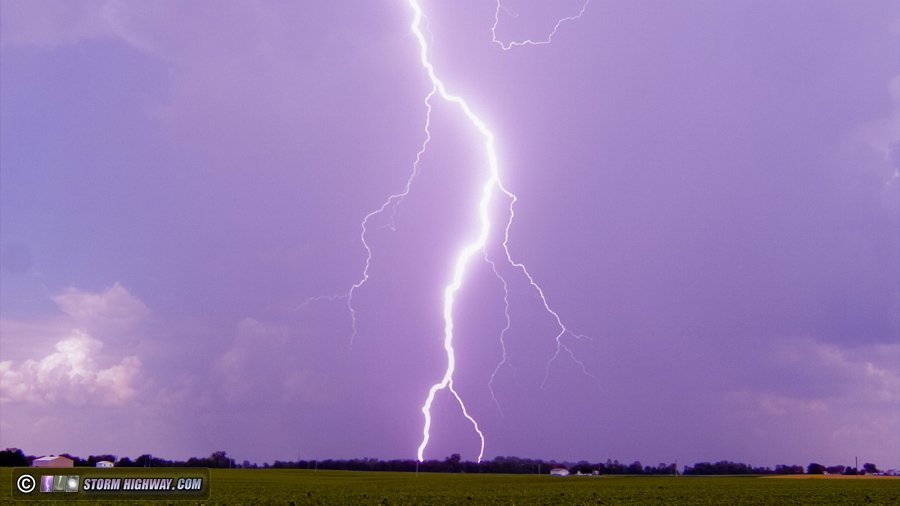 This web site is made possible by support from CIS Internet.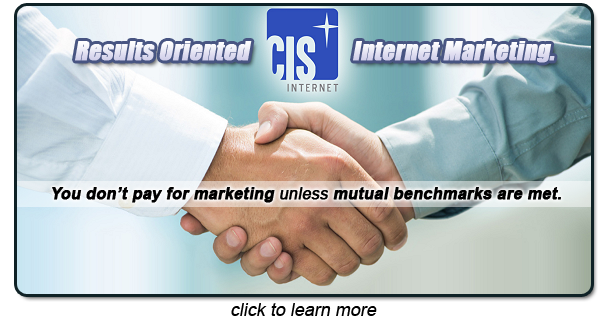 GO: Home | Storm Expeditions | Photography | Extreme Weather Library | Stock Footage | Blog
Featured Weather Library Article:
All content © Dan Robinson. All usage requires a paid license - please contact Dan for inquiries.

Web Site Design and Internet Marketing by CIS Internet