Home | Blog Index | Blog Archives | Christianity & Faith Essays
Dan's Blog: Extreme Weather, Storms, Photography and Videos
This is an index of my most recent posts, in chronological order. You can also subscribe to the Blog RSS/XML feed or view the post archives page.
Latest Blog Posts Index:
Copyright infringement is a continuous assault on the livelihoods of today's content creators (photographers, filmmakers, musicians, writers, artists).
In the United States, including in the Midwest and Great Plains regions, there is another weather phenomenon that kills and injures significantly more people annually than tornadoes.
The purpose of this study is to investigate the hypothesis that atmospheric moisture content (represented by dewpoint temperature) plays a role in whether positive lightning leaders are slow (highly branched) versus fast (branchless) below cloud base.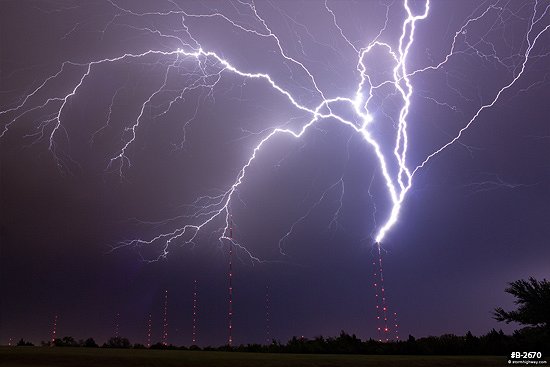 Nighttime storms produced at least 21 upward lightning events to Chicago's tallest buildings overnight Friday night, including strikes to 4, 5 and 7 of them at once.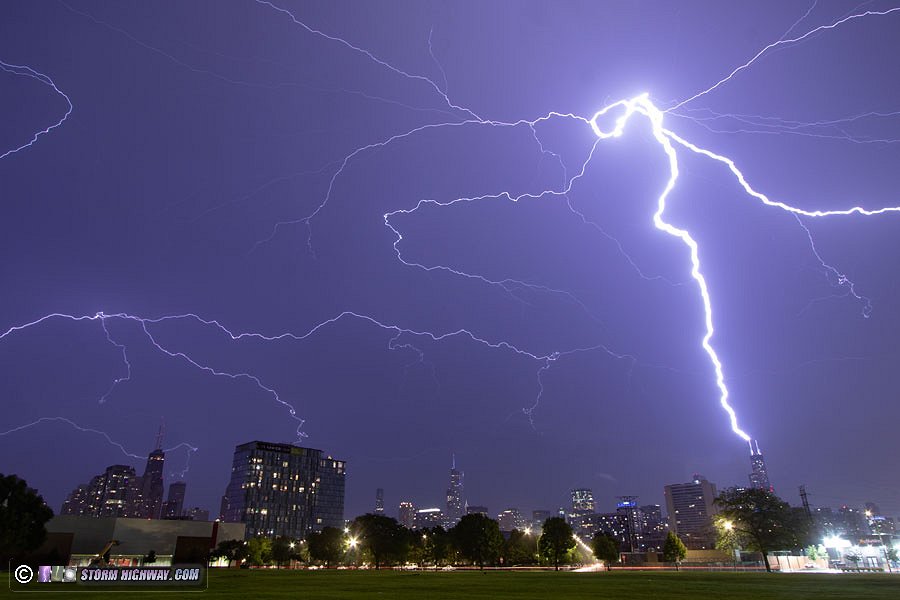 The Gateway Arch was struck by lightning during an incredible barrage of lightning in downtown St. Louis between 9PM and 10:15PM on Friday night.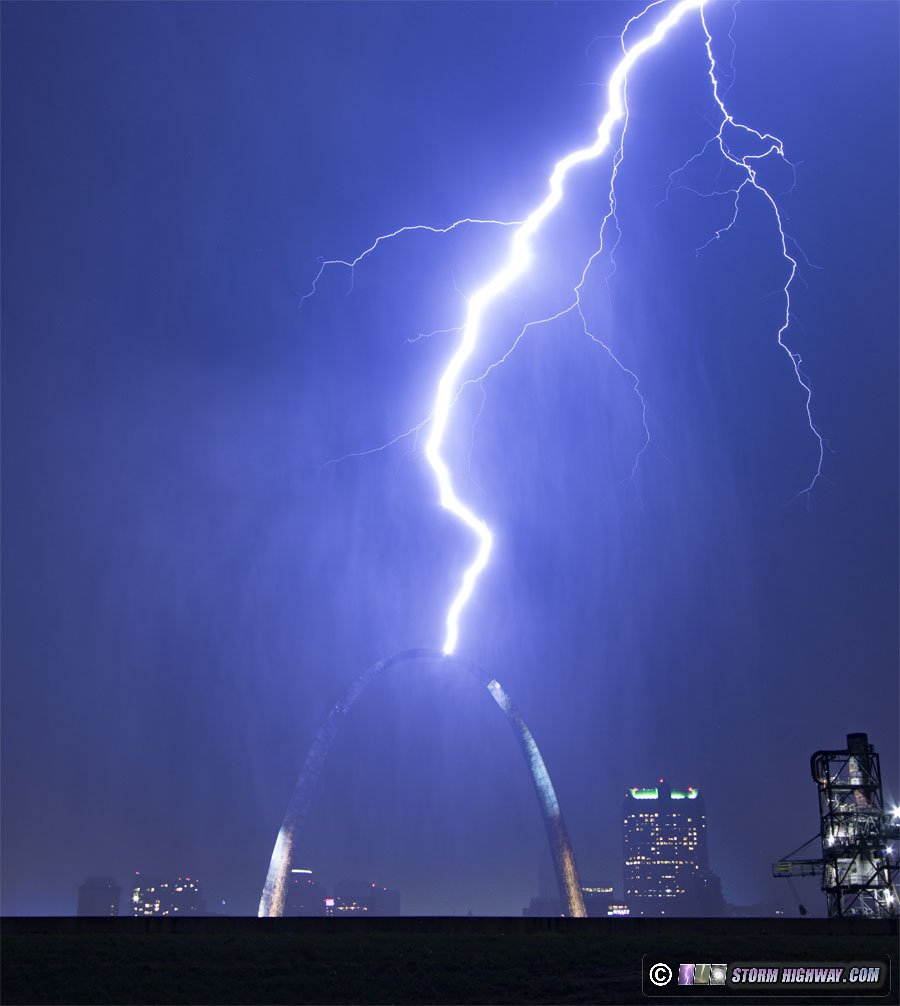 After it appeared that the Great Plains would not offer any spring setups worth traveling for, a respectable multi-day tornado risk quickly materialized in mid-June, well after my usual end-of-season time. This resulted in a four-day Plains trip from June 15 to June 18.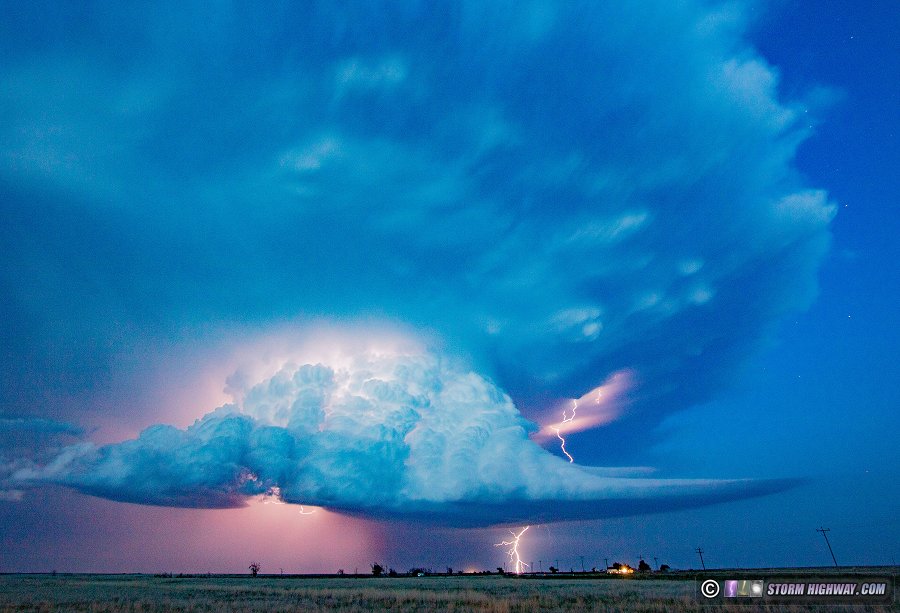 I've seen enough of medium-range models that I'm confident in declaring that my annual Great Plains tornado season standby period has ended, and will do so without me having made any Plains expeditions.
Here's a summary of events covered during the peak of an uncharacteristically inactive severe weather season in the Plains and Midwest.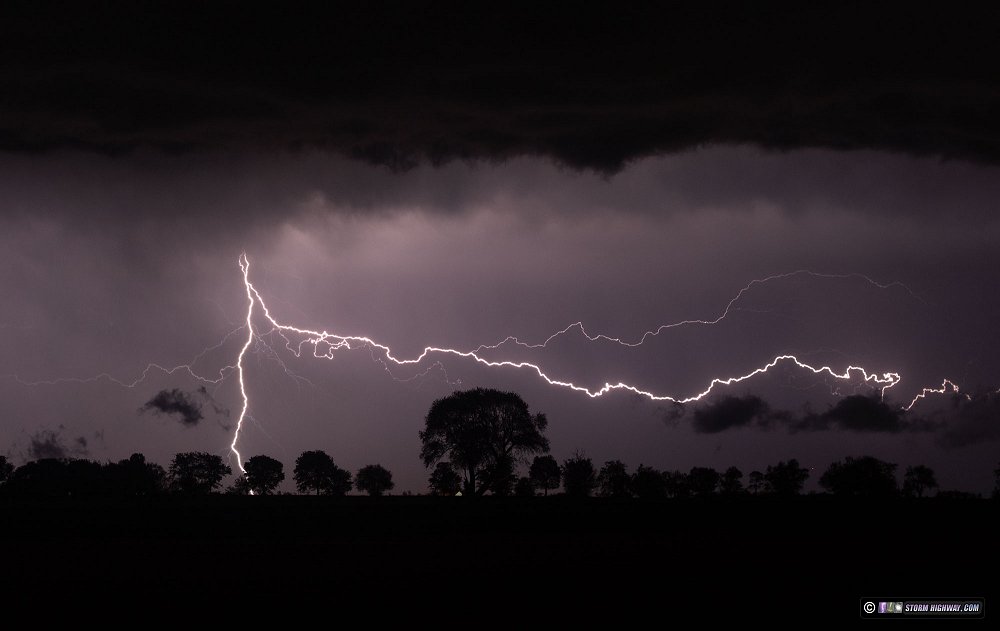 We're in the climatological peak of severe weather season in the Midwest and Plains, but you wouldn't know it from my daily schedule the past 2 weeks. It's been life-as-usual here, with very little of significance in the realm of storms to pursue either at home or in the Great Plains.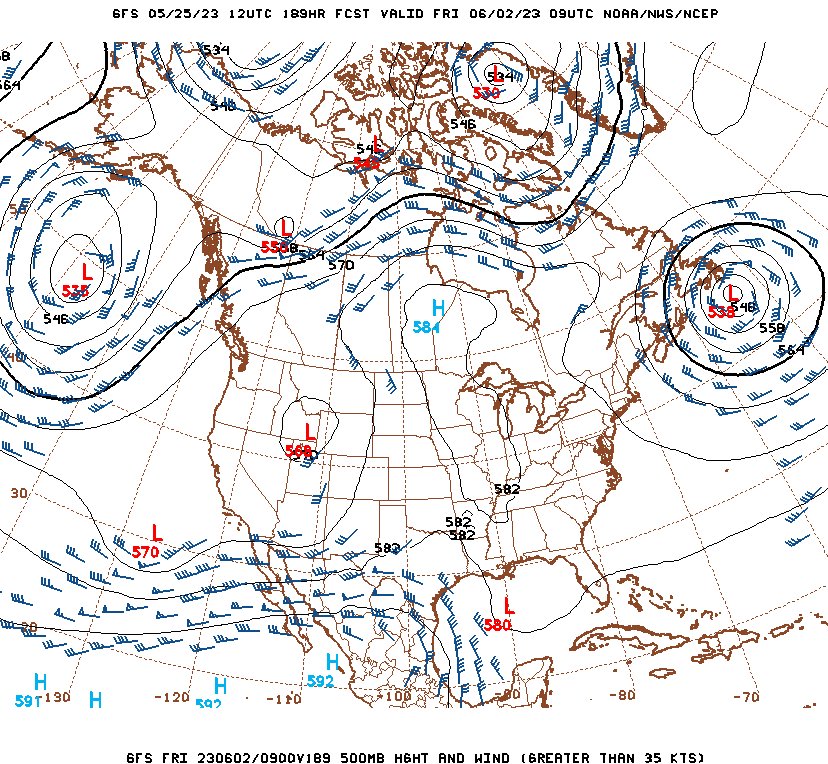 Here's a summary of events covered as the 2023 severe weather season gets going in March and April.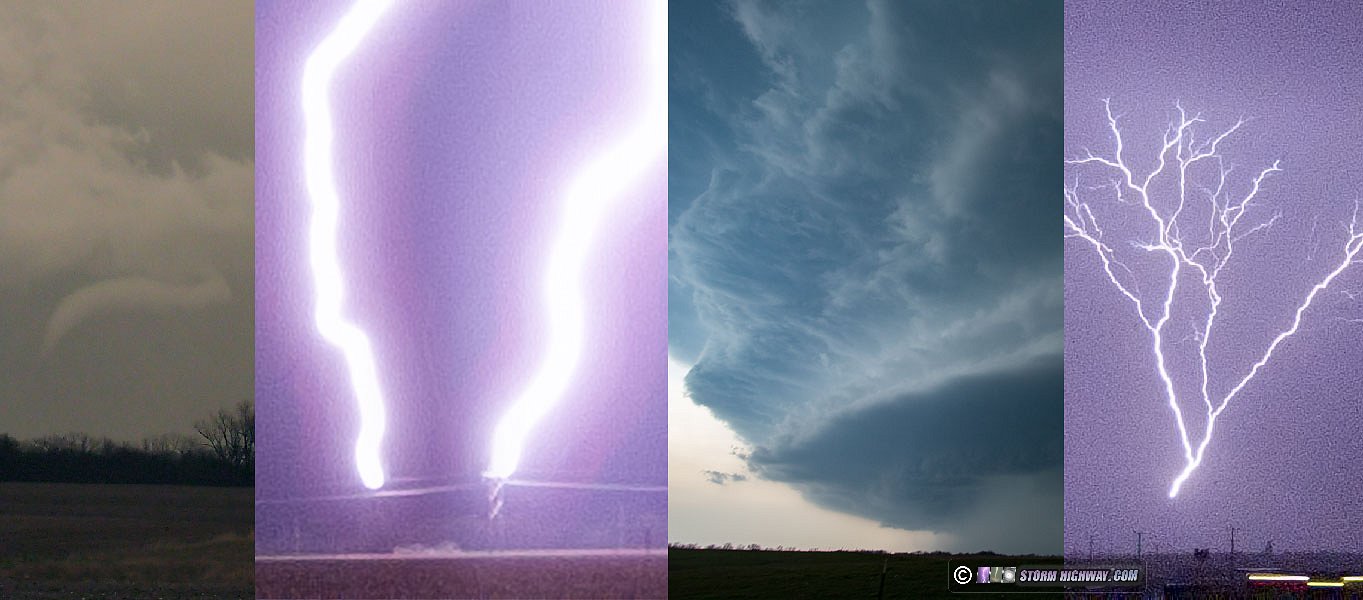 Work is finally under way on the much-anticipated extension of the St. Louis Metrolink light rail line from its current terminus at Scott AFB to MidAmerica Airport. Tree and brush clearing as well as utility/power line modifications along the right-of-way have been in progress for a few weeks. The plans for the extension have been publicly posted by St. Clair County, and they reveal some interesting details about the project.
After this week's big system brings a temporary surge of cold air into the northern US (and a couple of frosts to the middle latitudes), all of the available long-range models and ensembles show what looks like a permanent retreat of major cold air into Canada afterward.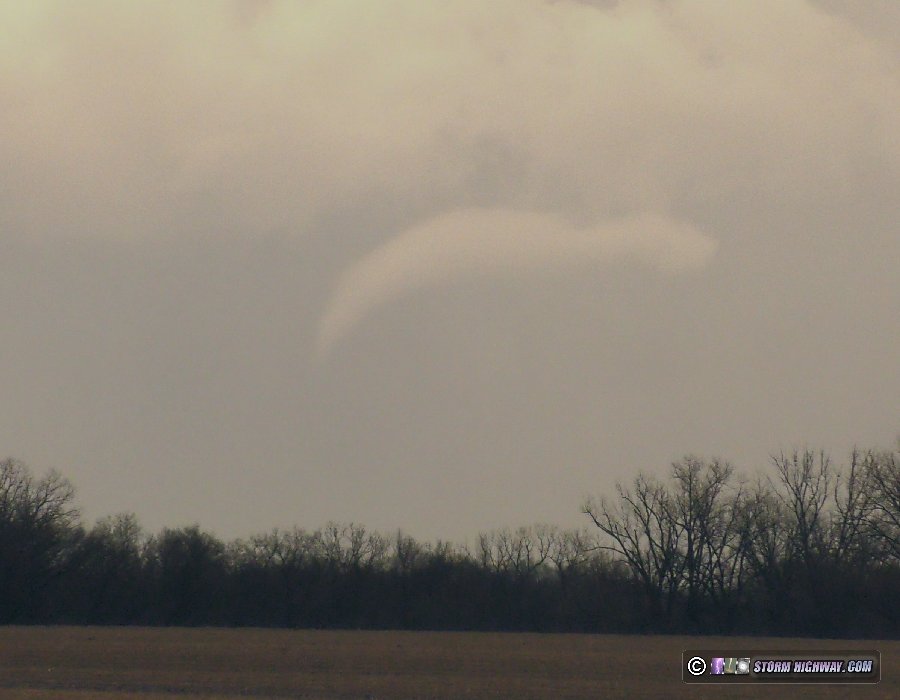 After a cold and mostly-quiet March in the Midwest, things are finally looking to start heating up in the next 2 weeks - both in the temperature and severe storms realms. While medium-to-long range models still show a troubling mass of cold air in Canada that threatens to surge south at a pattern-shift's-notice, the warmth and moisture in the Gulf and southern US is shown to be equally as robust.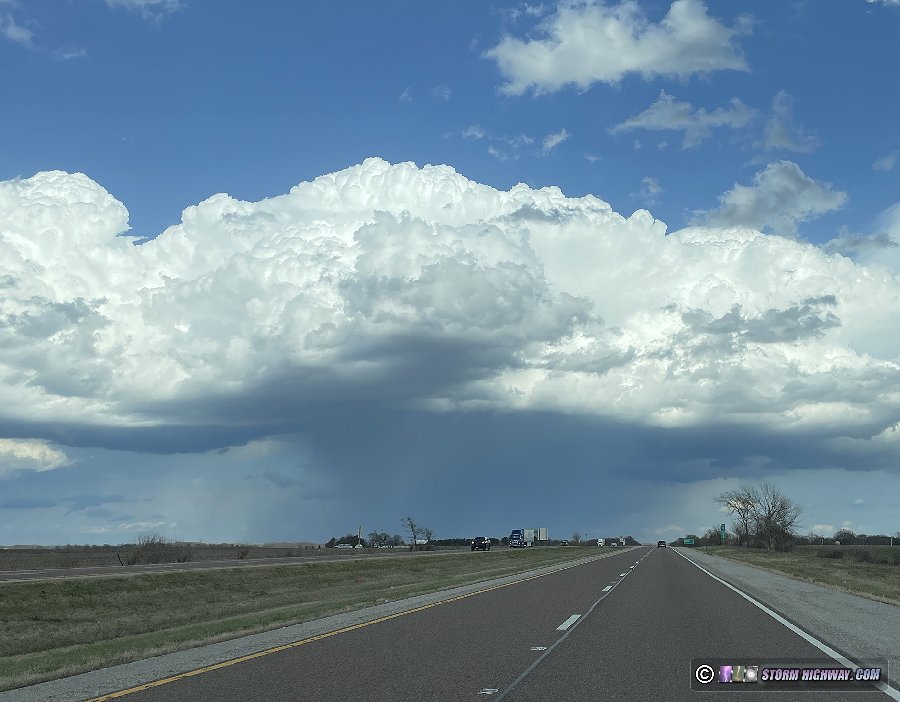 A bit of an update as we anticipate the arrival of spring storm season. So far, that hasn't really happened in the traditional sense, outside of a couple of events down in central Texas and the deep South.
It's that time of year again! We've made it through another cold winter to the start of the transition into severe weather and tornado season.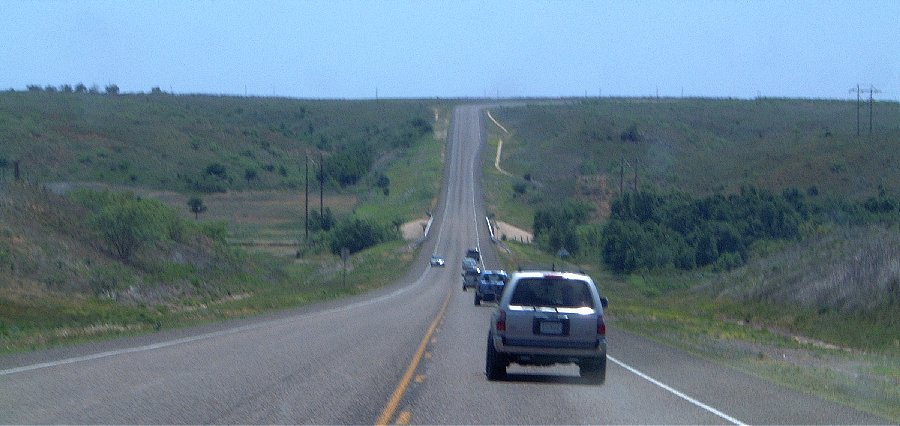 While January 2023 was a busy month for weather travels, February was mostly quiet. The following is a recap of weather observed during the first two months of this year.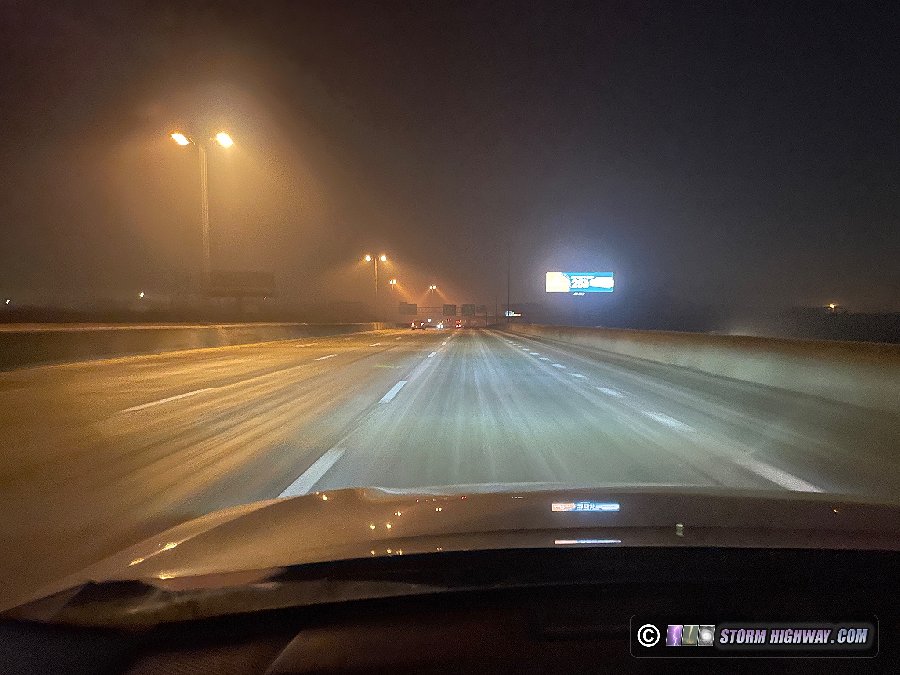 Starting out the new year with this 11th edition of Music from the Road, another in the arrangement of a late-1990s era MBN Saturday Night (Moody Radio) broadcast.
Below-average weather action continued for the lower Midwest into the final weeks of the year.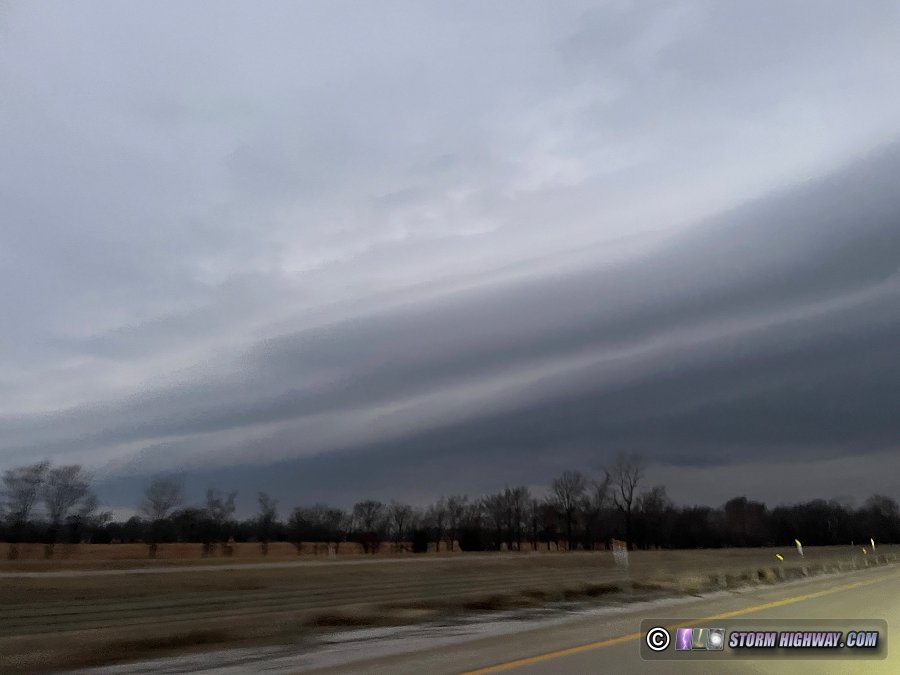 Interesting weather has been uncharacteristically absent from the lower Midwest since the end of August. Here's a roundup of the (very few) events covered during that time.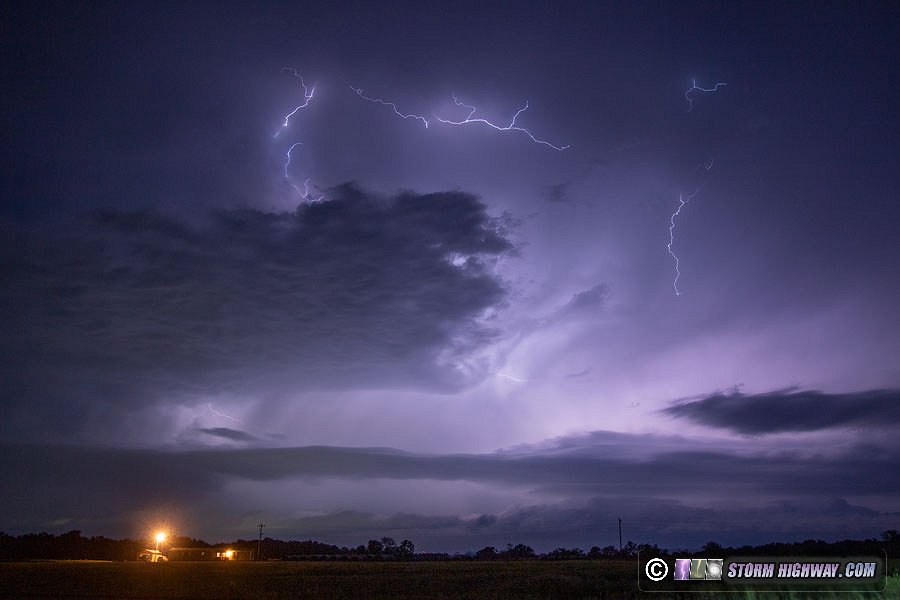 The following is a recap of weather observed during meteorological summer of 2022 - a very slow season for photogenic storms, despite one historic event.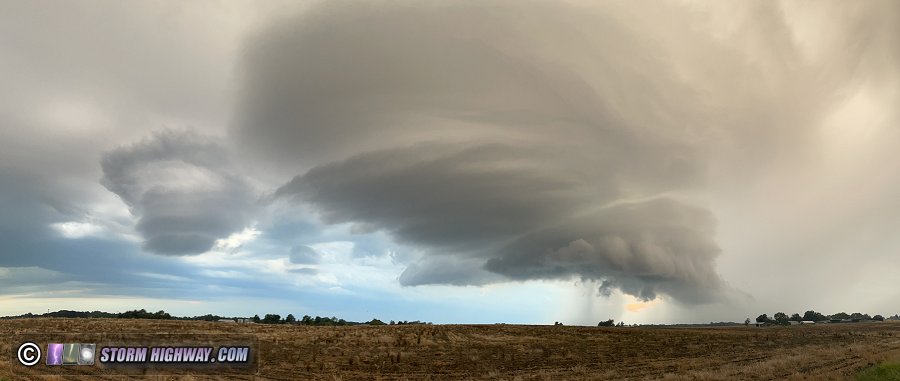 The summer ridge has arrived across the central USA, bringing an end to the 2022 severe weather season in the Great Plains. This season was a difficult one for storm photography, with numerous days that had great potential which failed to produce.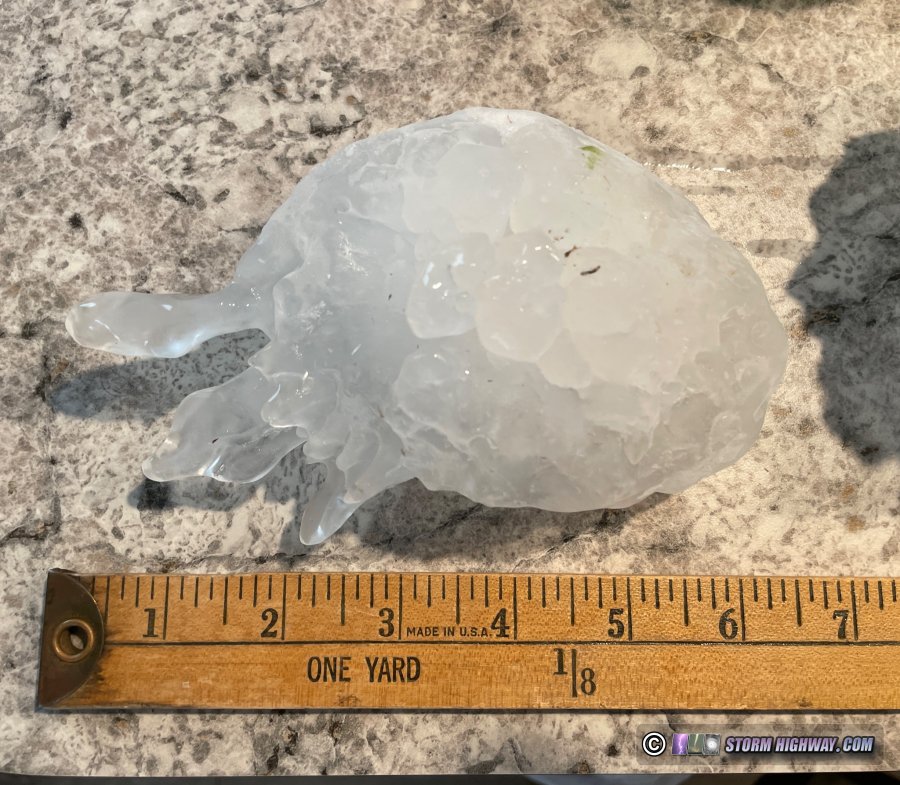 GO: Home | Storm Expeditions | Photography | Extreme Weather Library | Stock Footage | Blog
Featured Weather Library Article:
All content © Dan Robinson. All usage requires a paid license - please contact Dan for inquiries.

Web Site Design and Internet Marketing by CIS Internet