Home | Blog Index | Blog Archives | Christianity & Faith Essays
Dan's Blog: Extreme Weather, Storms, Photography and Videos
This is an index of my most recent posts, in chronological order. You can also subscribe to the Blog RSS/XML feed or view the post archives page.
Latest Blog Posts Index:
The following is a recap of weather observed during meteorological summer of 2022 - a very slow season for photogenic storms, despite one historic event.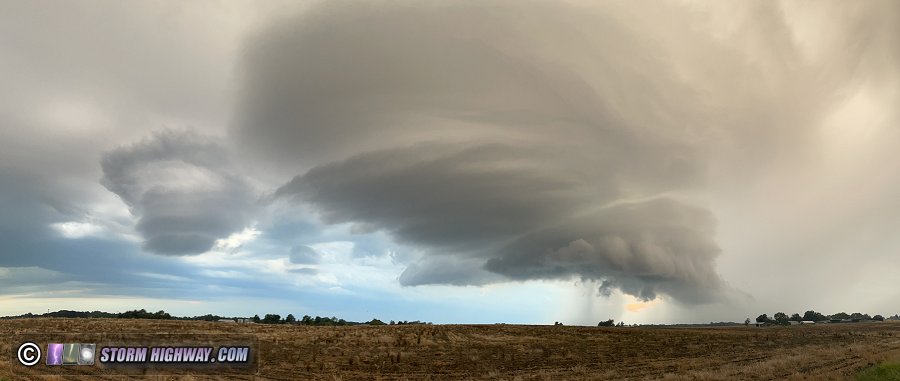 The summer ridge has arrived across the central USA, bringing an end to the 2022 severe weather season in the Great Plains. This season was a difficult one for storm observing, with numerous days that had great potential which failed to produce.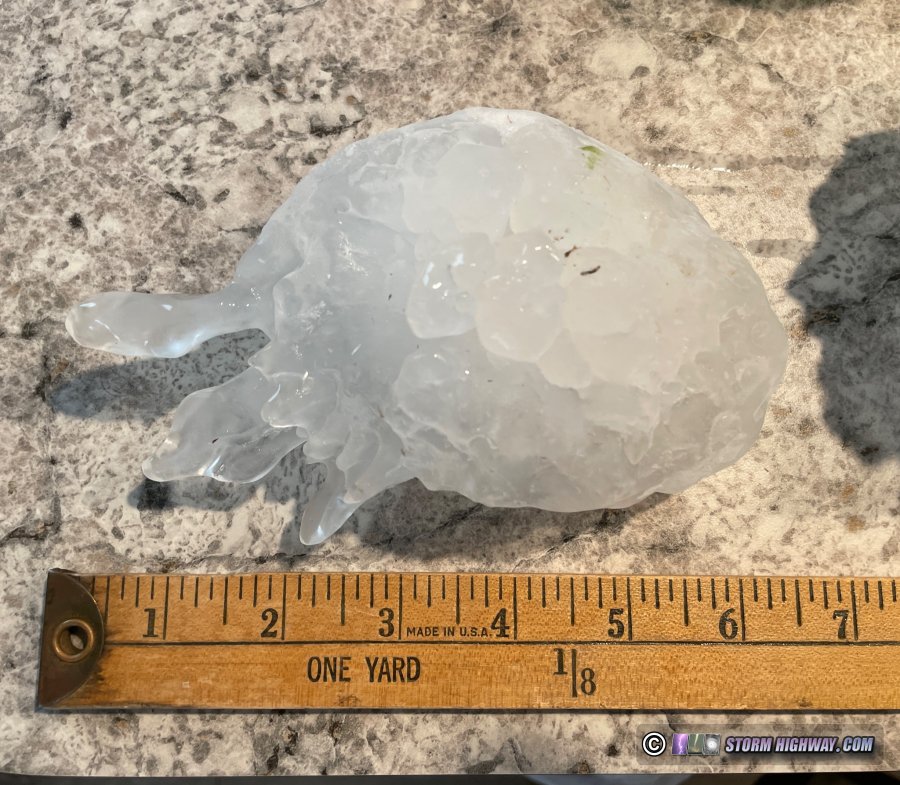 This weekend, I finished the photo shoot of the "gorilla" hailstones (the biggest 4 to 6 inches in diameter) from near Taylor, Nebraska on May 29.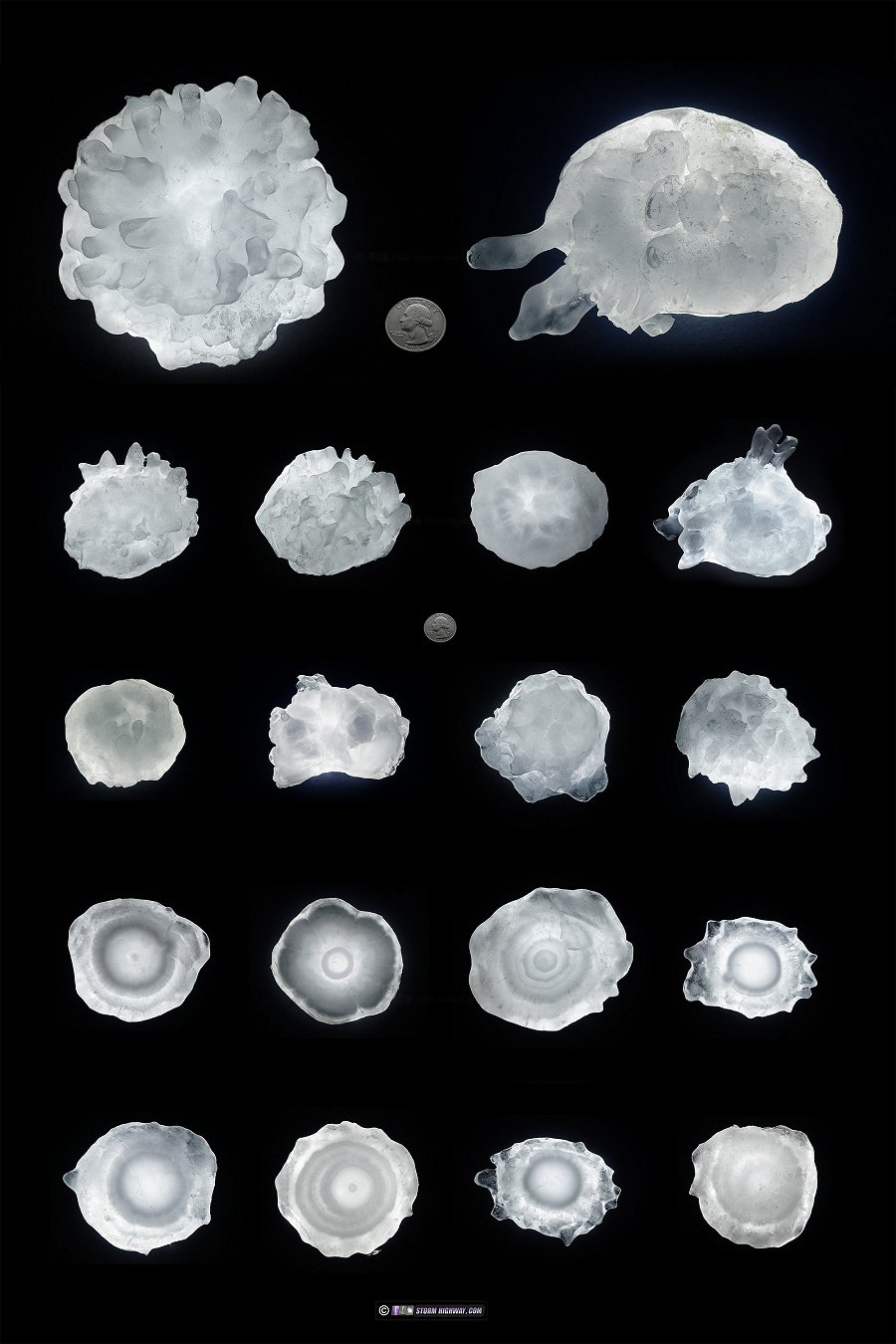 The peak severe weather season month of May 2022 was below average in the Great Plains and Midwest, but was still productive in terms of sights and captures.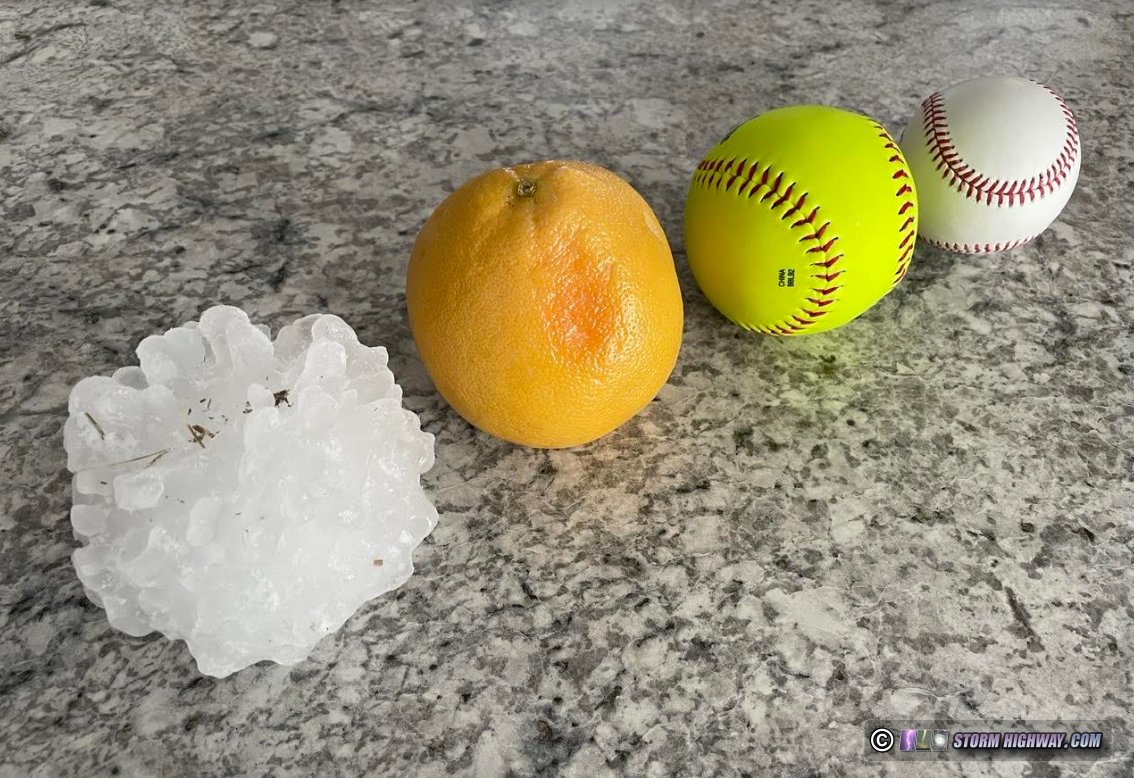 Both March and April 2022 were below average for storm observing activities in the lower Midwest, with only three outings for convective storms in March (lightning and/or tornadoes). Despite that, I managed a couple of good lightning captures on my high speed camera. The month also saw an unusual tornado attempt trip east to my old home area of West Virginia on March 23rd.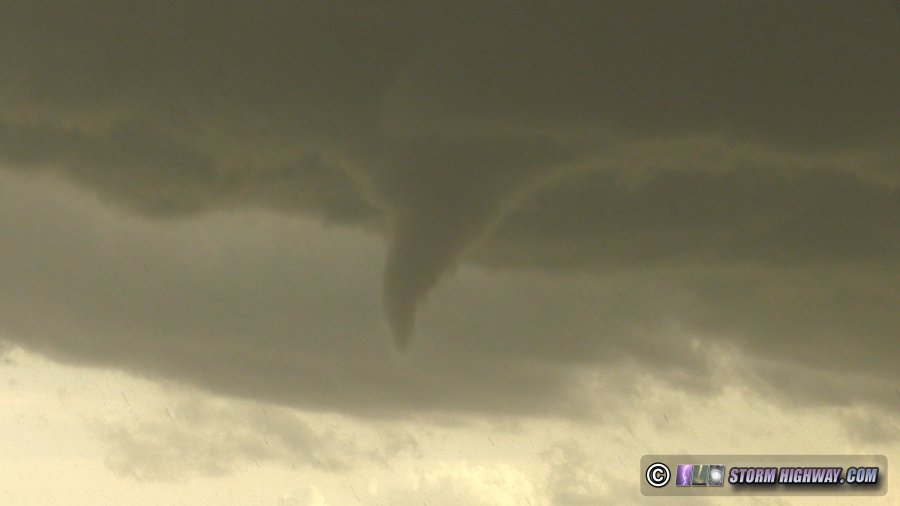 It's that time of year again!
We've made it through yet another meteorological winter and have arrived at the beginning of the season of warming temperatures, greening trees and increasing convective storms.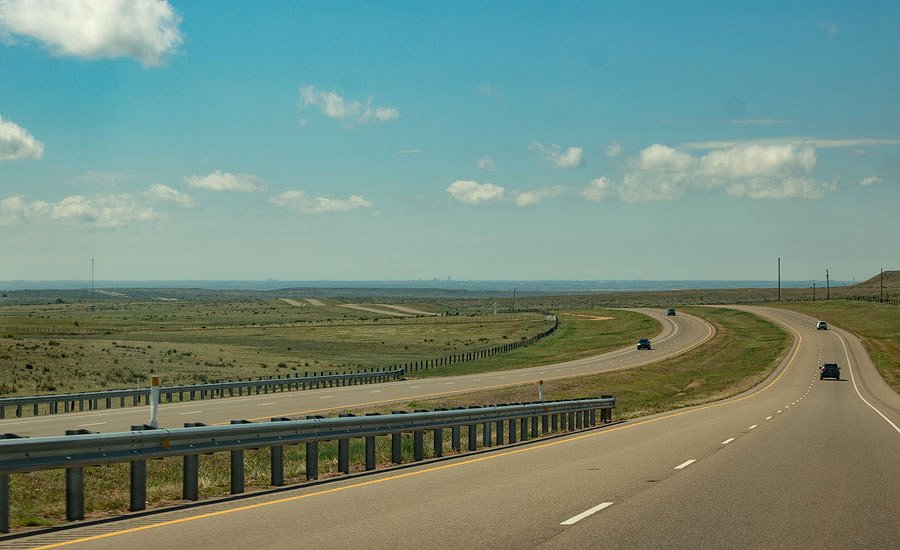 The active stretch of winter weather we saw in the USA during January extended into February. Here's a roundup of the events observed during the month.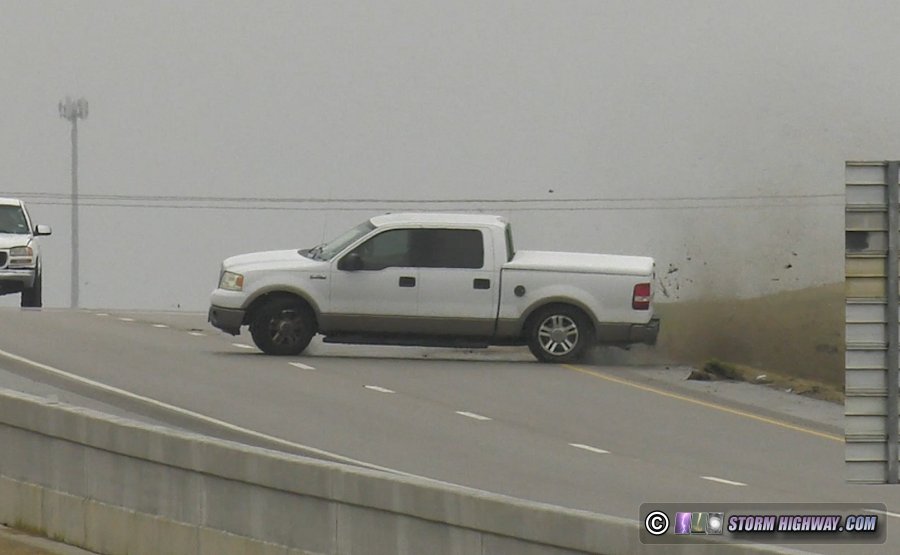 The Great Plains and the open road were recurring themes in many of the songs written by the late Rich Mullins, making them fitting soundtracks for trips across the open prairies in the spring.
Winter was non-existent in the lower Midwest for November and December 2022, but returned with a volley of events during the first week of 2022. Here's a roundup of trips and events observed during December of 2021 and January of 2022.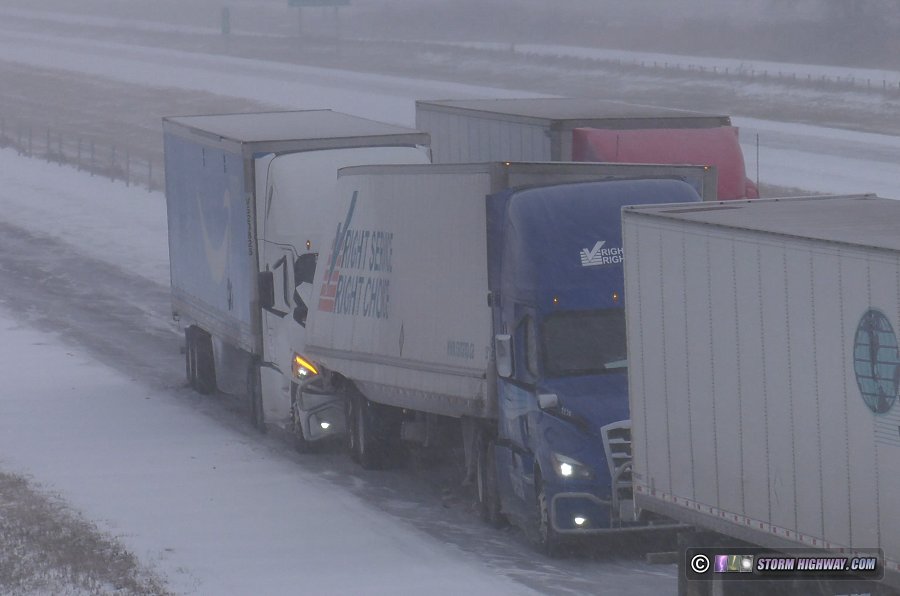 Ending the year with this trio of tracks that point to the subject of Christmas.
CHESTERFIELD, MO - I observed a tornado at close range crossing Interstate 64 (Highway 40) at Chesterfield in western St. Louis County at around 7:45PM on Friday night, December 10.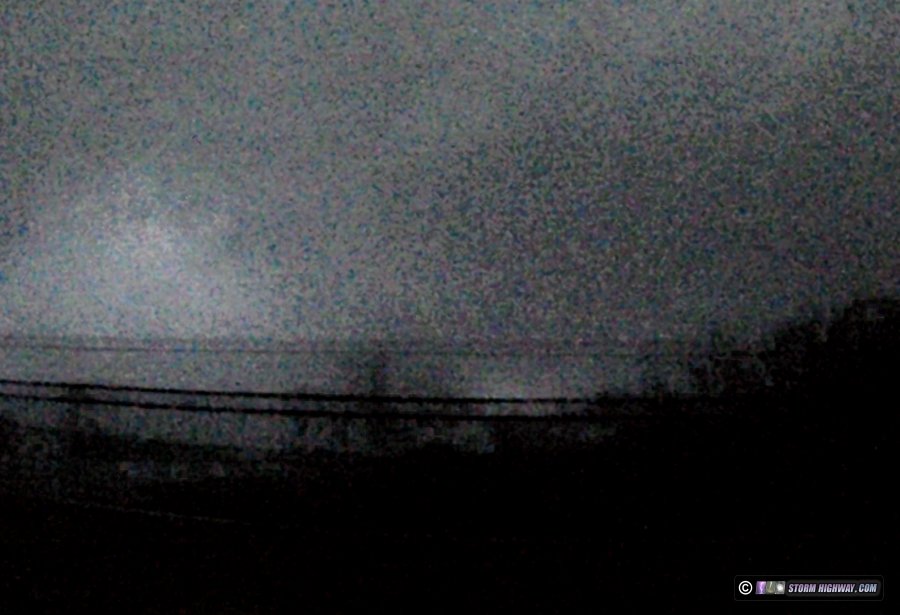 While September was a relatively quiet month in the St. Louis area, October was active with multiple fall-season severe weather events.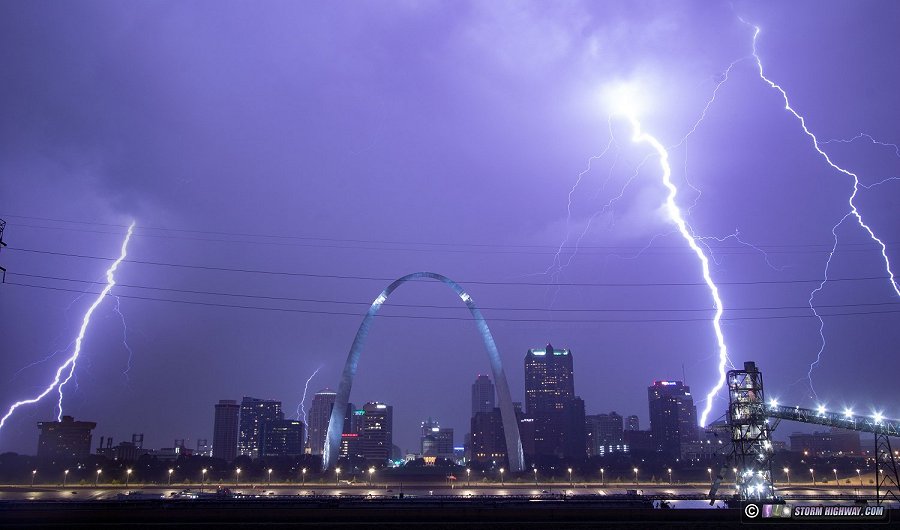 This longer 8th edition of Music from the Road is a re-creation of a typical late 1990s MBN Saturday Night (Moody Radio) broadcast, complete with the Bentwood Jazz Quartet outro.
August 2021 was about average in terms of storm activity in the lower Midwest. Here's a summary of the events centered around the St. Louis metro area.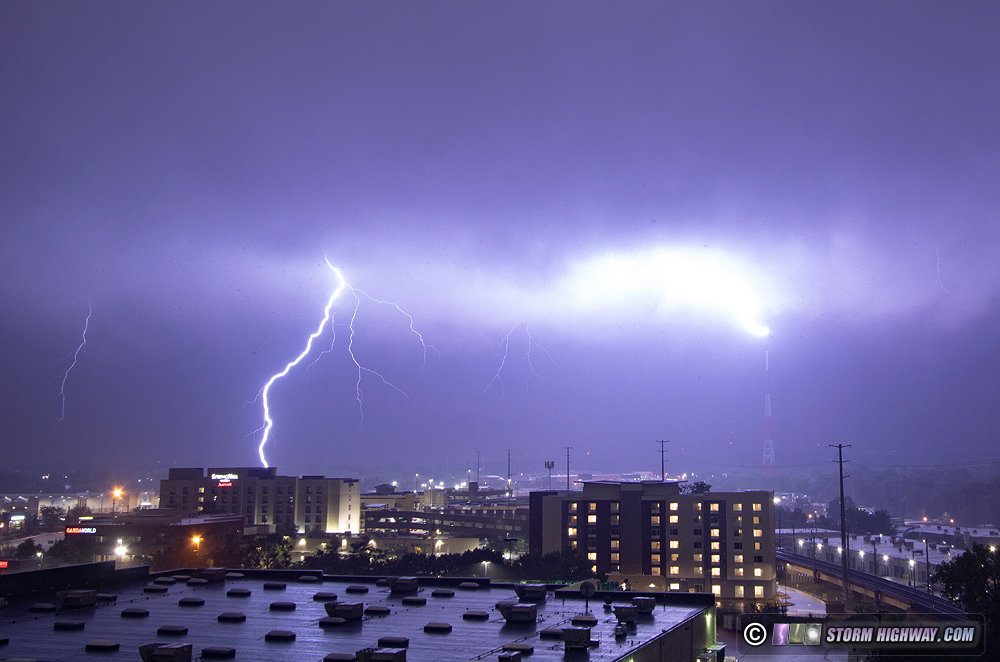 Since 2019, I've had a couple of "almost" opportunities to see newly-restored "Big Boy" steam locomotive #4014, but they required long trips that just didn't work out due to personal schedule conflicts. I finally got the chance to see it here at home this month during its passage through St. Louis.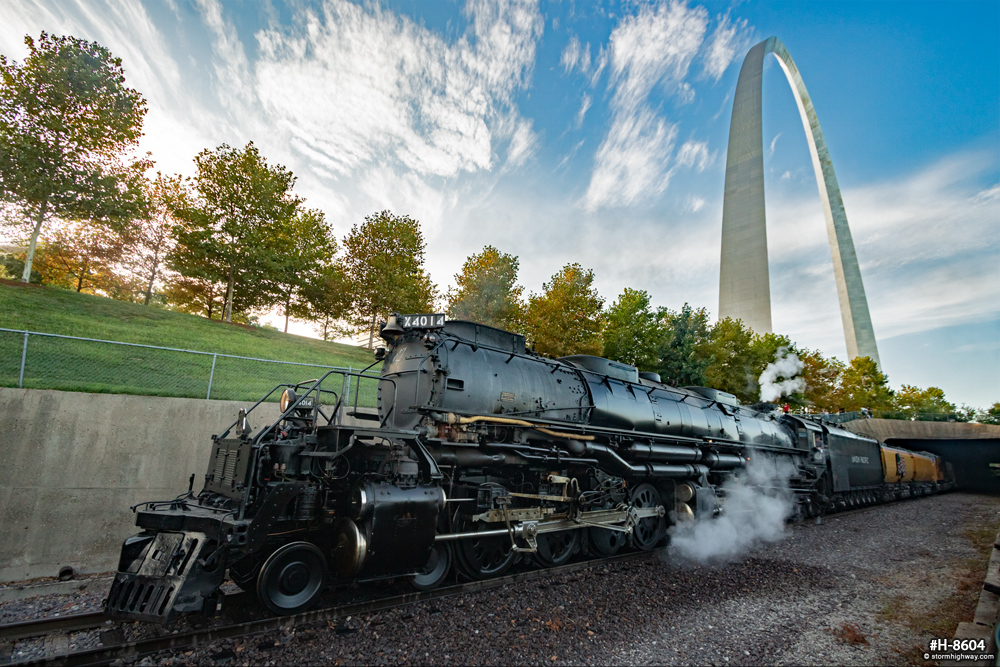 No specific theme for the seventh edition of Music from the Road - just a selection of tracks from my longtime (since the 1990s) driving playlists.
Here's a short blog post covering a couple of local events during the second half of July 2021.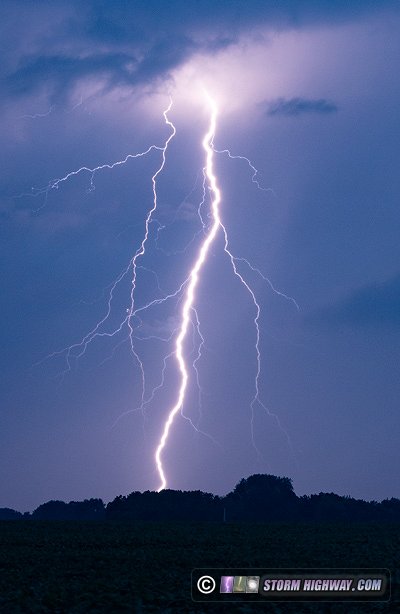 June and the first part of July has been active with storms in the Midwest - so much so that I just haven't had time to cover everything. I've missed a few tornadoes in my "home area" (within 3 hours' drive) but have been blessed with a few good events nonetheless. This roundup covers June 12 through July 11.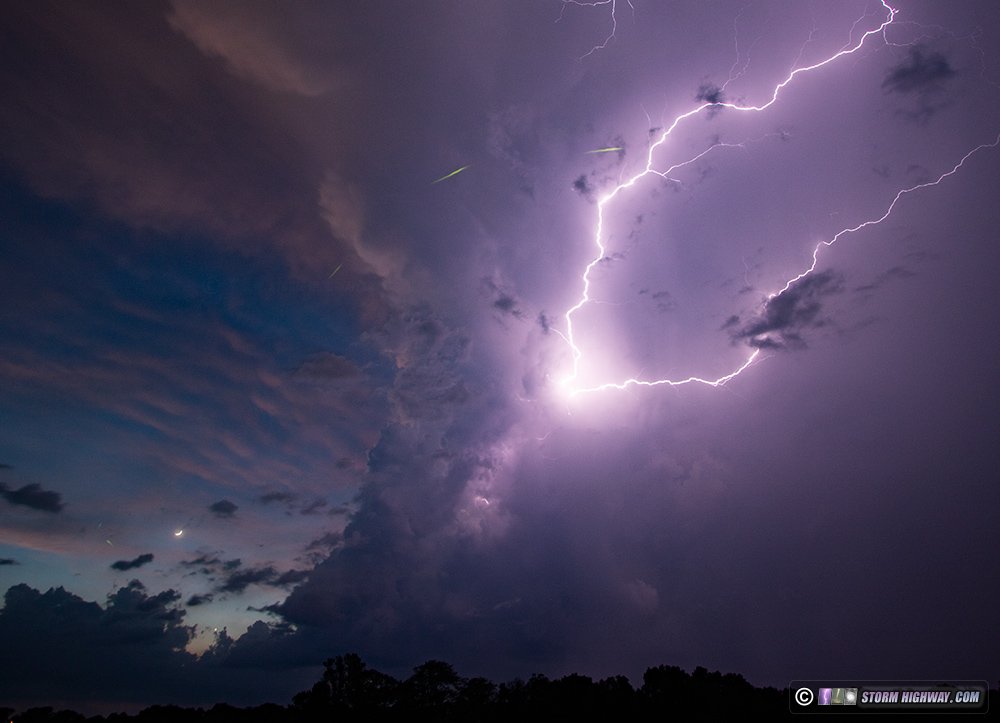 My return to the Great Plains in 2021 (after a year off due to the pandemic) was a good one. Blessed with success and safety, I came away with 7 tornadoes, a top-quality tornado intercept, a few quality high-speed lightning shots and some good stills.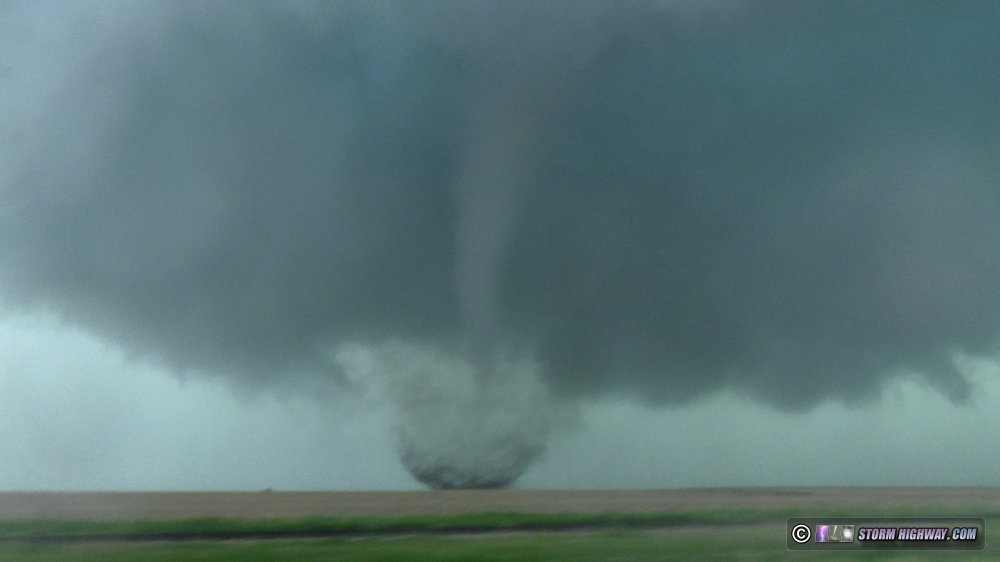 I ended my personal pandemic tornado drought this day with 4 in central Illinois.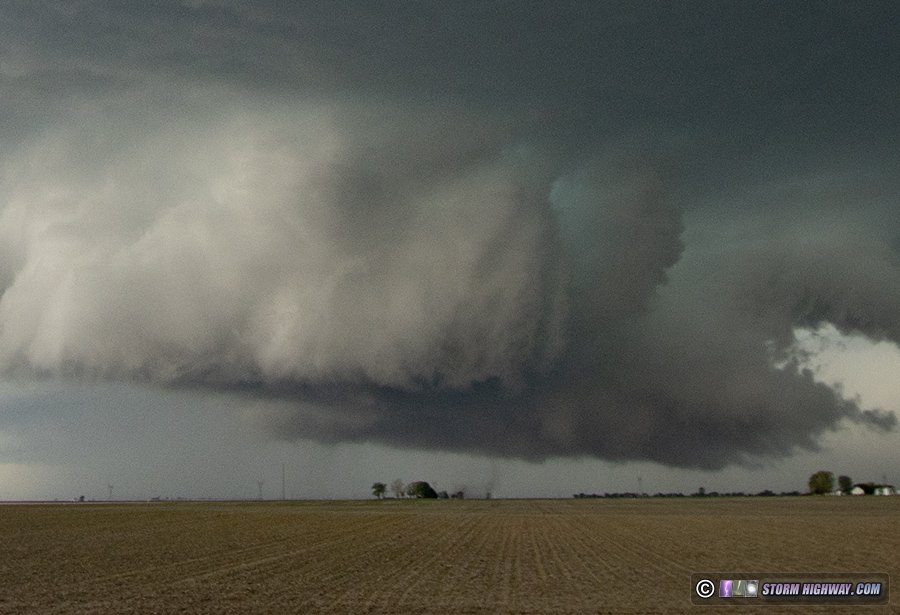 Here's a rundown of storms observed during the rather slow month of April 2021.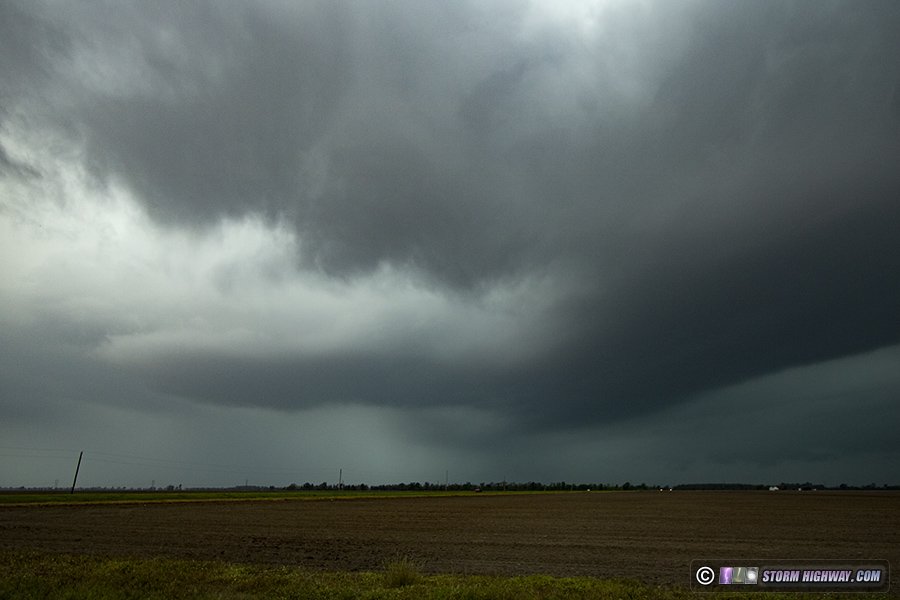 I took a month off of work to dedicate most of my workdays to finish production of this analysis of the Fort Worth, Texas pileup of February 11.
Here's a rundown of storms observed during the month of March 2021 (including a storm event on the last day of February).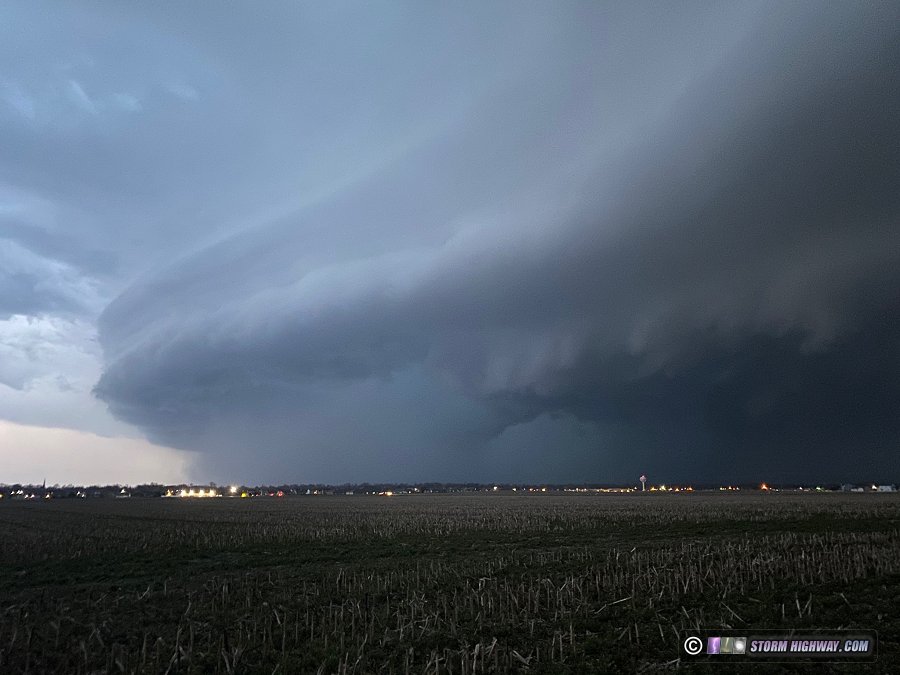 After a completely event-less November and early December, winter weather was a busy affair up for the remainder of the season. This is a roundup of the events and trips during this interval.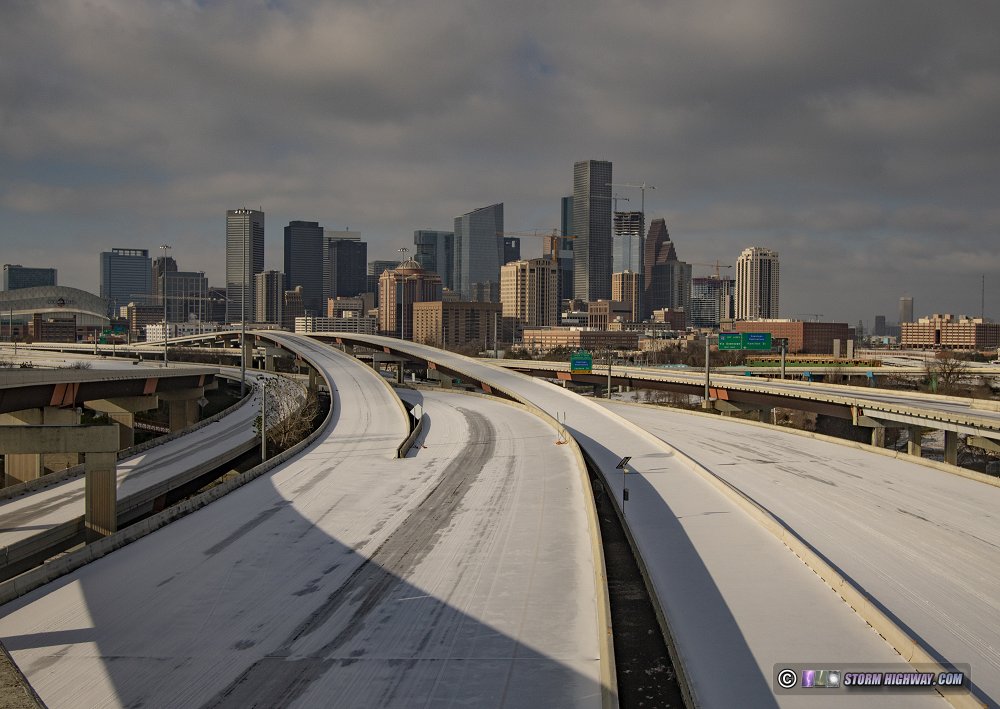 It's that time of year again! We've made it through another winter into the season of warming temperatures, green vegetation and thunderstorms.
I continue to be the odd man out in all of my various peer groups when it comes to COVID-19.
The significance of the here and now in the life of a believer is the theme for this edition of Music from the Road.
Here's a roundup of weather captures and happenings during the previous two months. Two early winter storm trips are already on the books, one to Wyoming/Colorado and the second to Kansas/Oklahoma.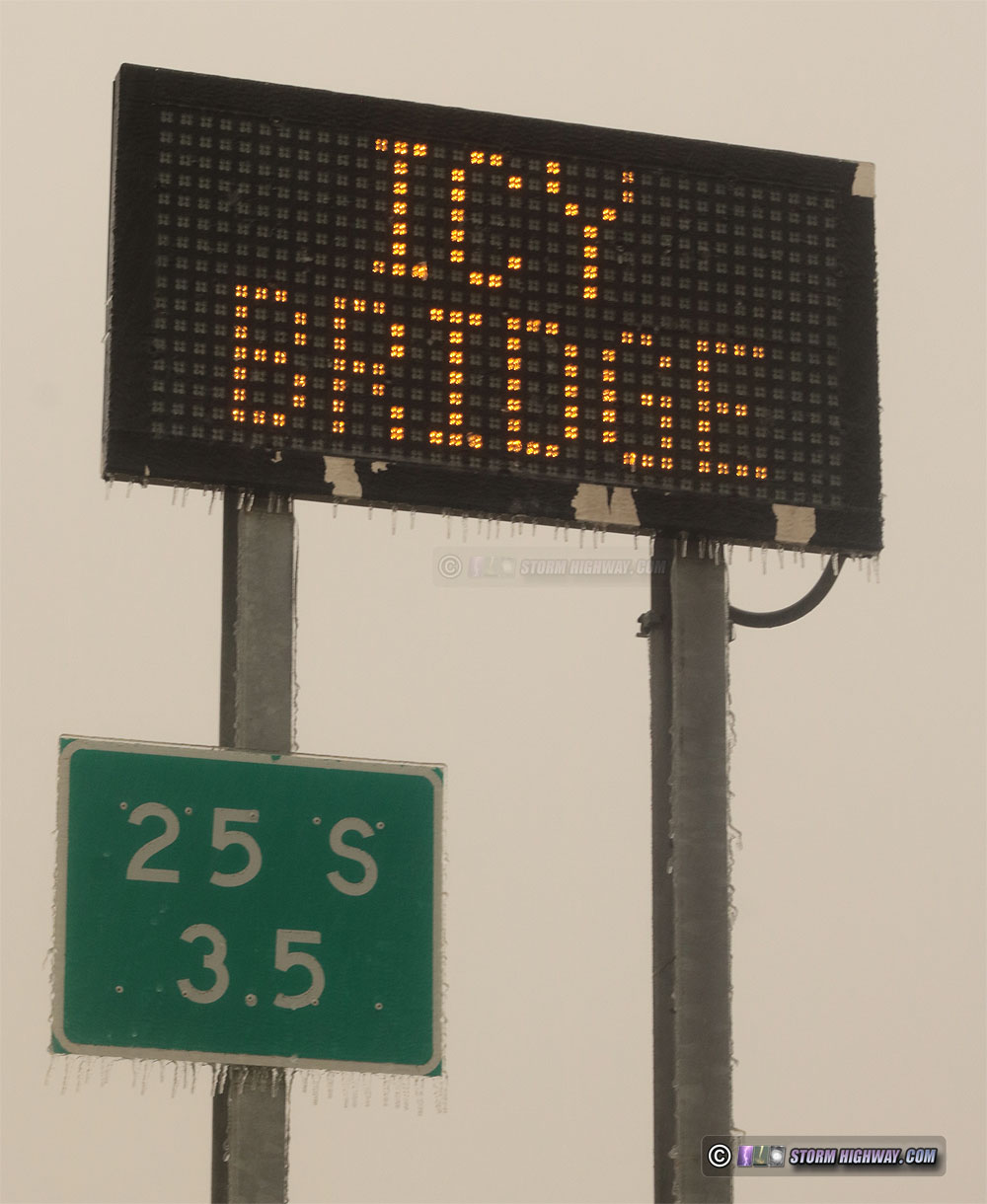 This web site is made possible by support from CIS Internet.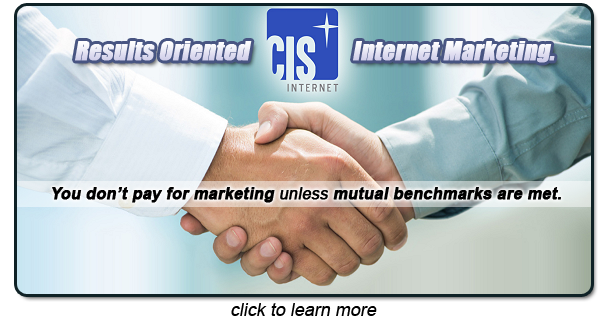 GO: Home | Storm Expeditions | Photography | Extreme Weather Library | Stock Footage | Blog
Featured Weather Library Article:
All content © Dan Robinson. All usage requires a paid license - please contact Dan for inquiries.

Web Site Design and Internet Marketing by CIS Internet