Home | Blog Index | Blog Archives | Christianity & Faith Essays
Tuesday, December 23, 2008 - 9:30PM
12/23 WV freezing rain/icy road event observations
Yet another day where models were useless with temps and precip arrival speed. I watched this event unfold closely throughout the day, fully expecting the problems that developed. With nearly two full days of subfreezing temps and lows in the single digits/teens, the ground was solidly below freezing. It was going to take some serious warming to remove any icing threat today. That warming of course didn't happen, and a widespread freezing rain event hit most of the state tonight. Coverage-wise, I didn't leave Charleston for more than a few minutes, for fear of missing Fort Hill Bridge footage. There was plenty of drama outside of town, I just ignored it due to the fact that Charleston was on the verge of road ice problems.
Compared to snowfall, I don't have as much experience with observing the behavior of freezing rain - so tonight was very educational. When surface temps are uniformly below 32°F, it's a no-brainer - everything will get a glaze. But today in Kanawha County, we had pockets of wildly varying temps that made for some interesting scenarios:
Wet-bulbing played a huge role today, more so than I thought was possible. Wet-bulbing, or "evaporative cooling", is an effect caused by the moistening of dry air (caused by falling precip in a dry layer). In most places, temps rose into the mid and high 30s before the rain arrived. But with dewpoints in the teens, once the rain started, temps were dropping about three degrees for every five degrees of dewpoint rise. Most areas were at or below freezing by 7PM, with the exception of downtown Charleston, which bottomed out at 34°F.

Downsloping saved Charleston today, I think. Light southeasterly winds were present in the mountains - creating downslope conditions on the western sides. Downsloping has a warming and drying effect, the opposite of upslope. There wasn't much of it today, but maybe enough to keep Charleston from falling the two degrees it would have taken for icing downtown.

A sharp east-west temperature gradient existed between central and western Kanawha County. I drove west on I-64 at 6:30PM and measured a high of 37°F in downtown Charleston, which dropped to 35°F at South Charleston, 33°F at Institute, 32°F at Cross Lanes, and 31°F at the Scary Creek/St. Albans exit.

Bridge ice was the main problem in the region today. This was something I didn't expect - I figured the cold ground would have glazed just as quickly. It did in some isolated spots, but all bridges where temps were at or below 32°F were totally glazed.

The typical warning signs that I've identified over the years for bridge ice were not reliable during the borderline temps tonight. No ice on guardrails, metal signs or power lines - the usual places that collect ice first. This was a significant find for me, as the usual 'warning objects' for ice were not working. The Crestwood Road overpass near Big Chimney (my usual 'test bridge') had a solid glaze, with the adjacent guardrails completely ice-free.
I shot some 'demonstration' footage at Crestwood, as that bridge was a textbook case tonight. Nothing on the adjacent road, but take one step onto the bridge and you couldn't walk. The ice had no visual identifying features whatsoever compared to the adjacent wet roads.

I'll post some photos and a clip in a while.
This web site is made possible by support from CIS Internet.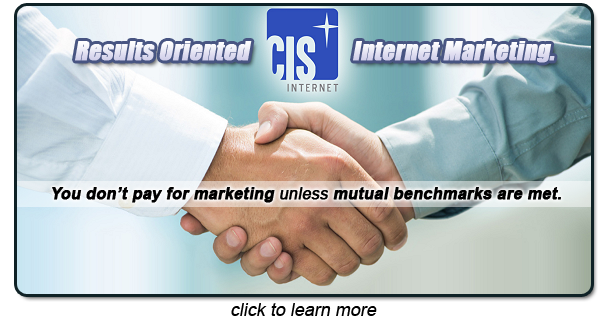 GO: Home | Storm Expeditions | Photography | Extreme Weather Library | Stock Footage | Blog
Featured Weather Library Article:
All content © Dan Robinson. All usage requires a paid license - please contact Dan for inquiries.

Web Site Design and Internet Marketing by CIS Internet