Home | Blog Index | Blog Archives | Christianity & Faith Essays
Thursday, January 24, 2008 - 10:29PM
On shifting gears; 2008 season ahead
Back in the late 90s, during my first few years as a web site designer for CIS, I was just 'getting started' on my own after finishing college. As such, I didn't have a lot of expendable cash to put toward expensive pasttimes like storm observing or traveling. So when the photo licensing and TV video opportunities of the early 2000s started knocking on my door, I readily welcomed them and took advantage of everything that came along. This blessing of having a way to turn my hobby into a business is what allowed me to enjoy a very active involvement in the storm observing world that I otherwise wouldn't have been able to afford. I'm grateful to have been able to see the things I was able to see, travel to places I'd never been and to meet people I'd otherwise never cross paths with. Most of the images and video in my photo gallery and on the StormScenes web site tell the story of the weather-centric career I was able to live - even to the point of web design becoming a secondary income rather than my primary 'day job' on several occasions.
The past five years of covering the weather have been a blast, and I have no regrets. But times are changing - and as this happens, I have to change with them. The TV video business has seen a sharp downturn in the past two years that has seen me spending less time and money traveling around the country covering the weather. As networks are buying less news video from stringers these days, I've had to become more discriminating on the events I cover - only traveling to high-impact storm events closer to home to ensure I can still cover my costs. And recently, even the big stories that I've scored haven't resulted in nearly enough to make it worthwhile. That's because covering the weather involves more than just observing it - the several-times-daily forecasting and monitoring the patterns (to avoid missing things) takes up a significant amount of time and commitment. Every once in a while, I sit down and crunch the hard numbers - and after doing that recently, it's apparent that it isn't worth commercially pursuing weather events any longer - neither for TV or for this web site.
So does this mean I'm out of business and selling off my equipment? Not hardly. I'm still in the game for the long run, but with a different strategy. Instead, I'm going from 'active' coverage operations to 'passive' coverage. I will still be out there for the 'big events' that hit in or around Charleston or Raleigh (depending on which city I happen to be in). And I will always be out observing storms - but now, as it was when I started, only for my own enjoyment. If I happen to catch 'the big one' while doing that and find a convenient way to feed the footage in time, then I can and will still do that. The things you won't see me doing much of now is traveling long distances (over an hour away) for events like winter storms, lightning or floods. My web design career - unlike when I started - is now doing well enough that I should be able to afford to continue being a fairly active storm observer, without the need for the hobby to support itself.
With all that said, my 2008 storm season is up in the air. In the past I could justify investing the thousands on a spring Plains weather expedition, because it would invariably pay for itself later in the year. But with that prospect unlikely in this current video market, any weather expedition I take will be a 'vacation' luxury that I'll have to prepare to finance on my own. At this point I don't see a way to do it this spring without putting the expenses on a credit card - something I'm adamant about avoiding. So I don't have a problem with taking a year off from the Plains, as it will be there again in 2009 when I have a nice cache of spending money saved up. I'm exploring several ways to finance an expedition this year, but it's not a big priority at the moment. We'll see what the Lord is willing.
This web site is made possible by support from CIS Internet.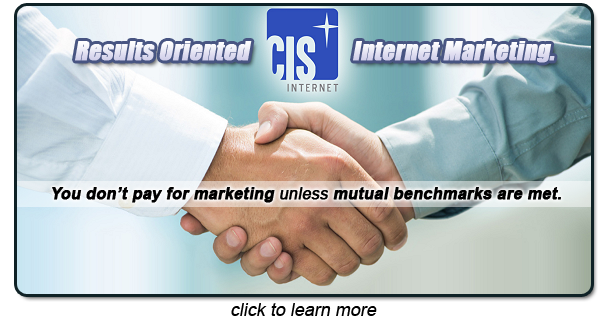 GO: Home | Storm Expeditions | Photography | Extreme Weather Library | Stock Footage | Blog
Featured Weather Library Article:
All content © Dan Robinson. All usage requires a paid license - please contact Dan for inquiries.

Web Site Design and Internet Marketing by CIS Internet