Home | Blog Index | Blog Archives | Christianity & Faith Essays
Saturday, January 10, 2009 - 9:23AM
Freezing rain/black ice threat
Update 9:23AM Saturday: It appears that the majority of the region is in the clear now, with the exception of Ohio and possibly some isolated valley spots in western and northern WV. The surface temperatures earlier were pretty varied as usual for this type of system - with 30°F and 31°F around Elkview and Big Chimney, 34°F in Teays Valley and 34°F-35°F in downtown Charleston. The Fort Hill bridge held steady at 33°F for most of the morning, at last check it was 37° and out of the ice danger zone.
Interestingly enough, the focus now turns to a more leisurely and enjoyable subject - thunderstorms, which are currently moving in from the west. Climatology does not favor these making it very far into West Virginia this time of year, but I may get a shot at some January lightning here in the next couple of hours.
Update 4:38PM Friday: Charleston has made it to 35°F, which does not leave much room to avoid hitting the freezing mark tonight. Areas just north of town are at or below freezing, including much of the central and northern portions of West Virginia. We're at the end of daylight, so our sun-fed warming is likely done for the day. Somewhat encouraging are the temps in the mid-40s just to our southwest in eastern Kentucky, but surface observations do not show the winds bringing that warmth our way yet. That should change as the low pressure center to the west approaches and turns our winds more southerly - but its track will greatly influence how soon and how strong the warm air surges north. Regardless of how fast the air temp rises, our dewpoints are quite low - meaning that any precip that falls early will 'wet bulb' the surface layer, holding temps down or even causing them to fall further.
The most positive thing I see right now is that all of the models are holding off the start of the rain in West Virginia until close to noon tomorrow. That won't help the northern parts of the region much, as temps there have farther to go to reach 32°F before the rain hits. Not to mention the fact that the cold ground can still support ice formation for some time even after air temps rise above freezing. However, if the models are correct, it could mean that Charleston may squeak by with no problems.
It looks like the task for forecasters (and me) tonight is to keep an eagle eye out for any precip that manages to develop early in defiance of the models. If that happens, roads and bridges will glaze quickly.
Update 11:59AM Friday: The sun is finally out in Charleston, shining through my office window and warming my back to uncomfortable levels as I sit here at my desk. That sunlight is going to be doing the same thing to the ground and the surface air temperatures outside - but it needs to work fast. Clear skies are a double-edged sword for an approaching freezing rain setup like this - during the day, the sun can get out and work on warming things up - but once night falls, cloudless skies allow temperatures to drop like a rock. Even if we make it above 40 degrees, if it stays clear, we could be back below freezing by midnight. So the warmer we get this afternoon, the better off we'll be tonight. The clock is ticking for the sun however, as sunset is only 5 hours away.
10:59AM Friday: Temps are not rising as forecast at all this morning across the region, which has me very worried about tonight and tomorrow. A warm front will bring rain into the area overnight tonight and into Saturday morning. If temps can't rise much in the next few hours, trouble will be on the way. Watches and advisories are currently in effect for northern parts of WV, OH and into PA - but I think this may end up being extended all the way down into Kentucky and southern WV if temps can't begin to rebound here.
The RUC model says temps should be rising through the morning to near 40 degrees by this afternoon in Charleston, but we've been holding steady at 25°F all morning. That's not good, as we need to get some decent warming quickly during the day, to avoid dropping below freezing tonight before the rain arrives. In any case, I think the stage is setting up for a bad black ice event - one that gets little attention in the form of warnings, but has enough impact to cause widespread accidents and unfortunately, numerous casualties. As we've already seen so far this winter, freezing rain-related accidents take more lives than tornadoes, hurricanes, lightning or floods. On December 23-24, forty-eight people died during an event like this one! Tonight's system has me especially worried because no one is expecting it.
My original plan for the overnight was to head to Clarksburg, but once again, the threat is getting too close to Charleston now for me to leave. I'll post updates as the event draws closer. Spread the word for your friends and family to stay home if at all possible until Saturday afternoon! You do not want to be out on the road in this.
This web site is made possible by support from CIS Internet.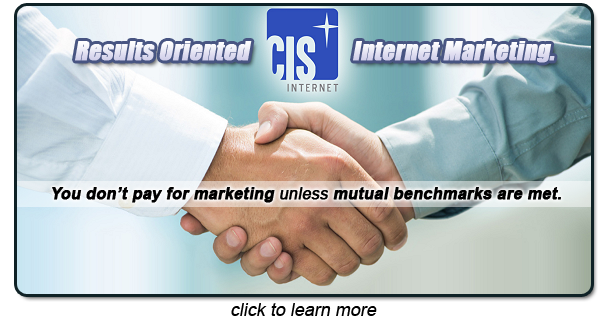 GO: Home | Storm Expeditions | Photography | Extreme Weather Library | Stock Footage | Blog
Featured Weather Library Article:
All content © Dan Robinson. All usage requires a paid license - please contact Dan for inquiries.

Web Site Design and Internet Marketing by CIS Internet