Home | Blog Index | Blog Archives | Christianity & Faith Essays
Saturday, March 29, 2008 - 7:30AM
2008 Event Blog Kickoff
It's that time of year again! The 2008 spring storm season is coming alive - and that means it's time to start planning and preparing for the annual expedition to 'Tornado Alley' during the peak severe weather season centered around late May. Some good observing setups are already popping up out west, with Sunday and Monday both looking like potential tornado outbreak days over Texas, Oklahoma, Kansas and Missouri.
2008 Challenges
The 2008 storm season will be quite different for us this year. With gas prices threatening to top $4 a gallon during prime tornado season, this year's trip planning will be a little more challenging in the sense that financial factors will come into play almost as much as model data will. Consequently I will have to keep the criteria for chaseable events much more stringent than last season. Our team this year is also in an undetermined state, with several of us still working out details in scheduling flexibility.
Furthermore, since I first drafted this post in my blog queue a couple of weeks ago, unexpectedly high business taxes have dried up my entire funding for a 2008 Plains storm observing expedition - putting the trip in even greater jeopardy. Adding to the complication is the fact that my car (a 2005 Ford Freestyle) has over 130,000 miles on it. This puts it in the mileage range that the chances of a major mechanical issue during the trip (transmission, engine) start becoming a reality to consider. So not only will our basic trip expenses (gas & hotels) need to be funded, but I'll need to have enough to cover a major repair if one is needed.
There may be some possibilities to restore the travel budget later on next month, so I haven't given up on this year's expedition 100%. The fact that I went ahead and published this post illustrates that - although I'll admit that things don't look good for a Great Plains trip right now. I debated whether or not to even mention the expedition at all in light of the recent developments - but I figure that showing the typical hurdles encountered in making this trip happen every year will help put things in perspective, even if it ends up that we have to miss this year's season altogether. There is still at least a month and a half before peak season, so there is time for new developments. We'll see what the Lord wills. Based on my experience with Him, I can be rest assured in the fact that whatever happens will work out for the best.
2008 Blog Format
The 2008 Plains trip blog format will be the same as last year, with the posts related to the expedition being 'grafted' in with the rest of the Storm Highway storm season blog. All posts relating to the expedition will appear in this specially designed frame, making the separation from the normal posts a little easier.
What's Ahead
The annual Raleigh, NC chase vehicle clean-out and configuration will also be coming up sometime during the month of April. Since last spring's tripod compartment and wiring/console reconfiguration has worked great and held up well throughout the past year, there may not be as much to do other than to give the vehicle interior a good scrubbing. Some minor items such as dashcam mount tweaking, storage issues and wire tidying are also on the agenda.
Departure Date Probability
As with previous years, I'll be revisiting the departure date probability forecast excercise, with which I'll try to visually depict the thoughts on which dates look the best for heading westward. The departure date probability will be largely based on long-range forecast models that we use to watch for the hints of an upcoming severe weather pattern. But as I mentioned before, cost will also have to be factored in to this season's trips - even more so after the recent expenditures cutting into the travel budget.
At this point, we are way out of range of even the most far-reaching forecast models for May 1 and beyond, meaning that all dates during the 'standby period' currently have an equal chance of being the time that a trip will take place. The changes you'll see in this year's probability table reflect the better chance that a trip may not happen at all if good enough setups don't materialize. So, without further adieu, here's the first 'official' departure probability table for Storm Observing Expedition 2008:
Based on the current outlook, this probability table charts the chance of our trip starting on a particular date:
2008 Storm Observing Expedition - Departure Date Probability as of March 29

May 1-10
7%
May 11-20
7%
May 21-31
7%
June 1-15
7%
No trip
72%
This web site is made possible by support from CIS Internet.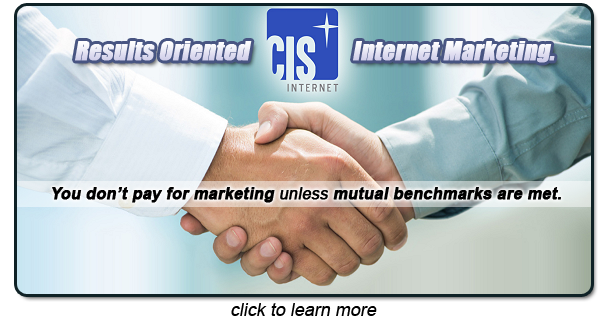 GO: Home | Storm Expeditions | Photography | Extreme Weather Library | Stock Footage | Blog
Featured Weather Library Article:
All content © Dan Robinson. All usage requires a paid license - please contact Dan for inquiries.

Web Site Design and Internet Marketing by CIS Internet