Home | Blog Index | Blog Archives | Christianity & Faith Essays
Monday, November 24, 2008 - 9:55AM
Black ice accidents in Kanawha County, WV on November 24
Update 9:55AM Monday: It turns out Charleston didn't escape after all. I went out to check on some of the outlying areas, and found temps at 31°F and chaos on the roads. Due to the cold ground temperatures, ice formed everywhere (not just on bridges). There was not enough ice accumulation for still photography, as the main impact was on the roads. I captured two accidents on tape on I-79 in Big Chimney, including a spinout right in front of me that was a little too close for comfort (I was getting ready to bail up the hillside). I normally do not shoot alongside the highway, but I was getting aftermath b-roll of the rollover crash (which was right next to me). Thankfully, the incidents I witnessed did not result in injuries.
HD EXPEDITION VIDEO: Black ice accidents on I-79 at Big Chimney
NEWS ARTICLE: More than 70 accidents reported in Kanawha County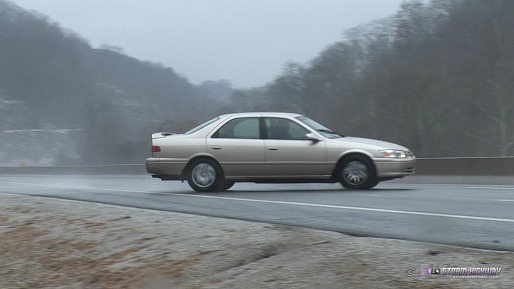 click to enlarge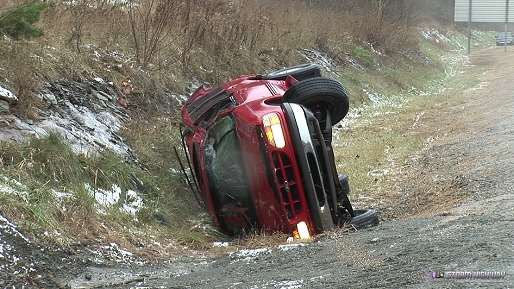 click to enlarge
Update 7:31AM Monday: Our region dodged a serious bullet this morning. What a difference a degree or two in temperature makes! Charleston was hovering right at the warm side of 32°F as the rain started this morning, and was able to resist any evaporative cooling effects to stay that way. No ice formed on anything that I could find (guardrails, signs, fences, etc) and the roads stayed wet.
From how people were driving, it was apparent they had no clue how close this morning came to being an epic disaster. Two degrees cooler, which was easily within reach, and we'd have made the national news today.
* * *
Update 5:02AM Monday: The precip shield is fast approaching, about an hour away from Huntington at the moment. While temperatures in eastern Kentucky have risen quickly well ahead of the warm front, temps in WV have not - in fact Huntington dropped from 30F to 29F and has been holding steady for the past hour. Furthermore, with dewpoints in the low 20s, any precip may wet-bulb the temps down a few degrees. Even if temps manage to rise above freezing, the ground and the road surfaces only have a short time to warm above 32F to avoid a brief coating of ice. Unfortunately I think that there will be at least isolated problems this morning, and at worst a widespread episode. Since Charleston is still holding at 28F, conditions are ripe for problems here - so I'm staying put for now. If by chance you're reading this and live in the area, be aware of the potential for ice when you're driving to work or school this morning!
* * *
1:41AM Monday: I'm very concerned about the potential for freezing rain and icy roads across Kentucky, Ohio and West Virginia this morning. Clearing skies have allowed tempereatures to drop into the 20s across the area, this out ahead of an approaching warm front that will overspread rain through the region later this morning. The warm front will rapidly raise surface temperatures as it approaches and passes, but any precip that gets ahead of the front will fall as freezing rain. The cold valley locations that will be slower to warm will have the greatest threat for ice on roads and bridges. Since our temps have been cold for several days, we may not be looking at a bridges-only threat, but a widespread all-roads ice situation.
The precip shield is at Louisville and moving nearly due east, with an esitmated ETA right at dawn here in Charleston. I may head west toward Huntington/Ashland in a few hours to monitor the arrival of the precip shield.
This web site is made possible by support from CIS Internet.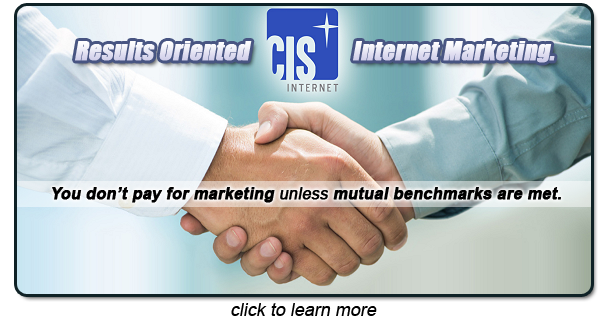 GO: Home | Storm Expeditions | Photography | Extreme Weather Library | Stock Footage | Blog
Featured Weather Library Article:
All content © Dan Robinson. All usage requires a paid license - please contact Dan for inquiries.

Web Site Design and Internet Marketing by CIS Internet