Home | Blog Index | Blog Archives | Christianity & Faith Essays
Tuesday, January 13, 2015
Stormtrack; 5 years in STL; Texas icy road trip
I'm still in the midst of my two-full-time-jobs interval (hence the lack of posts), but have a couple of days off this week to catch up. Among the tasks was to create all of the 2015 folders and scripts on this site in preparation for the upcoming season, and get at least one post on the books for the new year.
StormTrack's comeback
StormTrack has been a central hub for the storm observing community throughout the activity's history, starting in print form back in 1977. This institution of observing eventually moved online in an email listserver and later forum format, and has served as the only real 'hub' for storm observing that the activity has ever seen. In the past five years, the site has seen a downturn, primarily due to social media. However, in recent years, many have grown dissatisfied with how social media doesn't foster the same type of community, but rather a fragmented collection of cliques and "teams". So, a movement of sorts has sprouted, and as a consequence, the site is entering a new era this year with a new and highly motivated ownership/administration team. StormTrack promises to return to prominence and possibly even exceed its former heyday.

If you're a former member or new observer, I would encourage you to join Stormtrack. You won't find a better place to learn about observing, meet other storm observers and share experiences.
5 years in St. Louis
I just reached my 5-year mark since moving to the St. Louis metro area, and it's hard to believe that much time has passed. I feel even more at home here now than I did a couple of years ago. My original plan in 2010 was for St. Louis to be a 'first stop' in a potential series of moves around the Plains and Midwest. That is still not out of the question in the future, but probably not anytime soon. I've really felt comfortable here, and don't feel any desire whatsoever to move again. During my recent series of business trips to West Virginia, I've actually missed my Midwestern home while I'm gone. I'm always very happy to return. So, in a nutshell: barring any significant life changes, St. Louis will remain my long-term residence.
Texas/Oklahoma icy road trip
I have been striking out pretty badly on icy road coverage trips this year. I've missed a few prolific events in West Virginia and Pennsylvania due to bad timing and busted forecasts. Nonetheless, I'd planned to focus mainly on the southern US winter storms this season, and finally made my first major coverage trip to Texas and Oklahoma over the New Year's holiday. I posted the account with photos and video from that trip at the icyroadsafety.com site.

That's about all I have time to post for now. I usually try to post a photo or two each time, but I just don't have anything that interesting since the last one. I saw and shot a weak sun pillar on my way home from West Virginia a few days ago, but due to my work to-do list being long today, I'll have to postpone that for a later post.

Dan, Is there anyone home at Stormtrack? I'm trying to recover/reset my password there, but cannot seem to get a response email from them using their own recover/reset procedure. I agree that the site was always a good source of information exchange.
- Posted by John M.
You're right about stormtrack. It seems pretty active now.
- Posted by Tim
This web site is made possible by support from CIS Internet.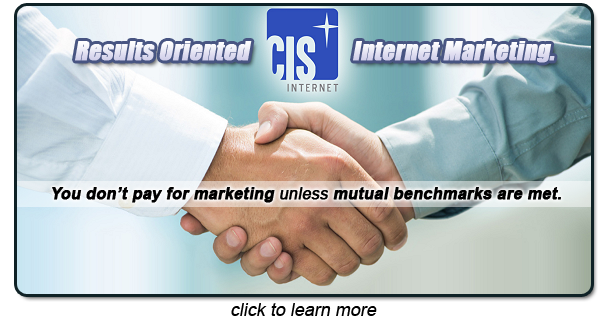 GO: Home | Storm Expeditions | Photography | Extreme Weather Library | Stock Footage | Blog
Featured Weather Library Article:
All content © Dan Robinson. All usage requires a paid license - please contact Dan for inquiries.

Web Site Design and Internet Marketing by CIS Internet