Home | Blog Index | Blog Archives | Christianity & Faith Essays
Sunday, November 1, 2020
Storm Photography roundup for September-October 2020
After a relatively active first 8 days of September, weather in the Midwest completely shut down for more than a month afterward. No trip-worthy convective or winter weather events were seen in my typical travel range, much less the lower Midwest, until October 19. It was one of the longest dead periods I've experienced, with no cameras touched and no weather mileage logged.
Here's a roundup of weather captures and happenings during the previous two months. Two early winter storm trips are already on the books, one to Wyoming/Colorado and the second to Kansas/Oklahoma.
September 6: Chicago lightning trip
Models showed a large early-morning storm complex moving through Chicago this day, so I decided to go for another potential round of daytime upward lightning. I left home after midnight to arrive in the city shortly before sunrise. The storms, however, weakened on their northern extent, with only two or three visible lightning bolts over the city and no upward flashes to the buildings.
1500fps video frame
September 8: Colorado/Wyoming snowstorm trip
I decided to cover the very unusual early snow in the Rockies and Front Range on the 8th, departing early Monday morning the 7th and returning home late Wednesday the 9th. The event did not produce the prolific icy road event that was feared, with the only road impacts above 6,000 feet in the mountains of Wyoming and Colorado.
I spent the early morning hours Tuesday around Cheyenne, Wyoming as freezing rain and sleet iced elevated objects including grass, trees and power lines. I witnessed a power flash from galloping power lines before dawn south of I-80 near Cheyenne, captured by the driver's side dashcam: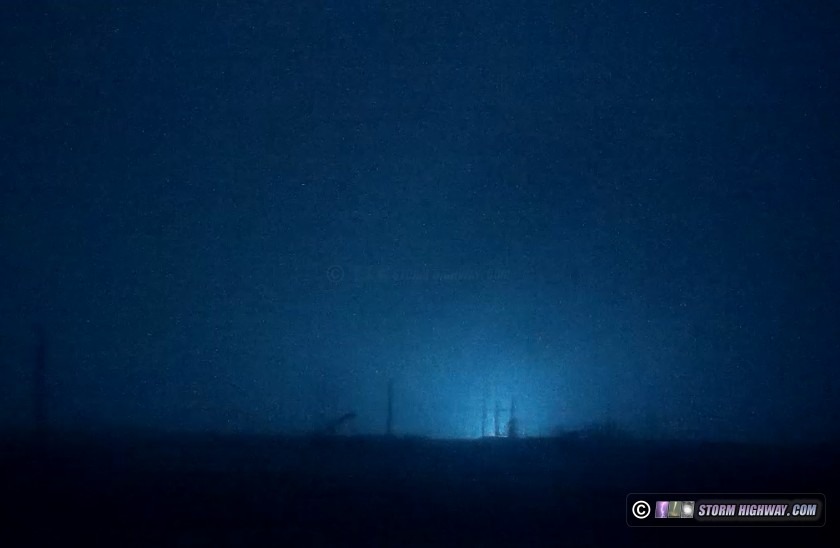 Dashcam frame
The precip moderately iced some of the untreated bridges in the area, like this one over I-25 north of Cheyenne: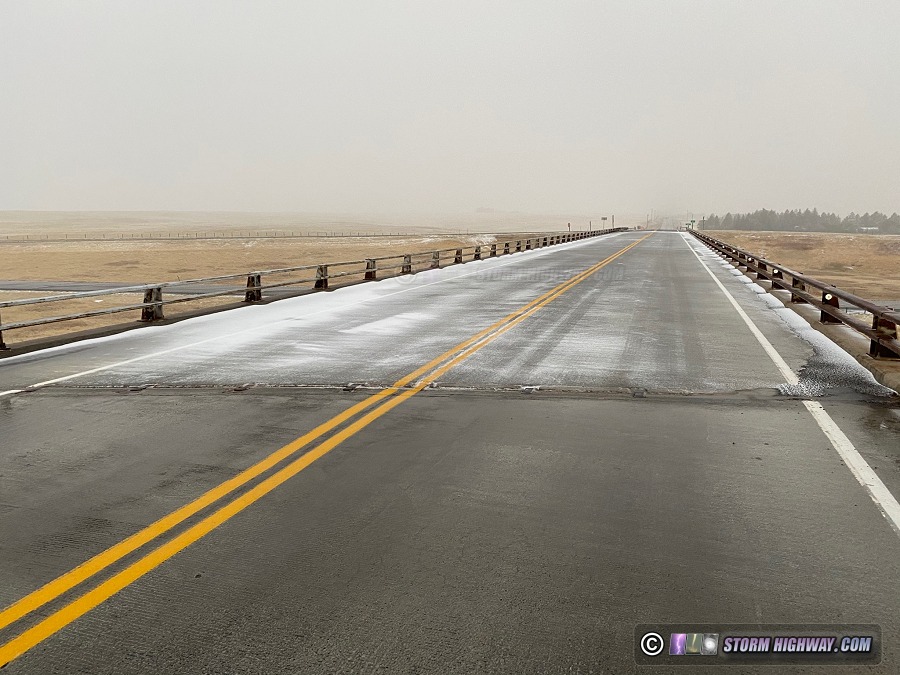 Phone still
Colorado has electronic icy bridge warning signs at select bridges in the state, a very good idea that I think could be beneficial in many places. Here is one on I-25 near the Wyoming/Colorado border glazed from freezing rain icing: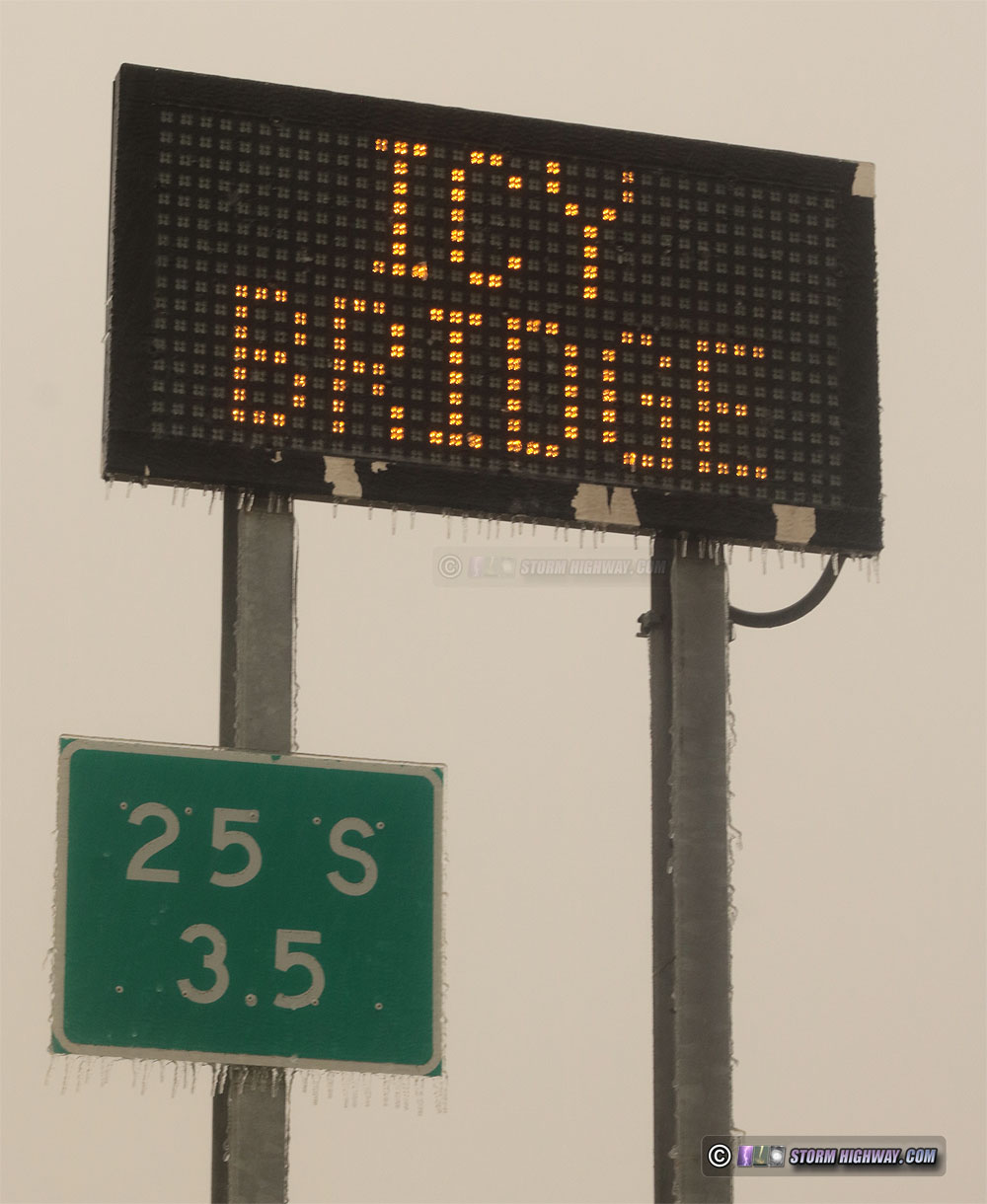 DSLR still
The main snow event arrived in the Denver metro later that afternoon. However, temperatures below 6,000 feet remained above freezing, keeping the roads and bridges throughout the metro from developing into trouble spots. However, roads were getting covered in the mountains to the west, so I spent the remaining daylight hours shooting video along I-70 between Genesee and Silver Plume (6,000 to 10,000 feet). Despite the heavy traffic and covered roads, I only observed four aftermaths of loss-of-control sequences during this time and did not capture any interesting footage. This scene near Genesee was representative of the conditions on I-70: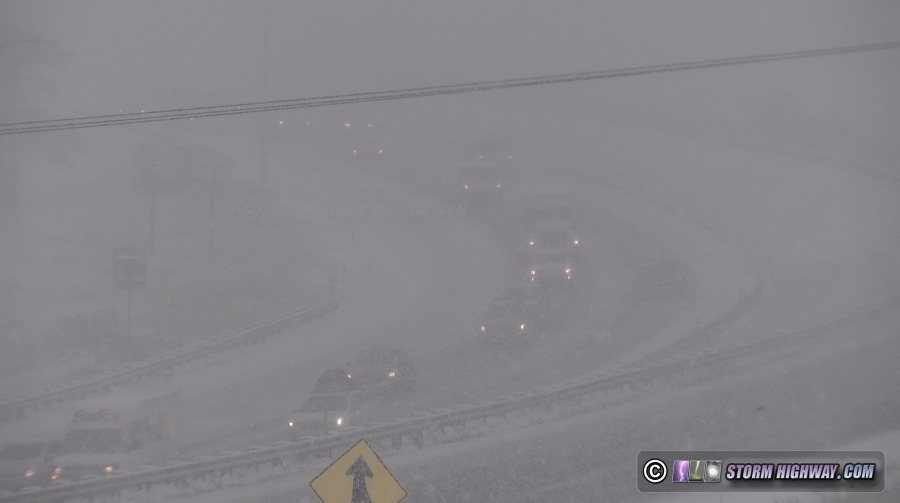 Video still
I encountered some bridge icing east of Denver on the way home that evening, but observed no significant impacts.
September 12: Thunderstorms southeast of the St. Louis metro
Convection-allowing models hinted at the possibility of short-lived rotating storms moving from Missouri into southern Illinois along a cold front this day. After work, I headed to Coulterville, IL to look at two storms displaying weak velocity couplets on radar. Despite a few bursts of lightning and some ominous low cloud bases scraping the treetops (captured on the high speed clip frame below), I didn't see anything of note.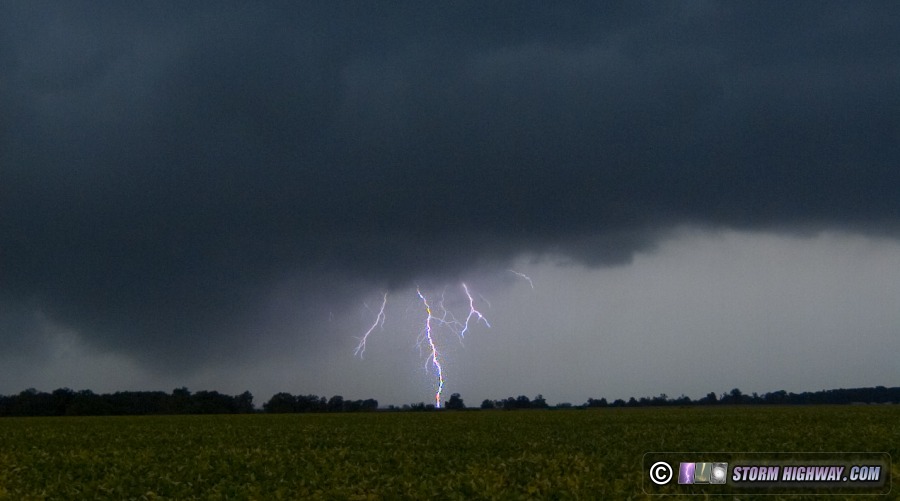 1500fps video frame
October 20: Lightning around the St. Louis metro
The month-plus long storm drought finally ended this day. After sleeping through two rounds of storms in the previous days thanks to my 80-hour workweeks (between my various jobs), I finally was able to go after storms moving through the region on this Tuesday night. I left home at 7:00PM and drove up to Highland ahead of the strongest storms of the night. The entire STL metro-east was socked in by thick fog, but I expected the storms to clear this out. This happened about halfway through the storm, after which I could finally see bolts. The lightning was surprisingly frequent and intense, with two close strikes within a tenth of a mile, both captured on my dashcams. I also shot 5900fps high speed video, capturing one flash on that camera. I published these to my Youtube channel:
October 25-27: Kansas/Oklahoma winter storm trip
I departed Sunday and headed to Wichita, Kansas to shoot the multiple-round winter storm affecting the central/southern Plains. I awoke from a nap at 10:30PM to find freezing drizzle in progress. I began looking around the Wichita metro for bridge icing. This began after 2AM, but thankfully the road crews were doing a good job salting, and I found no problems. I eventually encountered a bridge on Kellogg Avenue that while just salted, was still very slick. I set up at this location, missing a box truck crash due to stopping recording two seconds too early. During this time, I witnessed and captured several flashes of lightning with thunder. As the freezing rain transitioned to sleet, all roads quickly became covered. I moved to an offramp on I-135 north of the city, capturing a couple of minor slides. I made a quick edit and published these sequences to Youtube (When in the Plains for winter weather I do not send ENG packages to television networks, since I have friends who already cover these Plains territories).
With the freezing line moving into Oklahoma City faster than anticipated, I began slowly heading that way at 5AM, arriving there just before 8AM.
Despite temperatures right at freezing in the bulk of the city through midday, I found no road issues. The icing on trees and power lines was ramping up quickly, however. I moved west to El Reno, where bridges and even ground-based roads were becoming covered. There were still very few travel issues. The icing in the El Reno and Yuko areas was already significant by mid-afternoon, with most vegetation, fences and power lines having more than a half-inch of accretion.
The first major round of precipitation (mostly freezing rain) exited the area by late afternoon, with models and radar suggesting a long break before round two would arrive early the next morning. I drove around downtown looking for skyline/icing and fall colors/icing scenes. This one was the better example: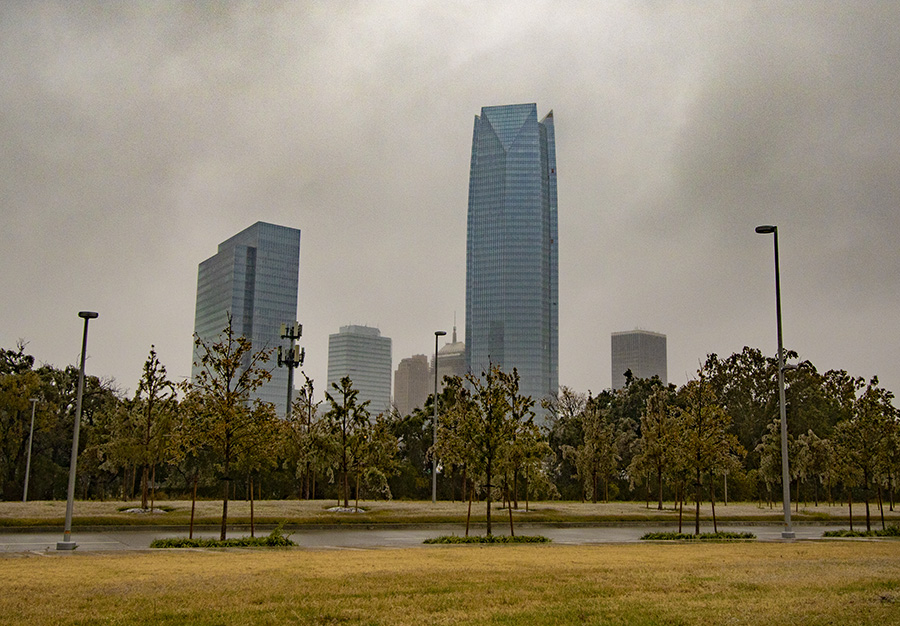 DSLR still
I found a safe place to park and sleep for the night (I've outfitted my vehicle with a full bed for the purpose of avoiding hotels during the pandemic). At 5AM, I awoke to find the next round of precipitation arriving right on schedule. I spent the next few hours again making the rounds around the metro, again finding most of the worst road impacts confined to the Yukon area westward. By 10AM, my car thermometer was reading 33°F and the ice on the front of the car was beginning to break loose. Road impacts in the city were accordingly clearing up rapidly, so at 10:30AM I finally was able to call the event and begin the trek home.
This web site is made possible by support from CIS Internet.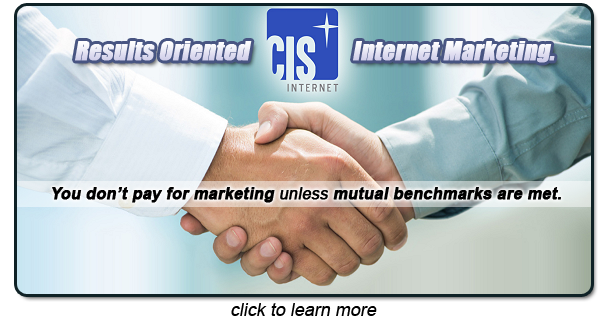 GO: Home | Storm Expeditions | Photography | Extreme Weather Library | Stock Footage | Blog
Featured Weather Library Article:
All content © Dan Robinson. All usage requires a paid license - please contact Dan for inquiries.

Web Site Design and Internet Marketing by CIS Internet