Supercell and close lightning near Turkey, Texas: May 23, 2016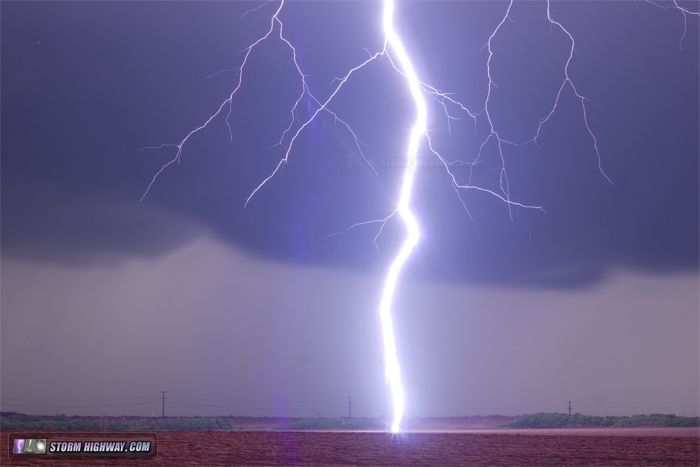 ABOVE: Close lightning strike near Turkey, TX on May 23, 2016
| | | |
| --- | --- | --- |
| | HD EXPEDITION VIDEO: Close lightning strike near Turkey, TX: Watch Video | |
| | | |
| --- | --- | --- |
| | 4K EXPEDITION VIDEO: 4-Way Dashcam Timelapse of the expedition: Watch Video | |
Click any thumbnail on this page to view a larger version.
TURKEY, TX - I started this day in Erick, Oklahoma. The setup was not terribly different from the previous day, with strong instability ahead of the dryline in the Texas panhandle. An outflow boundary just south of I-40 was the preferred target of the day.
GPS LOG: Click to view the GPS track for this expedition
From Erick, I made my way southwest across the state line to Wellington, Texas, then headed east for a new storm at Quail/Hedley. Despite an initial good look, the storm was struggling with the cap.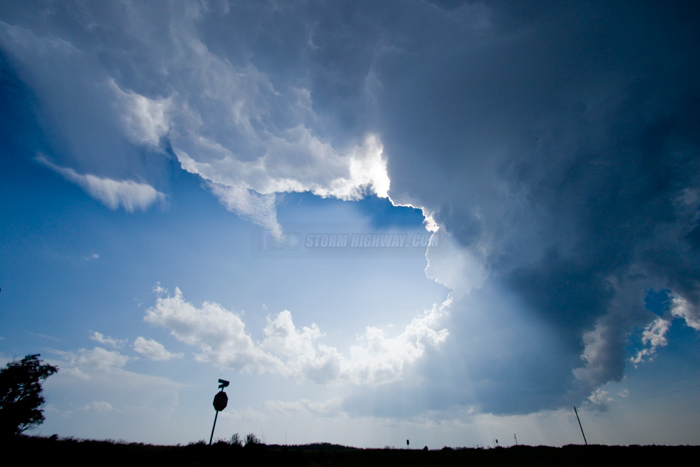 As I sat waiting and watching, another observer vehicle pulled over behind me with a flat tire. I lent them my better-quality jack that I had purchased for this purpose a couple of years ago (after dealing with the flimsy stock jack that comes with most vehicles). It turns out they were a group of overseas storm observers visiting the US for their annual chase vacations. While they worked to change the tire, the storm produced a nice mammatus display overhead: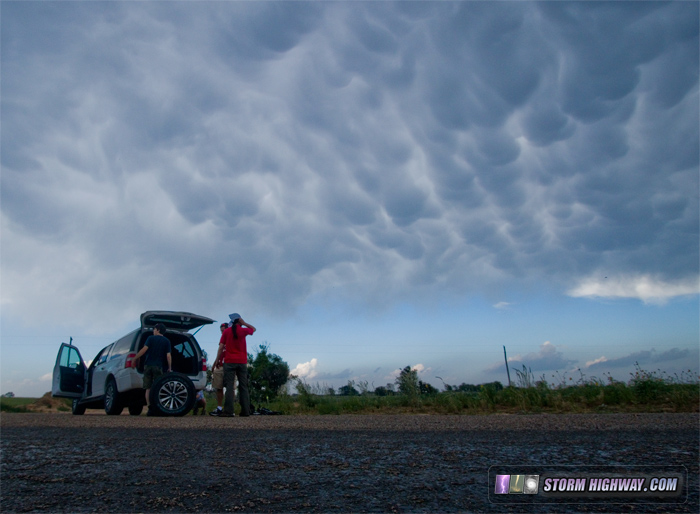 Eventually, our storm lost the battle with the cap and evaporated. A more solid-looking area of storms was organizing about a 45 minute drive to the south, with everything up in our area looking pretty bleak. I accordingly began the trek southward, but only minutes after making that call, new storms began firing again near Hedley. I pulled over to watch the situation evolve, then moved back north to Quail again to keep both southern and northern options in play. Neither was looking particularly impressive at that point. Finally, the southern storms began appearing a little more healthy, while the new northern storms continued to look like they were still fighting a battle with the cap. It was final decision time - I had to pick a storm and stick with it. The radar trends supported the southern storms, so that's where I went.
As I approached the southern storm east of Turkey, a nice bell-shaped updraft was visible: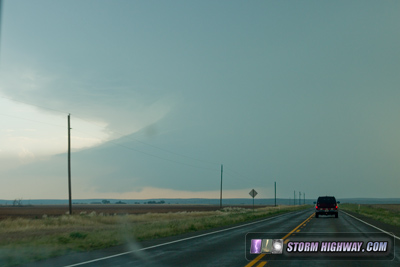 Soon, a base lowered, with a pretty ominous wall cloud that suggested "tornado imminent":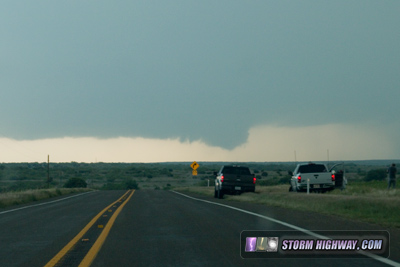 This was followed by an RFD clear slot/occlusion: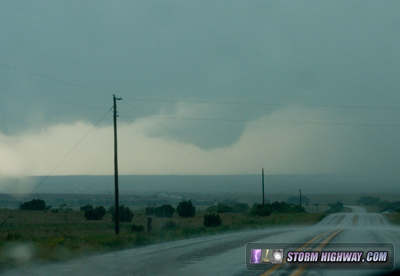 I really thought I'd be looking at a tornado when I crested the next hill, but to my surprise, the occlusion faded into nothingness as I finally arrived under the storm at Turkey. I could relax now that I was on the storm, watching the next broad RFD surge slowly make its way into the base. Despite this feature, the storm seemed to have trouble focusing inflow to get a nice circulation going. That is, not until near sunset, when this occlusion once again had me thinking tornado-in-2-minutes: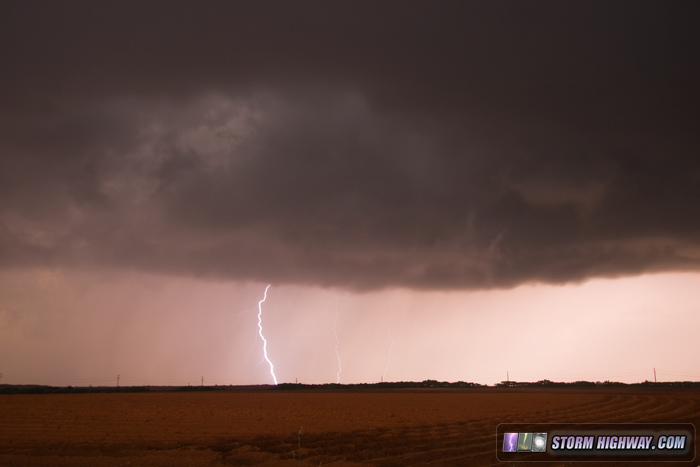 Alas, this too fizzled before going anywhere. With the fading light, my DSLR exposures lengthened to around 4 seconds. This coincided with a dramatic increase in cloud-to-ground lightning activity in the storm. I put on the 50mm lens and aimed at a part of the forward flank precip that seemed to be producing the best bolts, expecting something in that area about 2 miles away. The storm, however, decided to throw out a very close bolt that ripped the air with thunder. When I looked at the LCD afterward, *bam* there it was, squarely in frame! It's hard to get a close strike with a wide-angle lens on, even more unlikely to get once nicely framed with the 50mm!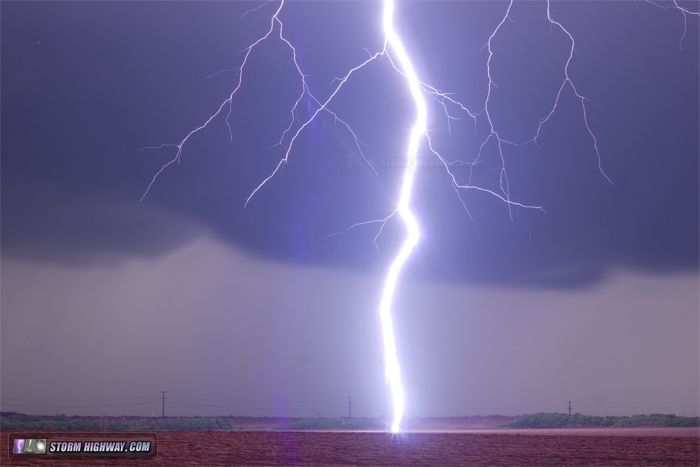 click for larger version
The 50mm also yielded the best view of upward leaders extending from the ground that I've captured to date: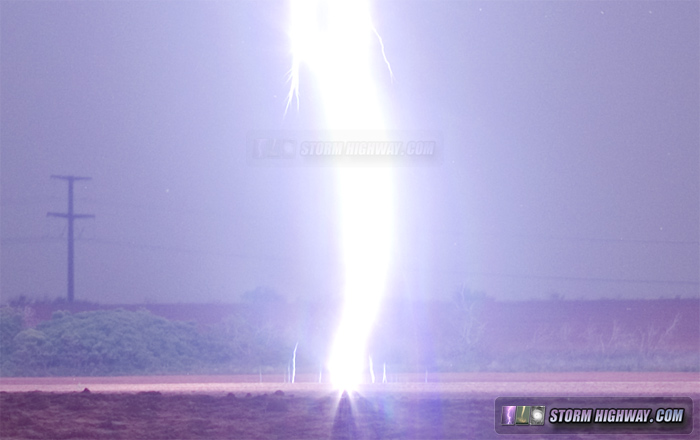 Not long after this, precip began, meaning it was time to wrap up shooting at this spot. I drove back east to get closer to the storm's meso, lowering my side and rear second-stage hail guards as tennis ball stones began bouncing in the grass. Soon, it became too dark to see storm details except in lightning flashes, and the hail meant that I could not exit the car to get a better look at storm features. Due to this and the fact that there was only one paved road in the area, limiting escape options - I chose to bail to the east. This decision was a direct result of El Reno making me uncomfortable with situations near storms where I could not be sure of what was going on nearby. This cost me a view of the tornadoes that would soon follow.
Upon seeing the tornado reports popping up, I began looking for a place to pull over. The road I was on was slightly hilly, with trees and bushes lining the side. None of the spots available had a clear view of the storms to the east, so I never got a visual on the tornadoes. After snagging that lightning shot though, I wasn't too upset.
I ended up driving to Sayre, Oklahoma for the night, wrapping up this day's event.
Other observer accounts from this event:
NEXT PLAINS EVENT: Numerous incredible tornadoes at Dodge City, Kansas >
This web site is made possible by support from CIS Internet.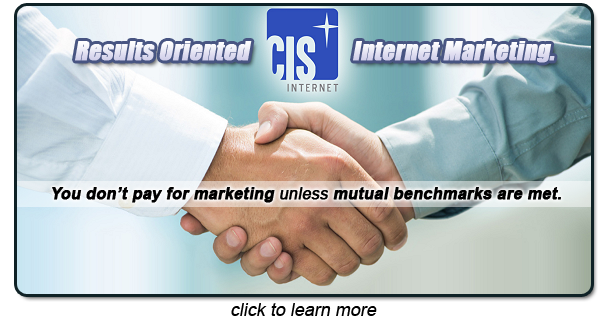 GO: Home | Storm Expeditions | Photography | Extreme Weather Library | Stock Footage | Blog
Featured Weather Library Article:
All content © Dan Robinson. All usage requires a paid license - please contact Dan for inquiries.

Web Site Design and Internet Marketing by CIS Internet