Home | Blog Index | Blog Archives | Christianity & Faith Essays
Saturday, August 15, 2009 - 12:19AM
Moving on some changes
I don't get into that many everyday-life things on this blog much any more - mostly because I'm not sure that anyone outside my friends and family really care and wouldn't have already heard directly from me anyway. But since I've been slacking on my normal once every day or two postings, and not many people know about what's going on this time, that I'd fill some space on the blog this Saturday.
First and probably the biggest item is that I have finally set in motion the process of moving out of my house. This weekend will be spent boxing up items to move to a storage area yet to be determined - basically to get the house cleared out for repairs, repainting and cleaning in the coming weeks. I have two good realtor contacts that I will be calling on Monday to make preparations for placing the house on the market.
A couple of things spurred this decision. In recent years I have been increasingly unhappy with the responsibilities and burdens of homeownership, with a strong desire to 'downsize and simplify'. I have been working long hours lately on both web design, photography and upcoming winter plans - and maintaining the house has been a huge burden lately that I feel isn't worth it anymore.
A recent incident regarding my front embankment also played a role. I have a 60-degree slope out front, really a cliff by all definitions, which is nearly impossible to maintain any type of real landscaping on. For the 11 years I've lived there, it has basically been covered with ground-cover type material, something I just kept in check by trimming the edges when it starts growing over the steps and the perimeters. Not unreasonable at all considering the terrain of our neighborhood and the fact that many other plots around us have the same configuration (we do live in the Appalachians, after all). Apparently, one of my neighbors (I don't know who) decided that this wasn't acceptable anymore and complained to the city, who then told me I had to start cutting the entire thing back. So, now I have the extra burden of having to maintain what amounts to the side of a mountain, requiring ropes to rappel down the side to safely do it (I'm not joking either). I don't have time to perform the necessary work on this hillside. To give you an idea of what I mean, I hired landscapers yesterday to do the trimwork. It cost me $160 and it took the two workers more than 7 hours just to do about two thirds of it! I can't afford to keep paying to have this done though. Thankfully I only have a couple more months of the growing season to deal with this issue, which will limit the financial impact of having to pay landscapers every 2 weeks.
Honestly I was pretty upset by whoever called me in to the city - I wish they would have just talked to me about it. I really hoped that after 11 years that I had a reputation in our neighborhood as a friendly and approachable person, but I guess not! All in all, this incident has been a good thing, as it was really the 'last straw' that pushed me to the point of finally taking action on getting out. Maybe that's what I needed to get 'moving' on moving, so I won't be bitter about it.
As for where I plan to move, for now it will likely be within the Charleston area. I'm looking for small, simple and cheap - a one-bedroom or studio would be perfect for me at this point. I'm leaning on getting closer to Teays Valley to make it easier to spend more time in the CIS office, which would help with some aspects of our web projects. Teays Valley is fairly expensive though, so I may consider the St. Albans area. A South Charleston possibility is also on the table. Again, we'll see what happens - everything is in the Lord's hands.
In other news, the icy road safety project for this winter continues to look exciting. Thanks to the gracious help of a lawyer friend, I have some direction on how to set up the operation before really hitting the ground running with it. Again, I'm very excited about this which could become a big thing in the coming years. I'll update on what I can as things develop!
I can't believe your so-called neighbor. Good luck with the cleanout this weekend. We'll have to talk again soon.
- Posted by Katie from Melrose, MA
You are always welcome here in NC! Let us know if you need some help packing. Katie- I totally agree with you...what in the world is wrong with people?!?!
- Posted by Beth from Raleigh, NC
Brother Dan, You will be in our prayers. I wish you luck and Godspeed.
- Posted by Robert Young from Washington, PA
Good luck on the moving and selling of your home. I do hope you are successful and gain so peace of mind.
- Posted by Cristal from Portsmouth, VA
This web site is made possible by support from CIS Internet.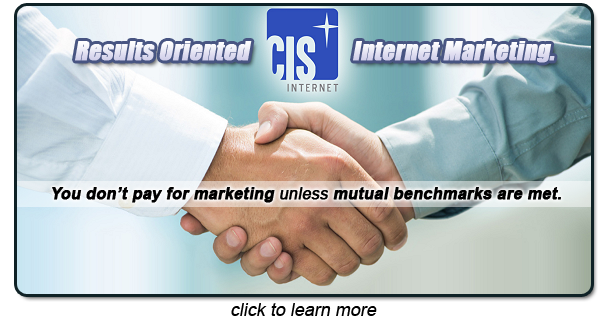 GO: Home | Storm Expeditions | Photography | Extreme Weather Library | Stock Footage | Blog
Featured Weather Library Article:
All content © Dan Robinson. All usage requires a paid license - please contact Dan for inquiries.

Web Site Design and Internet Marketing by CIS Internet