Home | Blog Index | Blog Archives | Christianity & Faith Essays
Saturday, August 1, 2020
Storm Photography roundup for July 2020
Although the first 30 days of astronomical summer have been active in the Midwest, I still have not ventured far outside of the St. Louis region for storm photography. July 2020 was my best month for storm captures in quite a long time, mostly thanks to the 19th when I finally was blessed with the Arch lightning strike still image I've been after for 10 years.
June 29-30: Multiple rounds of St. Louis storms
An extended period of thunderstorms began in the St. Louis metro Monday night the 29th, and lasted through the following 36 hours. I set up at the Arch for the first round to impact downtown after midnight, but captured no visible bolts. A stronger round of storms impacted the Metro-East on Tuesday night. I enjoyed a high-quality barrage of cloud-to-ground lightning near Albers, IL, shooting stills and high speed video. The high-speed shots were all ruined by being slightly out of focus, which has been an ongoing challenge with that camera - particularly at night.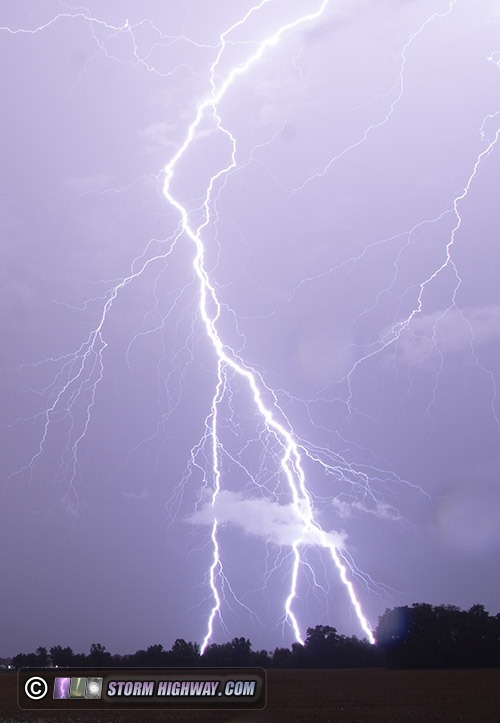 DSLR still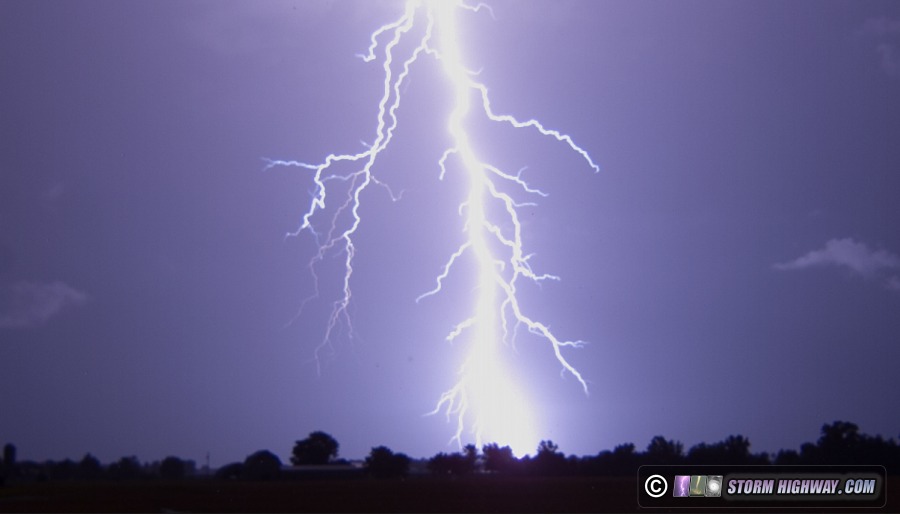 Out-of-focus 1500fps video frame
July 8: Lightning at New Memphis, IL
A nice storm close to home produced a few quality high-speed lightning captures at dusk near New Memphis, IL.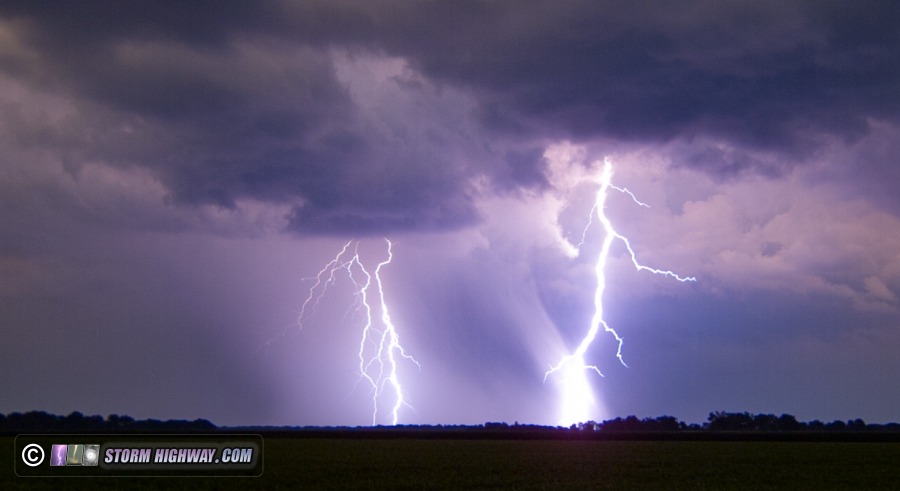 1500fps video frame
July 13: Comet NEOWISE fail
I went out to shoot comet NEOWISE before dawn on this morning, but either due to the city lights or faulty information (I don't know which), I never saw it.
July 15: Supercell in northern St. Louis metro
I once again forfeited better tornado chances farther north on a frontal boundary along/south of I-72 due to the threat for supercells in the St. Louis metro. I started in Chesterfield. A nicely-structured storm with prolific CG lightning developed in Creve Coeur, and I moved north and east expecting the storm to turn right and move through the Collinsville, IL area. Instead, the storm moved more north than northeast, and I didn't catch up to it until Roxana. Despite the almost-constant tall, spectacular CG lightning coming out of the top of the corkscrewing updraft, I only managed one high-speed capture of this before having to abandon the storm to get back downtown for the main squall line. The squall line was poor quality, with almost no visible lightning over the city.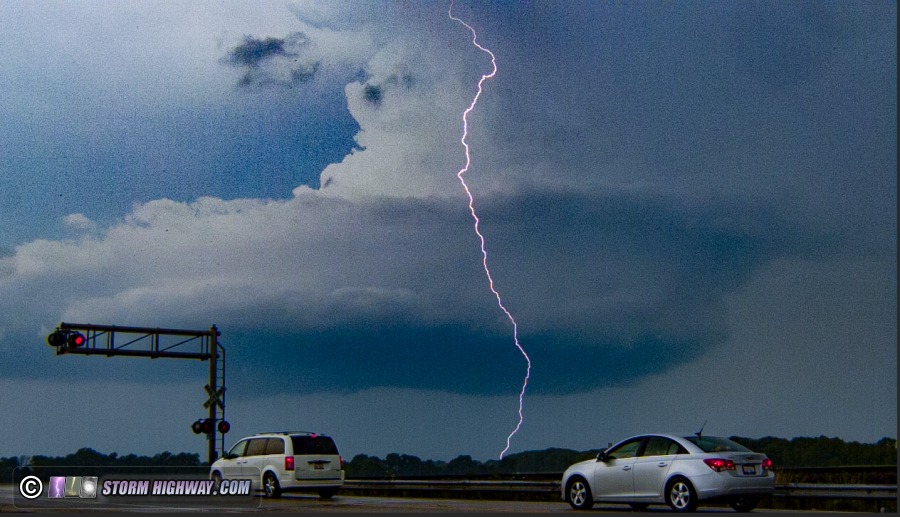 1500fps video frame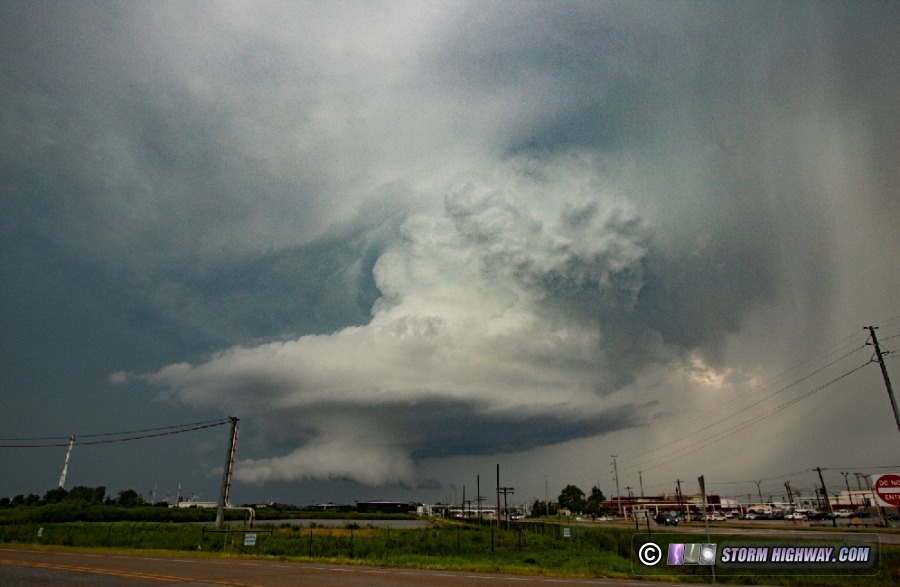 DSLR still
Three strikes to the Gateway Arch, two to the U.S. Courthouse and one each to One AT&T Center and One Metropolitan Square - all within one hour of the most prolific CG barrage I've observed in downtown St. Louis since moving here. The event yielded high-speed video captures of 2 Arch strikes as well as a successful end to the 10-year-long nighttime Arch strike still image saga. I finished a longer synopsis of this event and have given it its own page
here
.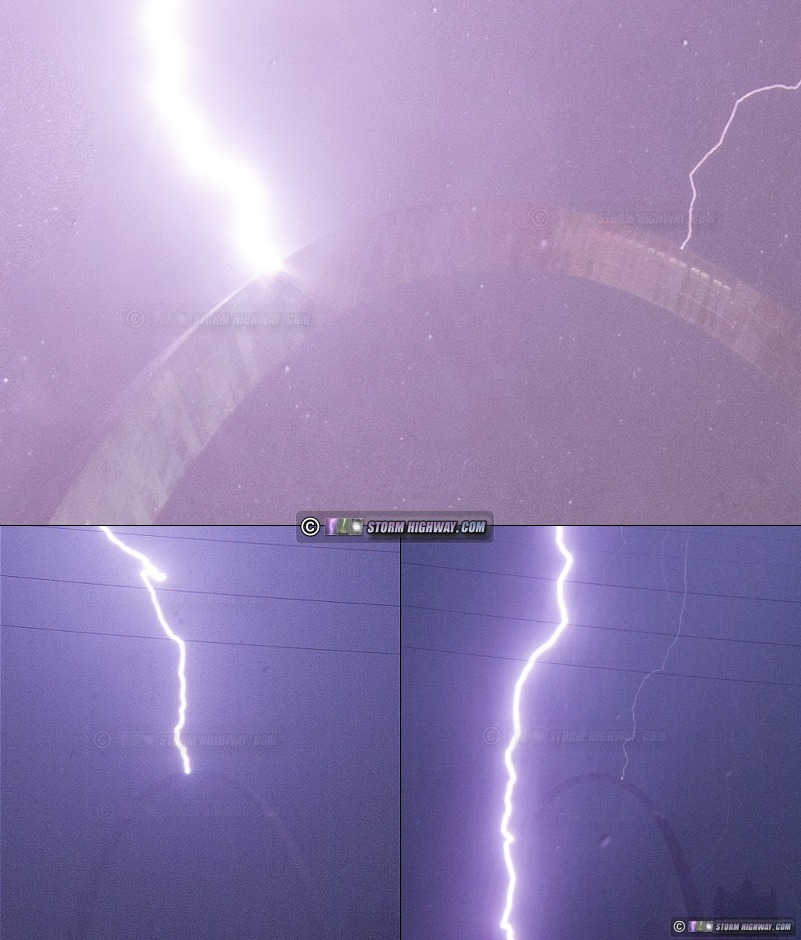 July 20: Lightning from Waterloo, IL to Shrewsbury, MO
A very lightning-active line of storms moved across the south side of the metro area this night. I captured one of my better downward-stepped-leader lightning sequences on high speed video near Valmeyer, IL, as well as some interesting positive leader activity over the Shrewsbury tower farm (though none of the towers were hit).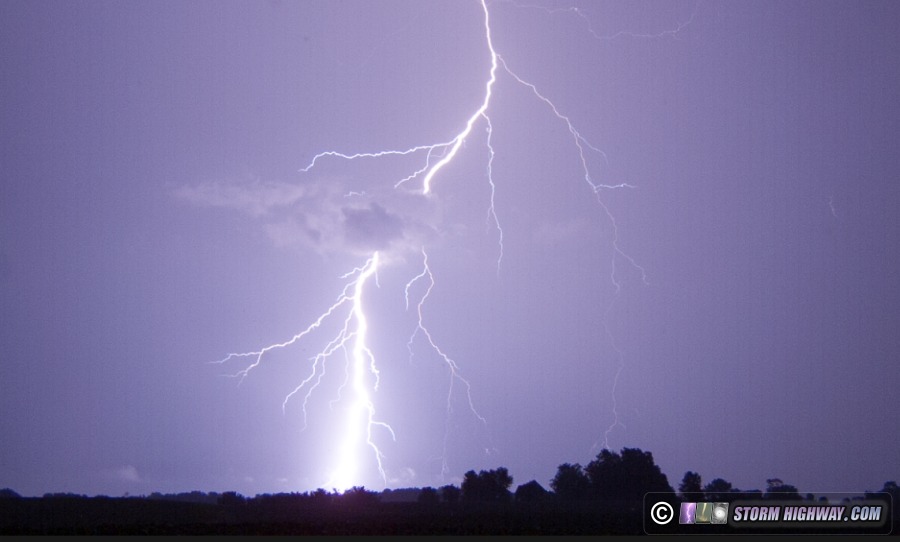 1500fps video frame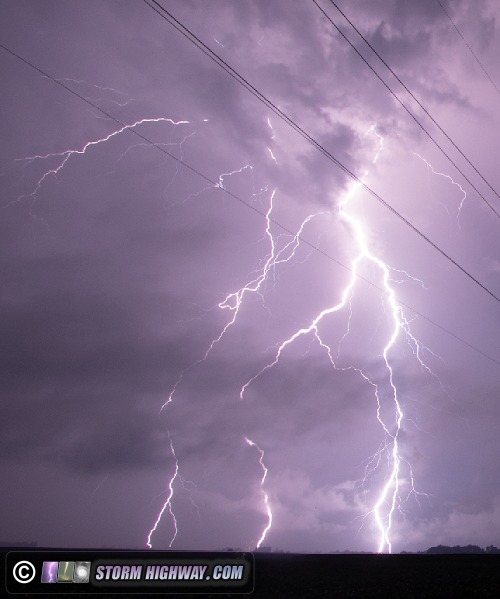 DSLR still
July 21: Lightning from downtown St. Louis to Marissa, IL
A storm photography outing from St. Louis to Marissa, IL and back to capture a couple of decent high-speed shots, including a CG behind the Musial Bridge and a positive-leader-to-negative-cg sequence over Shiloh.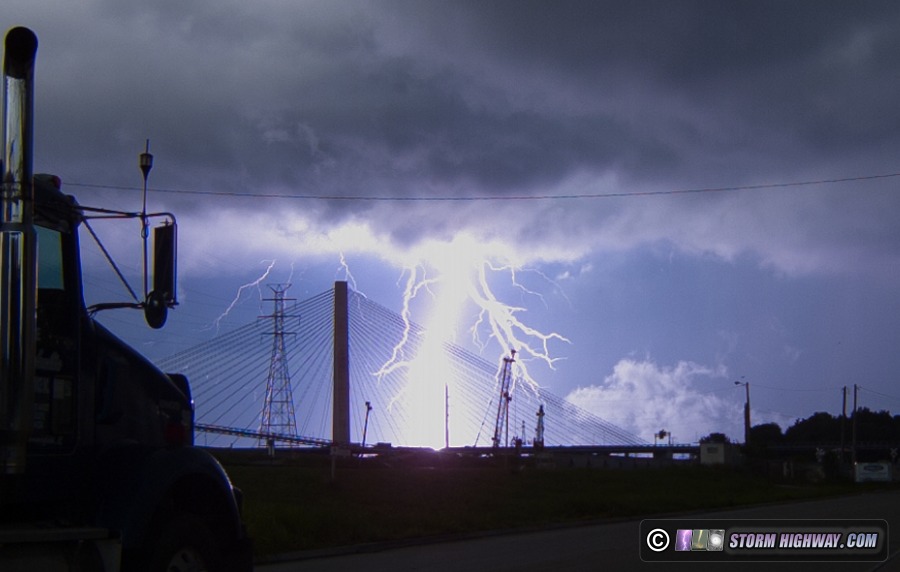 1500fps video frame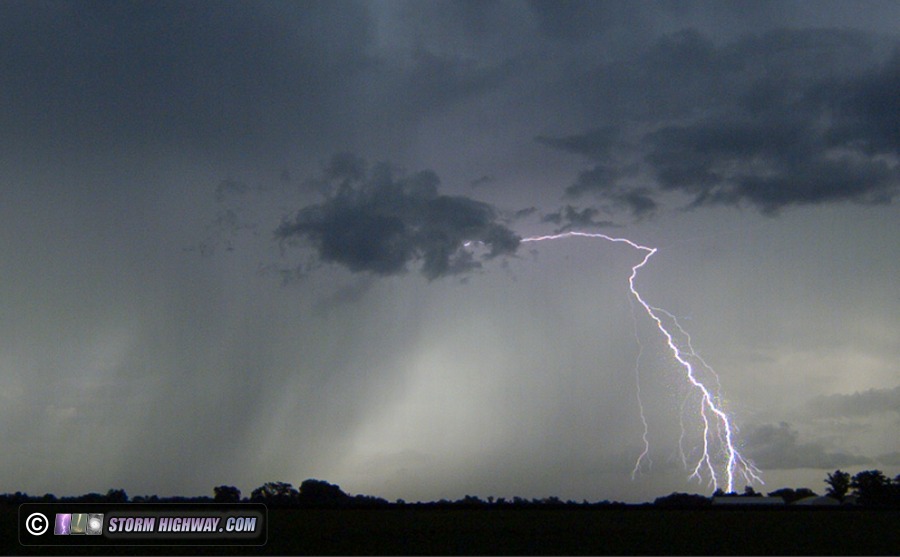 1500fps video frame
July 22: Storm no-show in the St. Louis metro
I went into St. Louis for potential new thunderstorm development models had indicated might happen near/after dark. Some congested cumulus went up north of the city, but faded after sunset.
July 29: Storms over and north of downtown St. Louis
I left home in time to reach downtown for a line of storms moving in from the south, but a new storm went up ahead of the line - right over the city - as I approached. I could see its lightning visually, and didn't appear to miss anything of note. I followed the storm briefly northwest toward Lambert Airport, witnessing quite a few nice cloud-to-ground bolts but not capturing any on the production cameras.
July 30: Marginal convection in Clinton County, IL
Thanks to cloud cover for most of the day, we had very little instability in the St. Louis region for any storms of photo/video value. I went down to New Memphis before work to watch an updraft go up on the cold front, but thanks to the boundary pushing south quickly, there was no chance of an Illinois "mesoscale accident" landspout.
That catches up on happenings through the end of July. It's on into August and September, which historically have been active months here in the Midwest.
This web site is made possible by support from CIS Internet.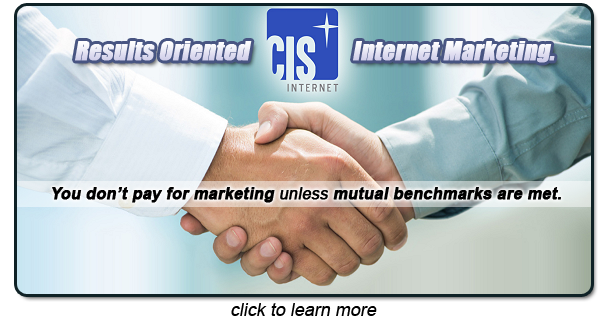 GO: Home | Storm Expeditions | Photography | Extreme Weather Library | Stock Footage | Blog
Featured Weather Library Article:
All content © Dan Robinson. All usage requires a paid license - please contact Dan for inquiries.

Web Site Design and Internet Marketing by CIS Internet