Landspout tornado outbreak near Seibert, Colorado: May 28, 2018
ABOVE: Landspouts near Seibert, Colorado
4K EXPEDITION VIDEO: Landspout tornadoes near Seibert, Colorado: Watch Video
4K EXPEDITION VIDEO: 4-way dashcam time-lapse of the expedition: Watch Video

Click any thumbnail on this page to view a larger version.

SEIBERT, CO - Monday, May 28 was Day 5 of my Great Plains storm photography outings for 2018, and the first storm photography day of my third expedition for the season. With a target potentially in far northeastern Colorado and expecting early-afternoon initiation, I left my hotel at WaKeeney, Kansas early at 8am. As the day evolved, visible satellite showed a well-defined outflow boundary stretching from northeast Colorado down through the extreme northwest corner of Kansas, crossing I-70 near Goodland with easterly to southeasterly surface winds along it. As the day progressed, the western end of the boundary moved farther south, becoming more parallel to I-70 than it was earlier and thus more favorably oriented for storms to deviate on it later. The upslope areas of Colorado were socked in with clouds, further pointing to the outflow boundary - now in full sunlight - as the main play of the day.

SIDEBAR: Landspout tornadoes develop differently than mesocyclonic (supercell) tornadoes. Supercell tornadoes form when a large, persistent rotation develops in a storm's updraft region, causing rear-flank downdraft and surface inflow winds to curl around each other and intensify. A landspout forms from the ground up - essentially just like a dust devil, but greatly amplified by a strong thunderstorm updraft above it. Landspouts, while they are generally weaker, can be as strong as supercell tornadoes - and at least one of them on this day indeed was intense!

GPS LOG: May 28, 2018 trip path

I arrived in Burlington, Colorado by early afternoon. At this point, early storm initiation seemed unlikely, so there was plenty of time. It was now just a matter of determining where storms would fire and mature along the boundary. By late afternoon, cumulus was bubbling up in several locations along the boundary, and storms were firing down in western Kansas on the dryline - with overshooting tops visible: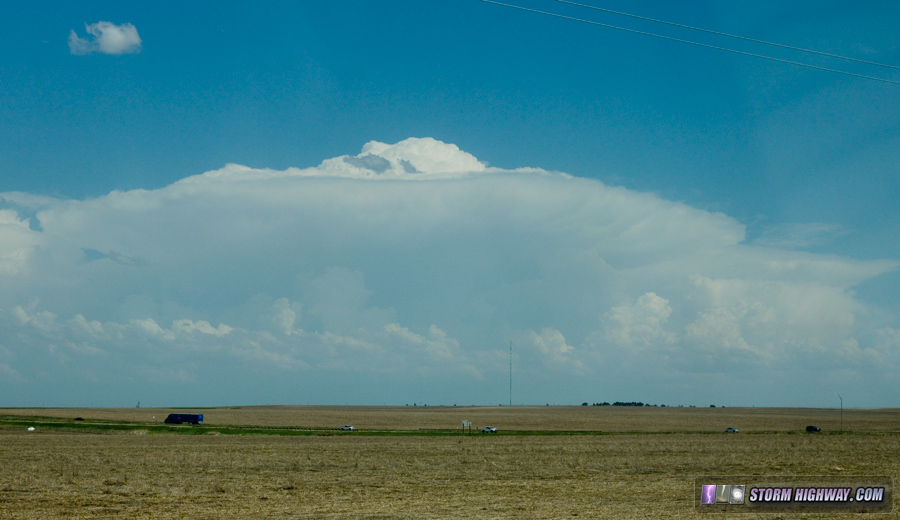 But now we had a new problem: a large storm complex to the east over Quinter, Kansas had stalled, and was sending a strong cold outflow westward, threatening to wipe out the entire original outflow boundary target right as storms were developing in it. The day looked like it was going to bust completely.
The only play left was a new storm that had developed what appeared to be just north of the original outflow boundary north of Seibert. The hope was that it could do something before the Quinter outflow arrived from the east. I made my way up to this storm, watching successive updrafts build farther and farther south until one was finally within reach of the boundary. As I maneuvered into position, a dust whirl in the field to my immediate west signalled the start of the first landspout tornado of the day: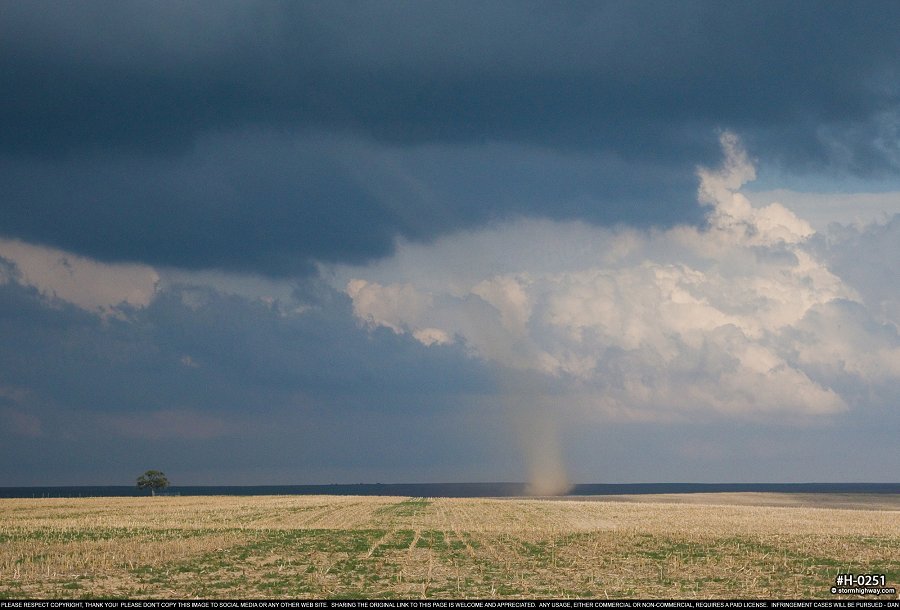 click to view full screen
The funnel aloft stretched down and connected with the dust tube extending up from the ground: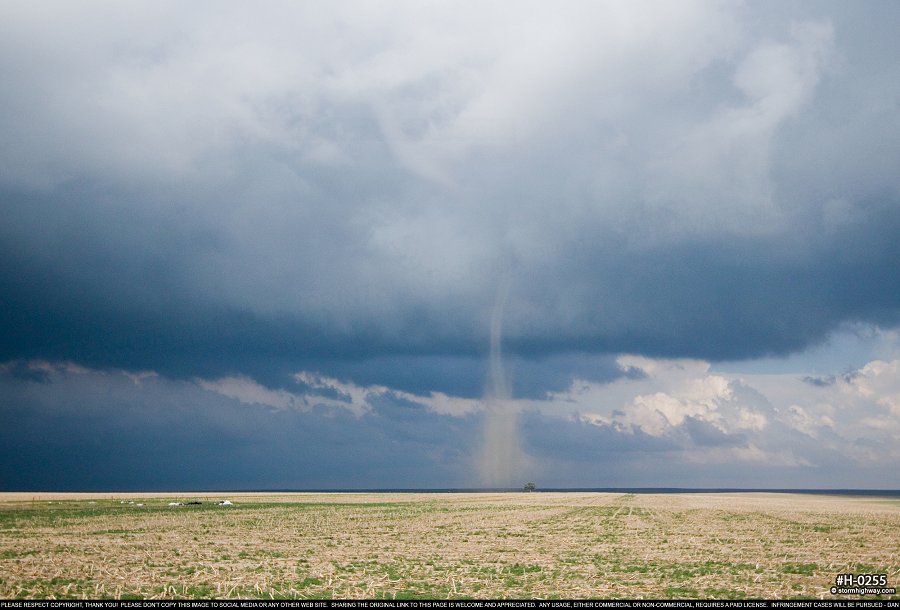 click to view full screen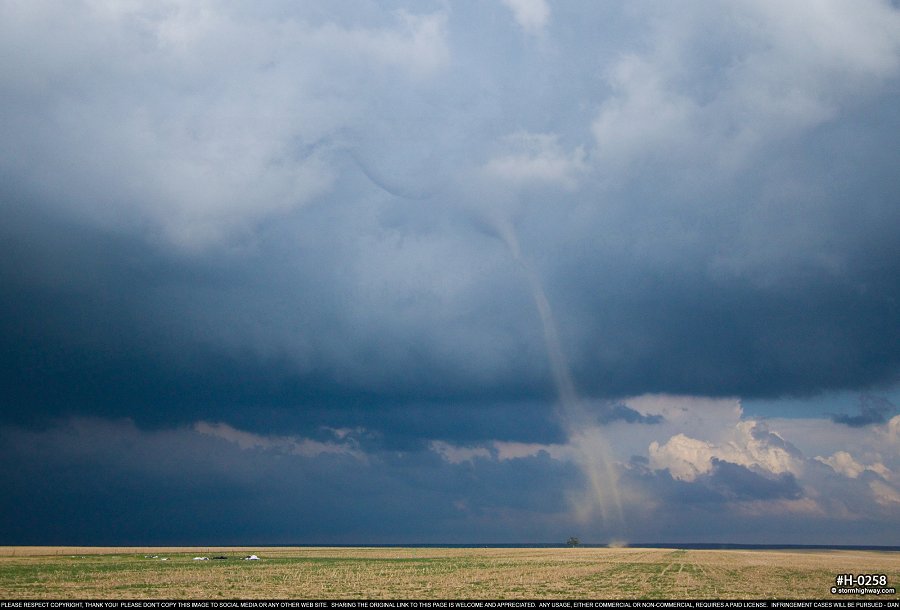 click to view full screen
Low-level northerly winds pushed the base of the tornado southward, reminiscent of the classic Cordell tornado in 1981: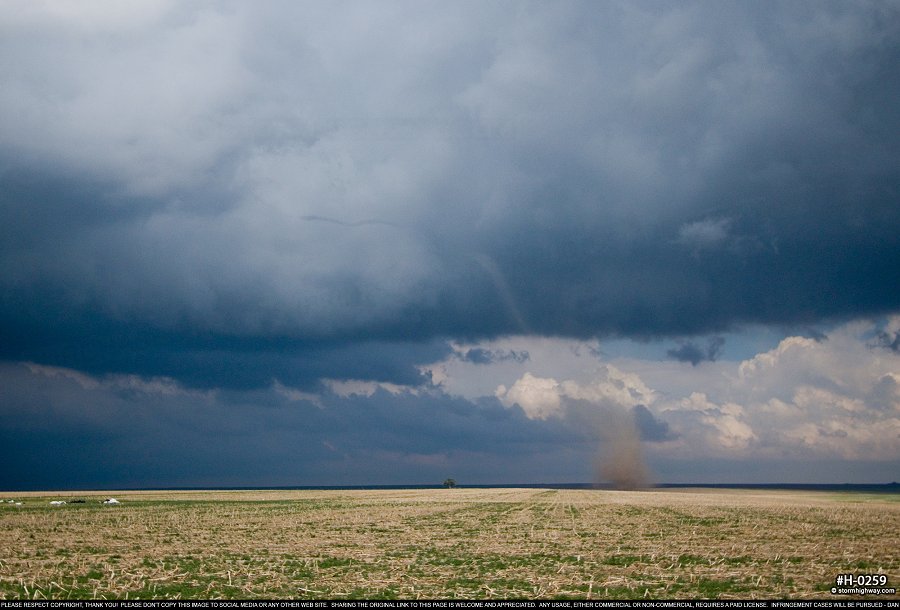 click to view full screen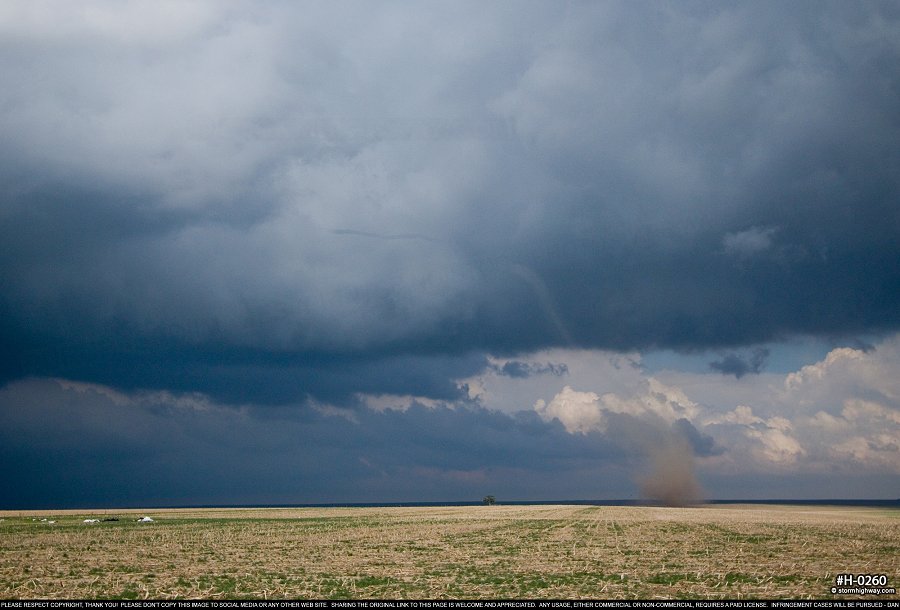 click to view full screen
After this dissipated, several areas of strong rotation remained, including an occuded meso that appeared ready to produce at any moment. I followed these north toward Cope. A few minutes later, a new landspout was visible developing far back to the south near where I saw the first one. Then another appeared. Then another! A strong-looking debris cloud developed underneath a bowl lowering - it looked more mesocyclonic than landspout. All the while, more landspouts were visible developing simultaneously.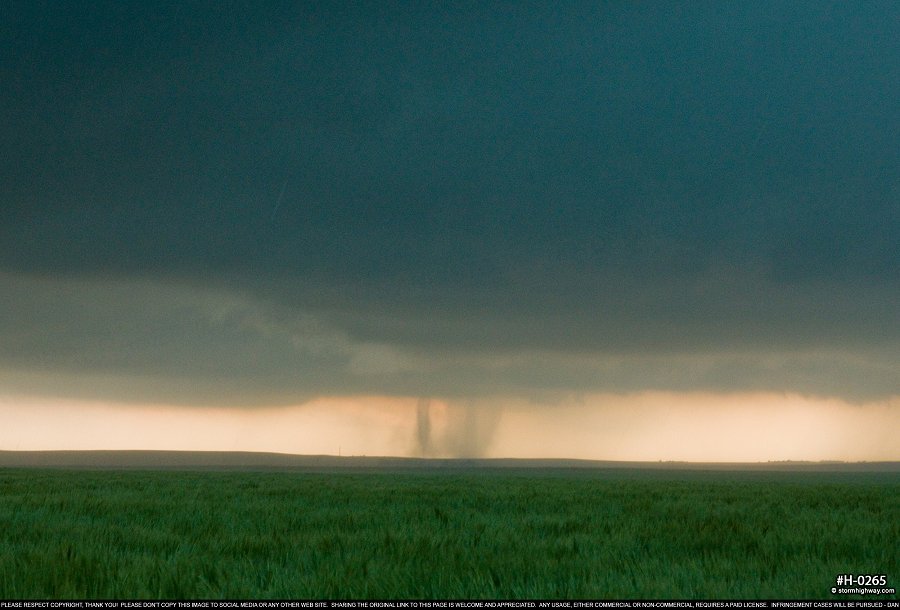 click to view full screen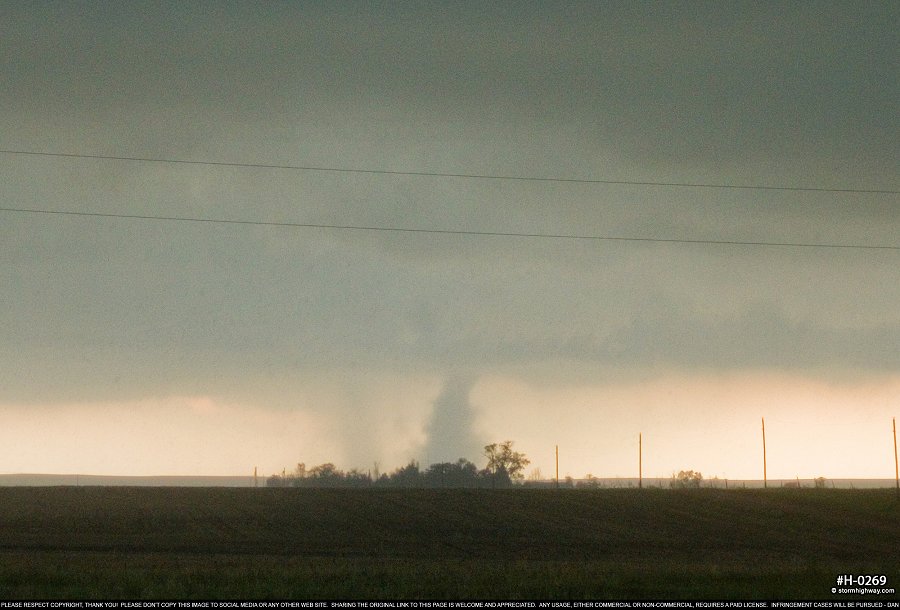 click to view full screen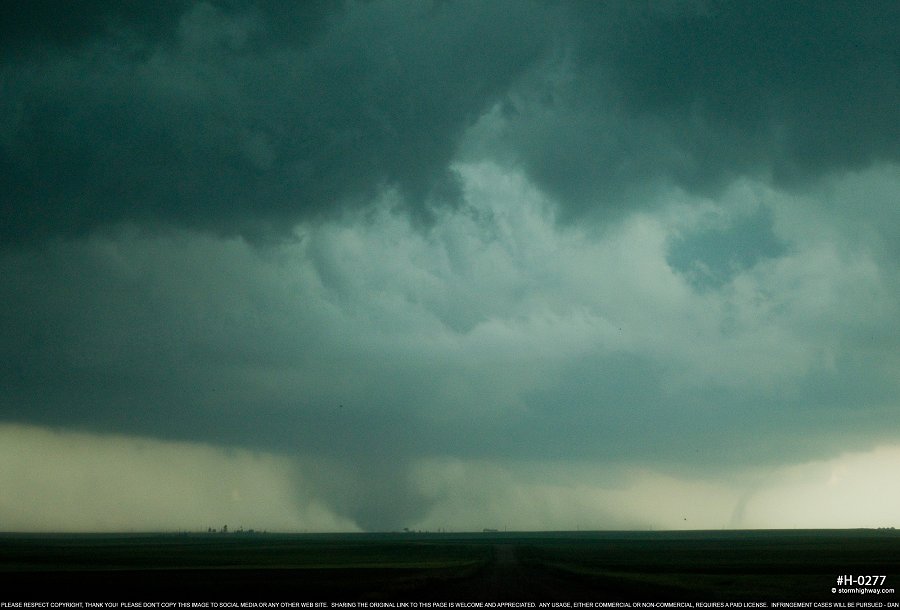 click to view full screen
I was still a good distance away due to getting drawn north by the original circulation, so my contrast was poor - but at least I had a visual. I did my best to try and get closer, getting within about 3 miles of the strongest tornado of the day: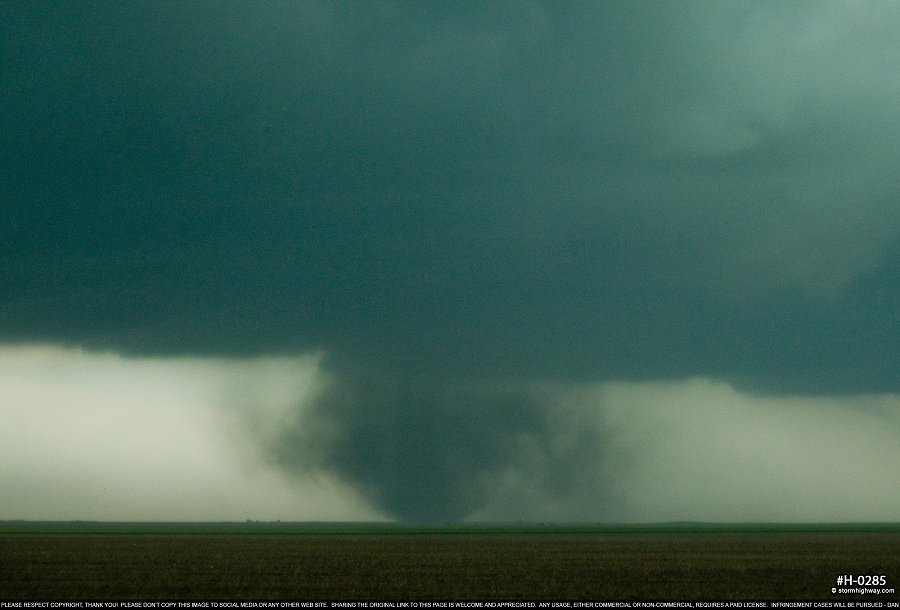 click to view full screen
Finally, I arrived back to where the new circulations were developing, and observed one more spinup west of the road with a large rotating base above it: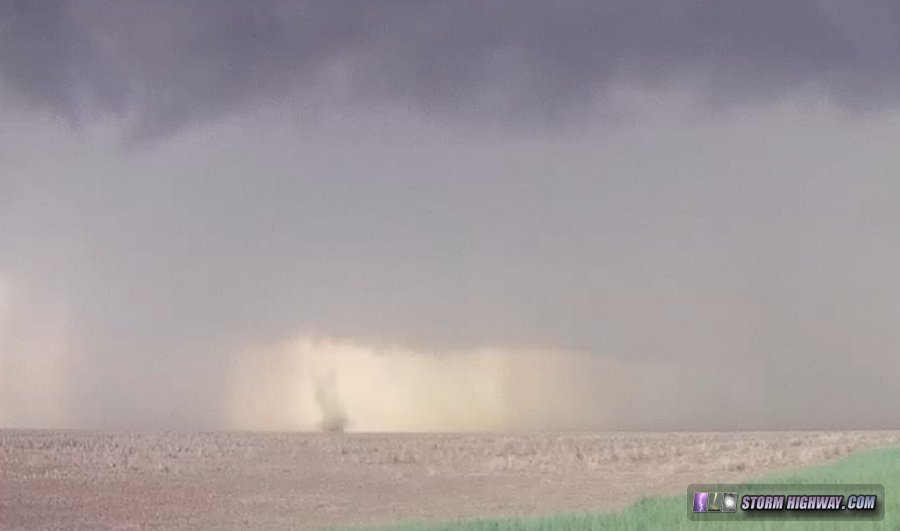 This evolved into a more classic wet RFD surge, which crossed the road to my north obscuring a possible mesocyclonic tornado. Minutes afterward, the storm sent outflow far ahead, ending the tornado threat. I booked my hotel in Colby and made my way east, trying for some lightning shots at sunset on the way but getting foiled by wind-blown rain. Thunderstorms rumbled outside of my hotel for several hours into the night.
NEXT PLAINS EVENT: Day 6: Oklahoma HP supercell and tornado >
This web site is made possible by support from CIS Internet.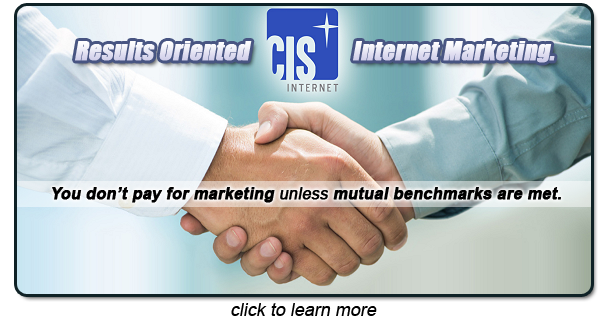 GO: Home | Storm Expeditions | Photography | Extreme Weather Library | Stock Footage | Blog
Featured Weather Library Article:
All content © Dan Robinson. All usage requires a paid license - please contact Dan for inquiries.

Web Site Design and Internet Marketing by CIS Internet