Latest High-Definition Videos
I encoded these videos at a very high bitrate (4 to 9Mbps) to maintain as much quality as possible, which means there may be some buffering time even on high-speed connections. These videos require Macromedia Flash player version 8 or higher. These and over 100 other HD weather videos are available for licensing from the footage archive.

A few standard-definition clips are available for viewing at the old video page.
Lightning over St. Louis
June 2, 2010: Lightning over the Gateway Arch and downtown St. Louis, MO.

Sedalia, MO tornado
May 20, 2010: Tornado in Sedalia, Missouri.

Flash flood rising water
August 10, 2009: Rapidly rising water on camera during a flash flood.

Extreme close-ups of tower lightning
August 4, 2009: Extreme close-ups of lightning striking the WVAH tower.

Lightning over Mingo County
July 20, 2009: Lightning over the Mingo County town of Nolan, WV.

Fort Hill Bridge spinout
July 17, 2009: Car spins out on the rain-slickened Fort Hill Bridge.

Lightning strikes Sears Tower
June 19, 2009: Lightning strikes the Sears Tower in Chicago, IL.

Supercell in the Appalachians
June 17, 2009: A supercell thunderstorm moves over Appalachian terrain in central WV.

Frequent lightning over mountains
June 2, 2009: Frequent lightning over Appalachian mountains at Amma, WV.

Hail and lightning in KY and WV
May 30, 2009: Lightning and hail from supercells in Kentucky and WV.

Nitro, WV flooding
May 25, 2009: Flash flooding around Nitro, WV.

Close tower lightning
May 8, 2009: Close-up lightning striking a tower near St. Albans, WV.

Lightning hits tower 10 times
April 10, 2009: Lightning striking a tower 10 times in a row near St. Albans, WV.

Building 82 Implosion Videos
March 28, 2009: Video from five different camera angles showing the implosion of former Union Carbide building 82 in South Charleston, WV.

Icy bridge accidents
March 13, 2009: The Fort Hill bridge is again the site of several accidents during snowfall in Charleston, WV.

Valley fog timelapse
November 14, 2008: Morning valley fog over Charleston, WV

Perseid meteor shower
August 12, 2008: Animation of digital still photo sequence during the 2008 Perseid meteor shower over Big Chimney, WV.

Lightning hits tower 9 times
June 3, 2008: Close-up views of multiple lightning strikes to the WVAH tower near St. Albans, WV.

Car accidents on icy interstate bridge
March 8, 2008: Cars spin out of control and collide on an iced-over bridge in Charleston, WV.

Tornadoes near Protection, Kansas
April 23, 2007: Several tornadoes touch down and move across the landscape near Protection, KS.

Closeup shots of lightning striking tower
July 4, 2006: Lightning repeatedly strikes a TV tower near St. Albans, WV.

Lightning strikes the Sears Tower
July 20, 2006: Lightning strikes the Sears Tower and John Hancock Center in Chicago.

Close lightning strikes
June 29, 2007: Lightning strikes close in Willow Springs, NC.

Intense lightning over rural Indiana
November 15, 2005: Lightning during a fall severe weather outbreak near Evansville, IN.

Lightning barrage at twilight
June 22, 2006: Frequent and close lightning near Clarksburg, WV

Lightning over city neighborhood
April 20, 2006: Intricate lightning discharges fill the sky over Charleston, WV

Timelapse of advancing rain shaft
June 7, 2007: Heavy rain and dark clouds advance toward the camera near Moberly, MO.

Timelapse of shelf cloud 'whale's mouth'
April 24, 2007: The underside of a shelf cloud takes on a 'whale's mouth' appearance near Geneseo, KS.

Cathedral Falls in snow
February 12, 2006: Cathedral Falls after a winter storm near Gauley Bridge, WV.
This web site is made possible by support from CIS Internet.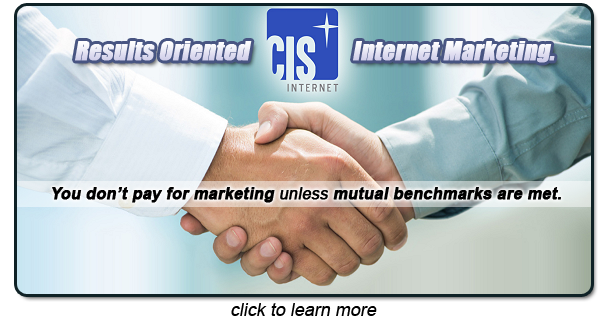 GO: Home | Storm Expeditions | Photography | Extreme Weather Library | Stock Footage | Blog
Featured Weather Library Article:
All content © Dan Robinson. All usage requires a paid license - please contact Dan for inquiries.

Web Site Design and Internet Marketing by CIS Internet