Home | Blog Index | Blog Archives | Christianity & Faith Essays
Sunday, October 18, 2009 - 4:38AM
October 15-19 winter storm chase updates
Update 4:38AM Sunday, (Posted from Charleston, WV):
Here are some good examples of icy bridges from overnight. This is the Route 19 bridge over I-77 at Flat Top around 11:00PM, elevation ~3,300 feet: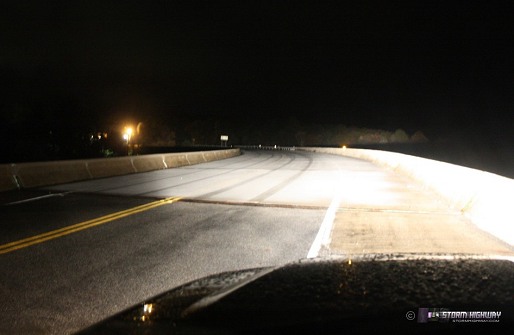 click to enlarge
And the bridge over I-64 at the Grandview interchange, elevation ~2,800 feet - almost a half inch of snow on the bridge deck here at 2:00AM: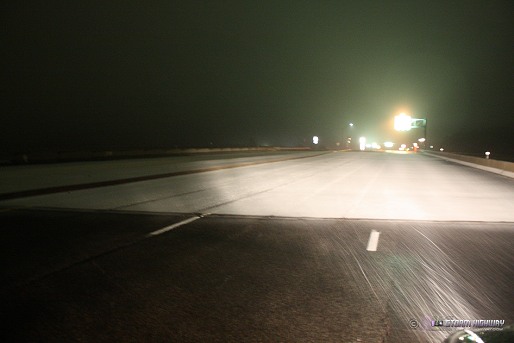 click to enlarge
Department of Highways truck salts the Grandview bridge at 3:00AM, meaning I can finally go home for the night!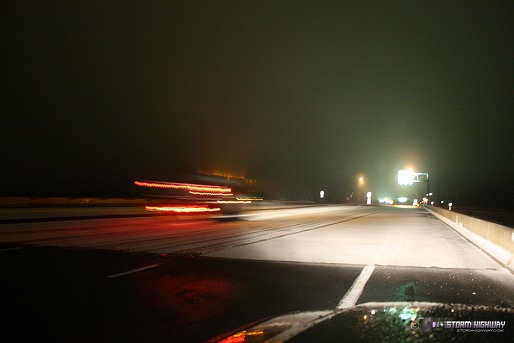 click to enlarge
* * *
Update 7:01PM Saturday, (Posted from Flat Top, WV):
It has arrived. I'm currently at 3,250ft at Flat Top. Here are some photos from just before sunset tonight - temps are at 33°F and slowly falling - snow showers are picking up in number and intensity.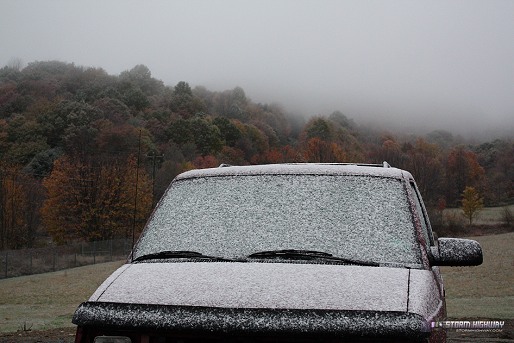 click to enlarge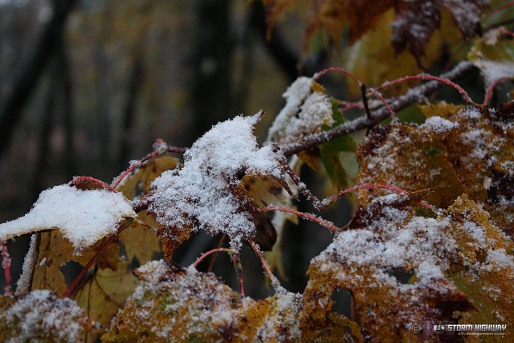 click to enlarge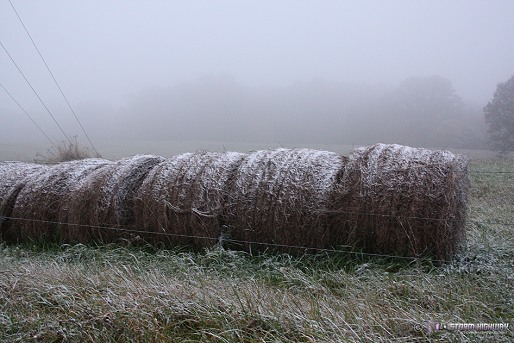 click to enlarge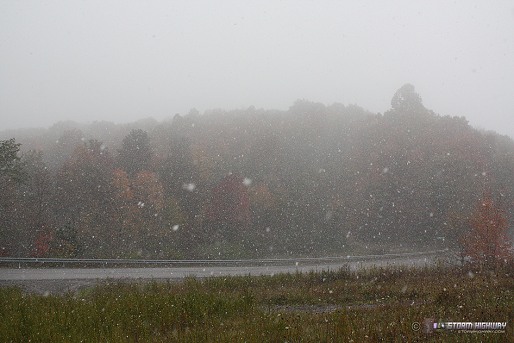 click to enlarge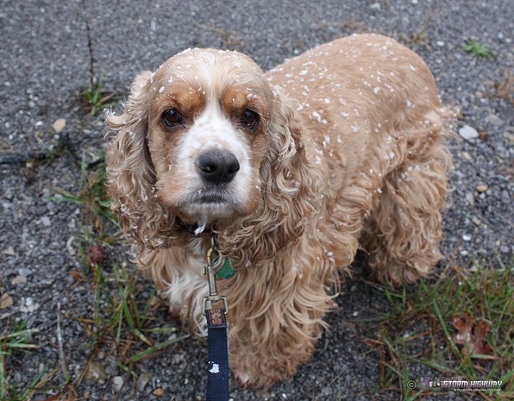 click to enlarge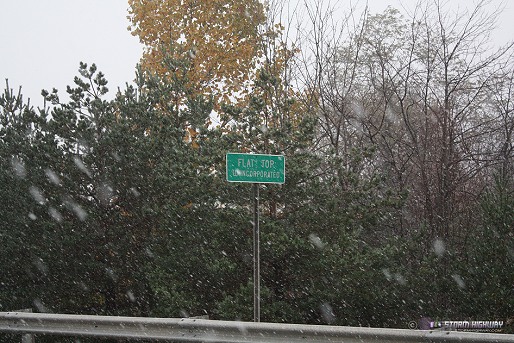 click to enlarge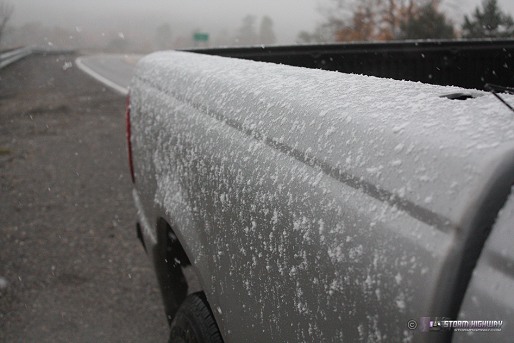 click to enlarge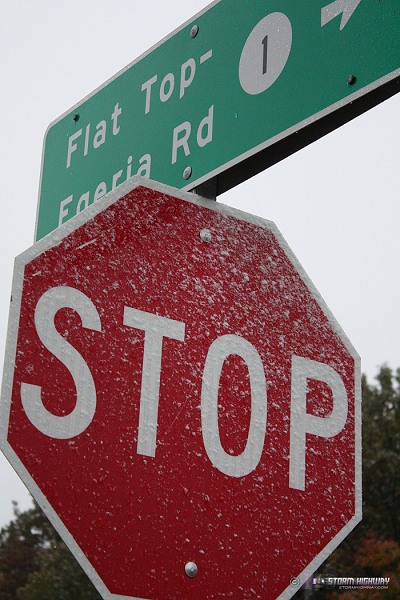 click to enlarge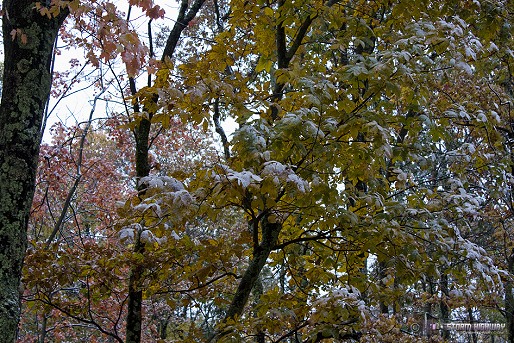 click to enlarge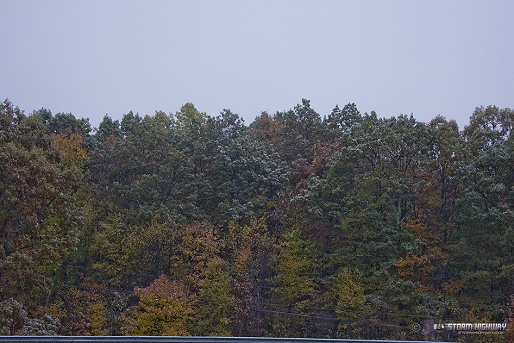 click to enlarge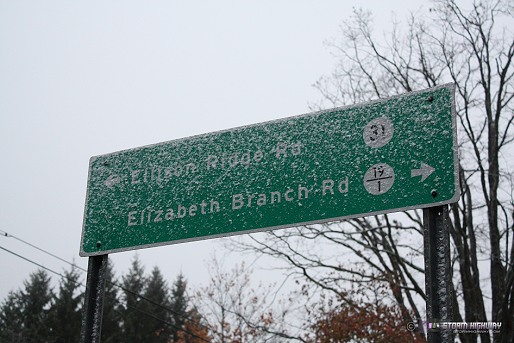 click to enlarge
* * *
Update 1:01AM Saturday, (Posted from Charleston, WV):
The first milestone in winter's arrival has happened over West Virginia - temperatures at 850mb (in a layer of the atmosphere roughly under 5,000 feet above sea level) have plunged below freezing. This means that the precipitation at that altitude should be mostly snow by now.
All the flakes need to do to make it to the ground is to overcome the layer of warmer air down here at the surface. Snow can reach the ground at temps around 35°F or so, or even warmer than that especially if precip rates are heavy. This will happen first in the highest mountains (the terrain closer to the 850mb level), where there is less of a warm surface layer to overcome. In fact, this should already be in progress above 4,000 feet (like at Snowshoe and at Spruce Knob). As the surface layer continues to cool this weekend, the rain/snow line will gradually move down to lower elevations. By Sunday morning, snow could be reaching the ground statewide with accumulations happening above 2,500 feet.
I am planning on spending Saturday in the Beckley-Pluto-Flat Top areas along I-64 and I-77, where elevations range from 2,500 to around 3,400 feet. I expect there to already be a dusting on the ground by dawn above 3,000 feet. I'm particularly looking forward to some fall color/snow scenes, as well as some 'snow line' vistas, where a mountain is topped with a coating of snow that abruptly cuts off at the freezing line at a point down its side (like this example I shot last year near Mossy along the WV Turnpike).
* * *
Update 1:03PM Thursday, (Posted from Charleston, WV):
The latest NAM model run has the 35°F isotherm surrounding the entire above-2,500 foot elevation areas in West Virginia tomorrow night. If this were to happen, I'd expect it to be at or below freezing above 3,000 feet overnight into Saturday morning. The model shows these temps maintaining through Sunday with continuous precip, which should be all snow above 2,500 feet and maybe even lower than that.
Here is the NAM snowfall total estimate through Monday:
MODEL GRAPHIC: NAM estimated snowfall totals
As is typical, models tend to over-estimate snowfall totals - the GFS more so than the NAM. Nonetheless, that map gives you an idea of which areas are more likely to get some sort of accumulation by Sunday afternoon. Based on this new NAM run, it looks like I may be able to choose my usual areas of coverage in the Beckley-Flat Top areas instead of making the 2.5-hour trip to the I-68 mountain crossing.
* * *
Update 12:50AM Thursday, (Posted from Charleston, WV):
Well, here we go - the first winter weather event of the season in the Appalachians is about to get going. This will be the earliest I've seen snow in 16 years of storm observing / freelance video, and for that matter, in my entire life as far as I can remember. I have covered the first snow of the season in the mountains for the past several years, and I'm planning on continuing that tradition this weekend. The epicenter of this event will be in the central and northern Pennsylvania mountains, where heavy, wet snow on the still-leafed trees may cause significant damage.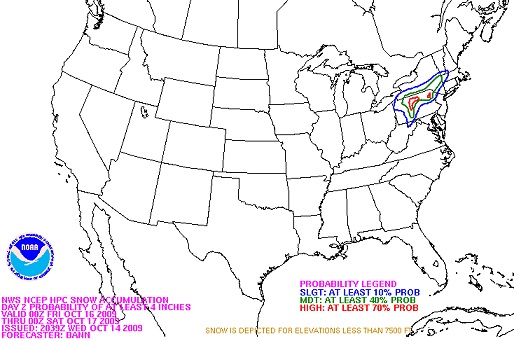 HPC snow outlook for Friday
The worst of the storm in PA is out of my budget, so my current thinking is that I-68's mountain crossing east of Morgantown will be the closest area to here to experience a 'real' sticking snowfall - so I may focus efforts there tomorrow evening through Saturday. The Beckley-Flat Top area (my usual stomping grounds for mountain snow events) should start seeing some flakes mixing in late Saturday, though at this point it doesn't appear surface temperatures will hit freezing for anything to stick there - except for the usual spots at/above 3,000 feet (like the ridges at Pluto and Flat Top). There are a couple of secondary road bridges up there that could become slick, but usually arean't much of a problem due to the locals being quite familar with winter driving at those elevations. I think the interstates up there should stay clear.
This web site is made possible by support from CIS Internet.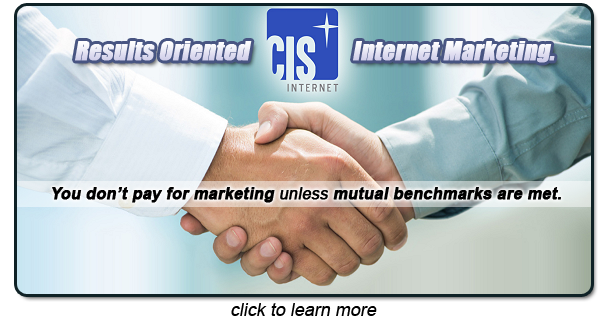 GO: Home | Storm Expeditions | Photography | Extreme Weather Library | Stock Footage | Blog
Featured Weather Library Article:
All content © Dan Robinson. All usage requires a paid license - please contact Dan for inquiries.

Web Site Design and Internet Marketing by CIS Internet